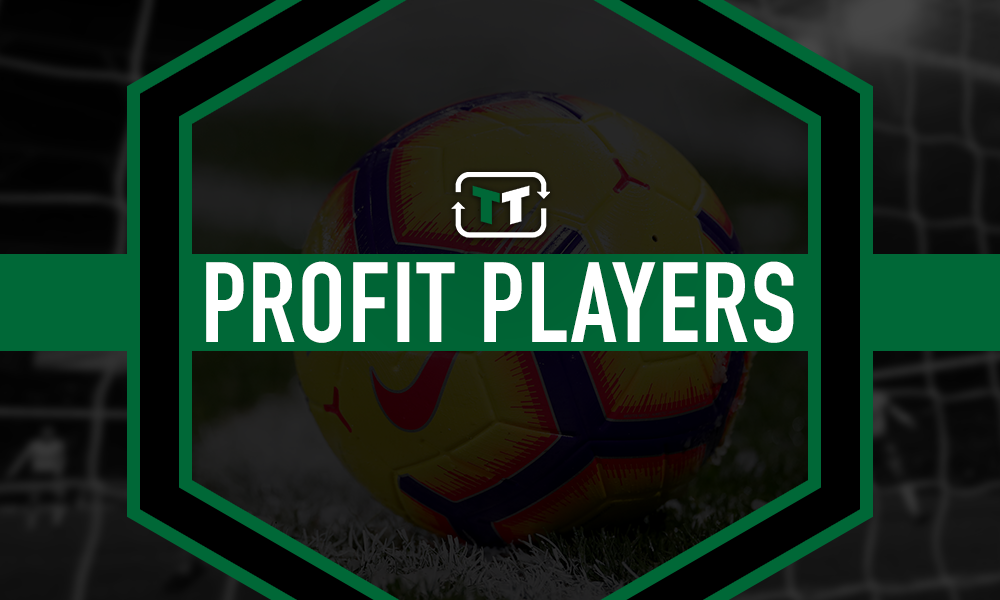 When Arsenal sign an unknown youngster for a cheap fee, you know the club know something that others don't.
And that was the exact case with Konstantinos Mavropanos. The Greek defender was an unusual signing for Arsenal in the winter window of 2018 when the then 20-year-old centre-back joined the north London club from PAS Giannina for a reported fee of just £1.8 million.
Being a massive unknown quality, Mavropanos drew some eyebrows from Arsenal fans. Arsene Wenger had yet again plucked a player nobody had ever heard of from an obscure league, and within weeks the defender was training with the Gunners first-team.
It was expected Mavropanos would go out on loan, but after impressing so much in training the Greek defender remained at the club for the remainder of the season, and Wenger decided to go one step further and hand the centre-back his Arsenal debut in the deepest of deep-ends, away to Manchester United.
Many expected it to be a bloodbath, but instead, the complete opposite happened. Sure Arsenal came away 2-1 losers, but Mavropanos stole the show on his debut, keeping Romelu Lukaku quiet all match and showing the world what he was made of.
He retained his starting spot in the XI the following week at home to Burnley in a 5-0 win, where he against impressed, and in his third start, it all went wrong Mavropanos was sent off in the first half against Leicester City.
It was a poor way to end his season, but it was enough to convince Arsenal fans that they had another gem on their hands, and although the defender has missed most of this season due to injury, Mavropanos has already returned to first-team football, starting against Watford and Crystal Palace as the Gunners seek Champions League football.
At £1.8 million and already winning over Unai Emery, Mavropanos has all the hallmarks to be a starting defender for Arsenal in the future if he continues to impress for the Gunners.
Arsenal fans, can Mavropanos become the next great Gunners defender? Let us know!