It's not been a good few weeks for Chelsea. They've been slow off the mark, once again, and they're currently sitting in a very precarious position. Things need to change quickly, or their downwards spiral could worsen next term.
With pre-season now under-way and still the same problems present at the club, it's fair to say that things couldn't be going much worse, but there's still time and hope that things will change.
Indeed, the good news for the Blues is that there is still a very strong core at the club. One or two new faces could be all they need to make the season improve.
But just how will Chelsea's team look next season? Who will be a starter?
Let' stake a look at what could be Chelsea's potential XI next season…
Goalkeeper – Thibaut Courtois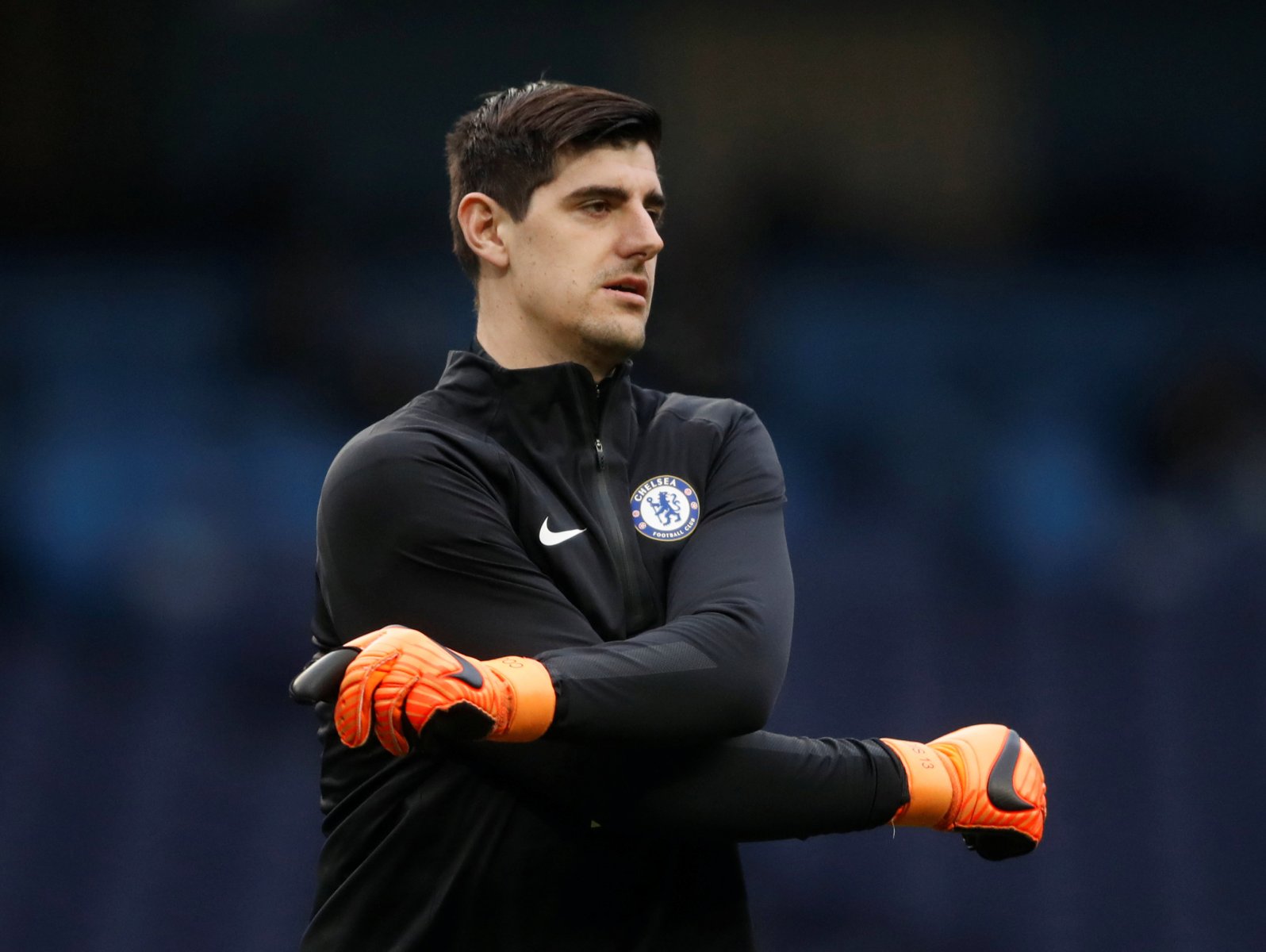 Thibaut Courtois is one player that Chelsea cannot afford to lose.
The Belgian has had a great few years, and he has been solid at the World Cup for Belgium too.
Chelsea have a lot to do this summer, but one thing they must do is hold on to him. He can be the next Petr Cech, provided that the Blues keep him at Stamford Bridge.
Defence – Marcos Alonso, Antonio Rudiger, Andreas Christensen, Cesar Azpilicueta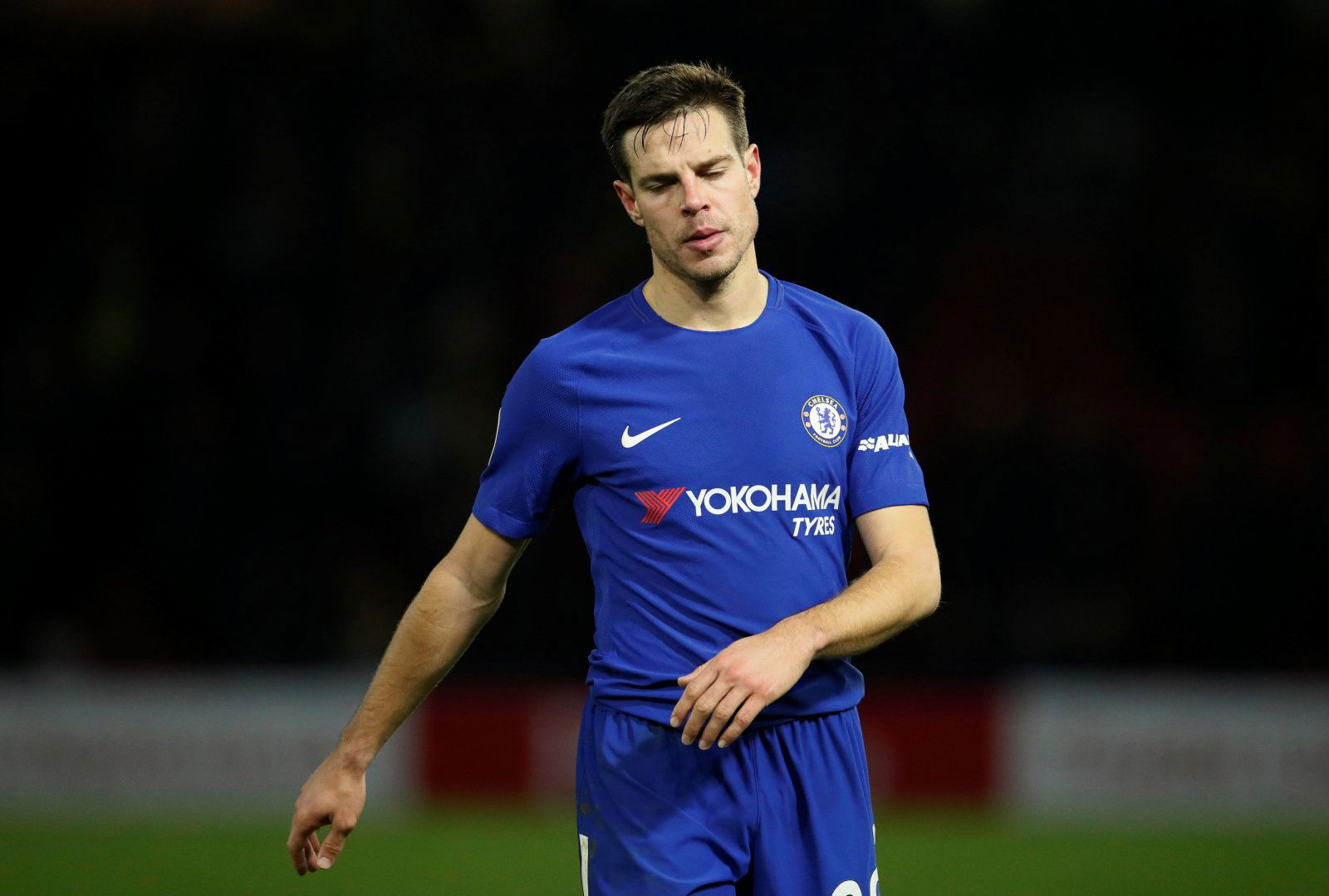 The biggest changes here come in the change of shape – from a five-man defence back to a four-man defence – and in Cesar Azpilicueta's shift over to the right.
The back-five system worked well for a year, but Chelsea looked poor in it last season, and so perhaps a change is needed here.
Azpilicueta, meanwhile, is most comfortable on the right-hand side of the defence, and so, naturally, a move back there makes sense.
Elsewhere, a new era is being ushered in through the middle, with both Andreas Christensen and Antonio Rudiger proving last season that they're good enough to be Chelsea's main central defenders going forward.
The ever-impressive Marcos Alonso should keep his place on the left.
Midfield – N'Golo Kante, Ruben Loftus-Cheek, Jean Michael Seri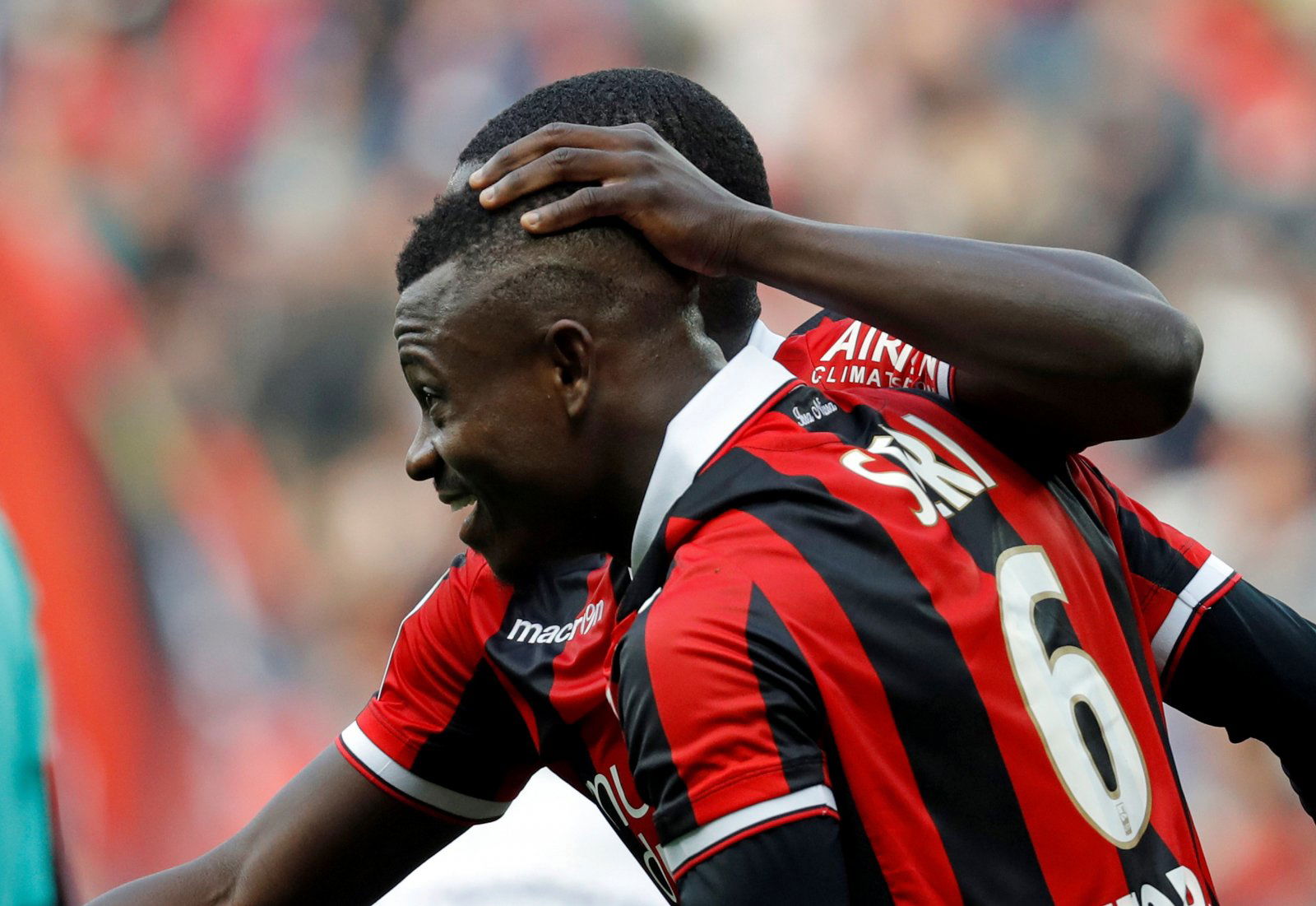 Some big changes here, with N'Golo Kante the only player keeping his place. This is an obvious choice, ass the Frenchman has been Chelsea's most consistent player since he joined the club.
Ruben Loftus-Cheek has had a sensational year, culminating in playing a key role in England's run to the World Cup semi-final. He's never going to get a better chance to play for Chelsea, and so he must get the opportunity.
Jean Michael Seri, who is rated at £27 million by Transfer Markt, has been linked with a move to Chelsea this week, and he'd seem like a natural fit instead of Cesc Fabregas. The 26-year-old has enjoyed a brilliant year over at Nice, and a step up to the Premier League seems like a logical progression.
Attack – Pedro, Alvaro Morata, Eden Hazard
Chelsea's attack wasn't too good last season, but Eden Hazard has to keep his place. The Belgian has been arguably the best player at the World Cup, and his form for Chelsea over the years has been nothing short of sublime.
Pedro and Willian have traded places over the last year or two, but Pedro seems better suited to a flat 4-3-3 formation, and on his day there is, still, nobody better.
Alvaro Morata had a brilliant start to life in England, but he slowed down thereafter. Perhaps it'll be a case of second-time lucky for the expensive Spaniard.
What do you think of the World Cup so far? Let us know