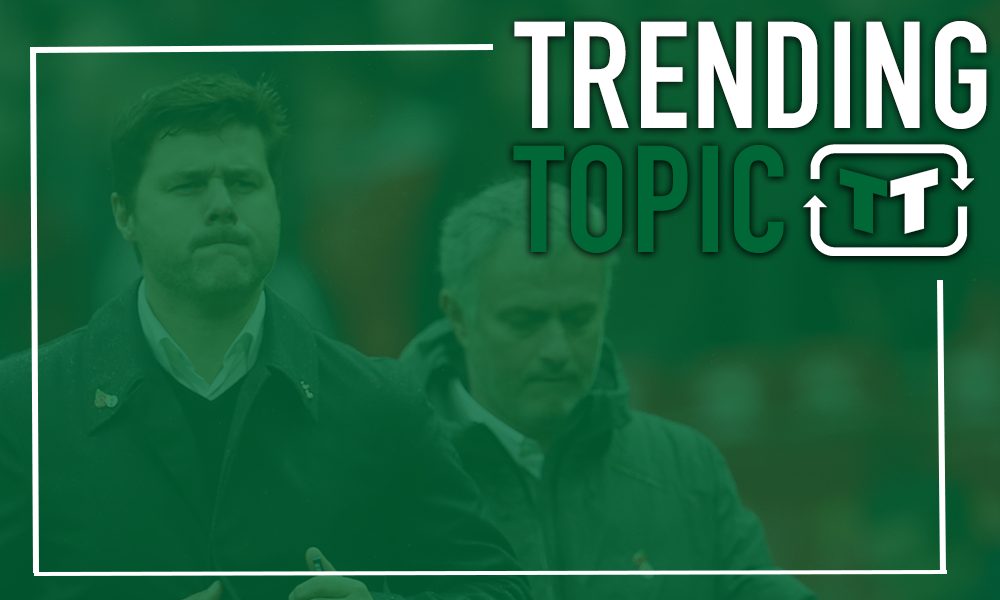 It seems that if Ed Woodward and Man Utd get their way, Mauricio Pochettino will be the next manager of Man Utd. The Argentine, according to the Telegraph, is the man that the Red Devils want, and they're prepared to pay big to get him.
So, it's certainly realistic that he could end up at Old Trafford at the end of the season.
It's interesting, then, to consider what Man Utd could look like with the Argentine at the helm. Specifically, what players would get a chance, and who would he rely on?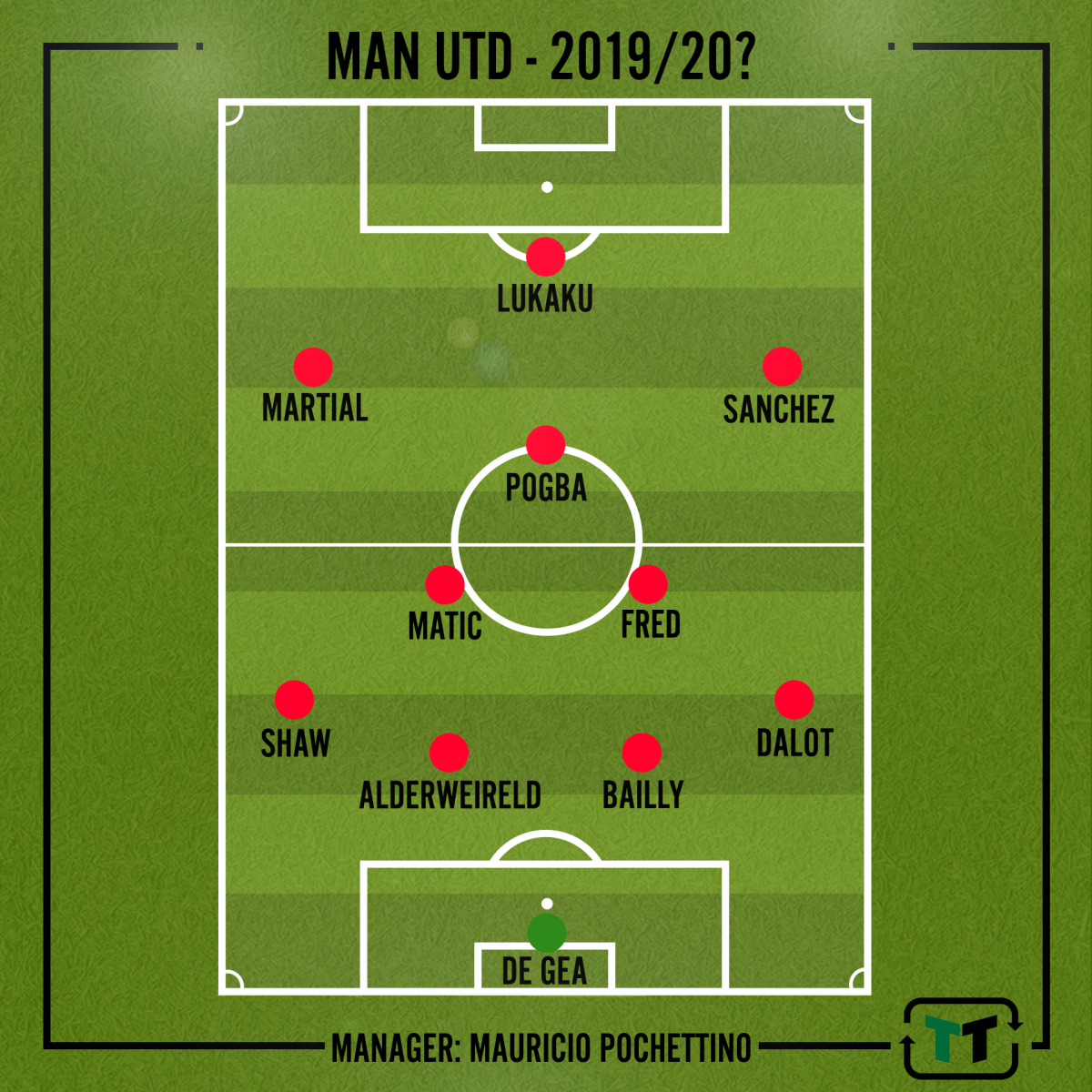 David De Gea would surely stick in goal, with the Spaniard still the best man for the job despite recent mixed form.
In defence, it's hard to look past Luke Shaw on the left. The young Englishman is a classic Pochettino player, in that he's quick and technical but also very hardworking. Not to mention, he's young and homegrown. On the other flank, Diogo Dalot would likely be a pet project of Pochettino, with young players often flourishing under the manager. In the heart of the defence, Eric Bailly could make a comeback, as his talent was evidently being stifled by Jose Mourinho, but his partner is less clear. Man Utd have apparently been interested in Tottenham man Toby Alderweireld in recent weeks, and that would be a hugely popular move with Pochettino, you'd expect.
A midfield trio of Nemanja Matic, Fred and Paul Pogba would make sense. Nemanja Matic would offer the Eric Dier-type protection that Pochettino loves, whilst Fred could serve as more of a box to box midfielder. It's too soon to write the Brazilian off, especially when you consider the work that Pochettino has done with players like Moussa Sissoko. Pogba could flourish in the technical style of Pochettino, and he'd encourage the Frenchman's flair, rather than take it away as Mourinho did.
Going forward, Anthony Martial would almost certainly find a role on either flank, and you'd expect Alexis Sanchez to join him. The pair rarely played together under Jose Mourinho, but in terms of raw talent, it's hard to look past the duo as being the best options at the club. Romelu Lukaku, likewise, really struggled for form under Mourinho – but with Mauricio Pochettino's man management, he could turn it around.
A few minor changes could help prepare Man Utd for the future, but generally speaking, this squad is well equipped to work under the Argentine. They'd have to change their style, but in terms of personnel, so many of these players are perfect.
Thoughts?