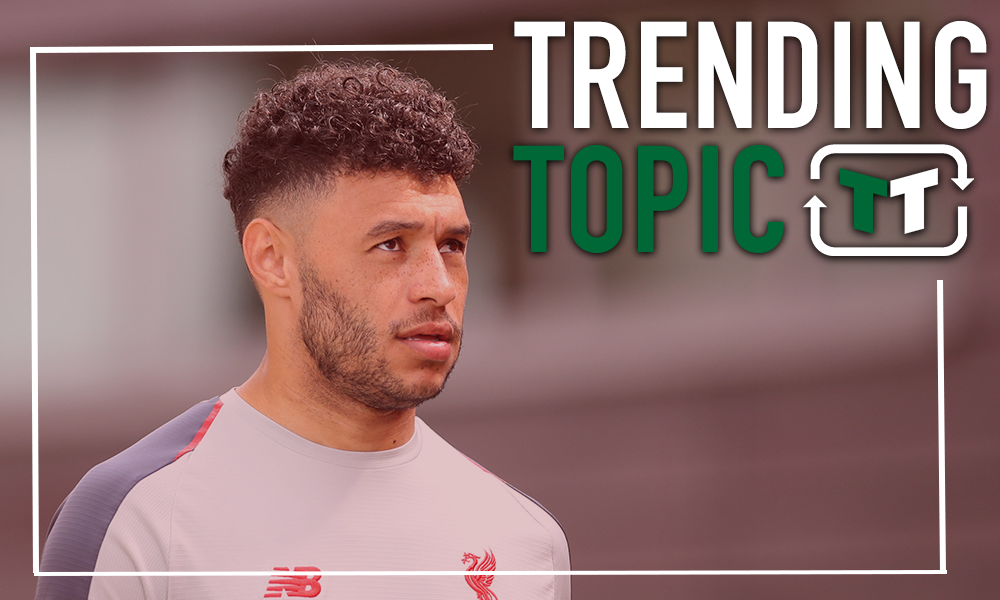 Alex Oxlade-Chamberlain is back, but he's returning to a very different Liverpool team this time around. They're not a developing side anymore. They're undeniably one of Europe's deadliest teams, and they're still in with a chance of winning the Premier League title this term. 
That means that he's got a real task on his hands to be able to force his way into the first team on a regular basis. It's not going to be an easy feat, especially given all the depth on display at Anfield.
That said, the Englishman does offer a certain set of skills that nobody else at Anfield can, and that should bode well for him.  Not to mention, Liverpool's plan to offer him a new deal (via the Daily Mail) speaks volumes about the role the club expect him to continue to have. In truth, there's a spot for him in the midfield – he just needs to take it.
But how might be fit in?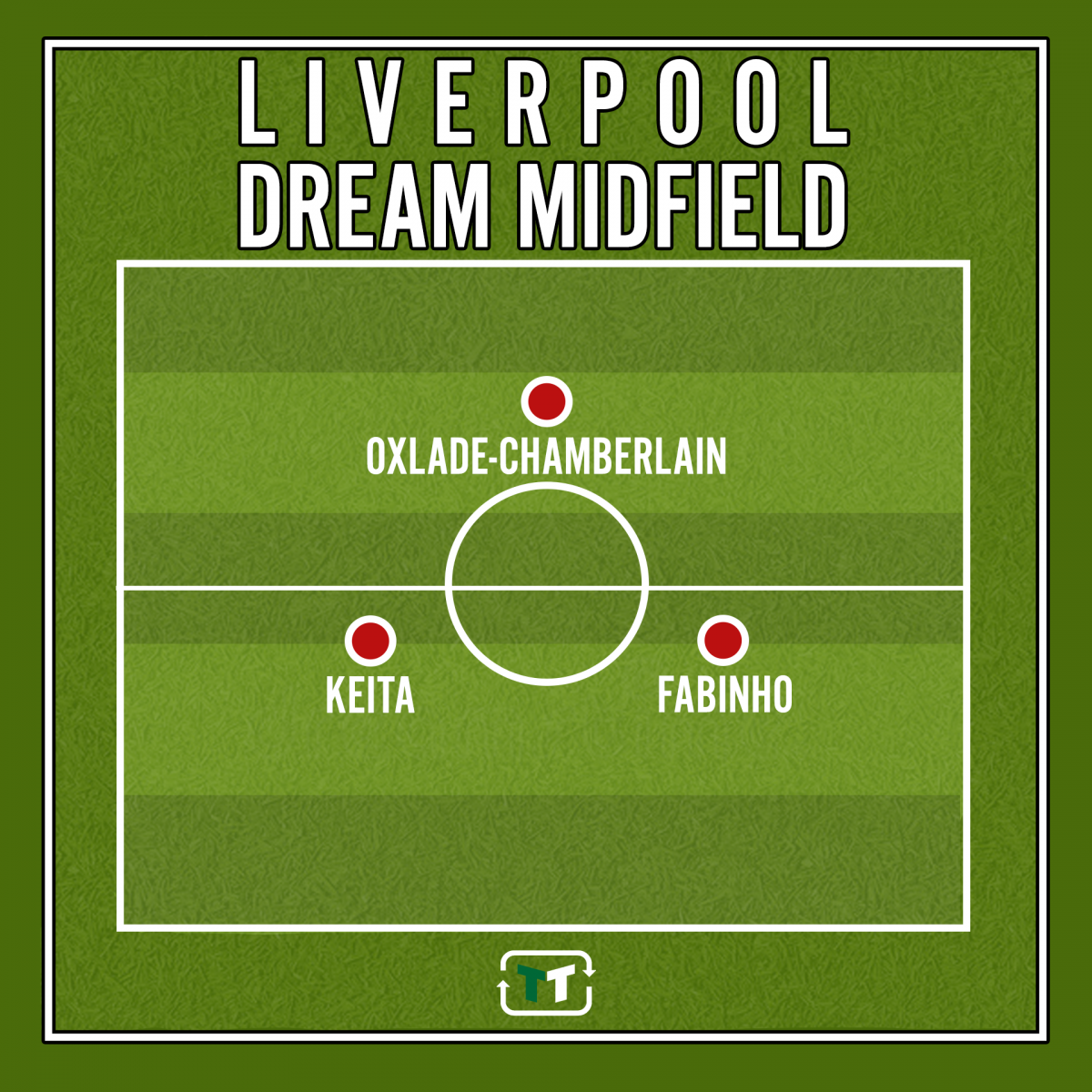 Well, for starters, his position in the team would, of course, come at a cost. Every midfielder can't play, that much is clear. So, perhaps Jordan Henderson and Georginio Wijnaldum may be held back by his return. Both have done well this year, and they deserve a spot in the team, but only a few players can play at any one time, and they're likely to be the most obvious casualties. That said, Klopp rotates a lot – and so opportunities will come up for everyone,
Fabinho has had a sensational first season in England, and you'd certainly expect him to remain involved. The way he breaks up play is remarkable, whilst his positioning and passing also make him an invaluable member of this midfield. He plays a simple game, but he's involved in every aspect of the Reds' system when he's on the field – and much like Fernandinho at Man City, he's the sort of player that the Reds can look to build around long-term.
Alongside him, will next season be the year of Naby Keita? He's had an up and down first season in England, but in recent weeks he's really shown his class. He'd serve as more of a box-to-box midfielder, helping to clean up at both ends of the field whilst also linking up with the players around him in the midfield. He needs to add a bit of consistency to his game, whilst he'll also need to produce more going forward – but he's got all the makings of a top talent. Given time, he looks likely to get back to his best.
That means, of course, that playing ahead of them would be Alex Oxlade-Chamberlain. Liverpool have lacked a number 10 with flair this season, and the Ox would be able to offer that. On paper, he ticks all the boxes. He's quick, he's good on the ball, he's got an eye for a pass and an eye for goal, and he's hard working. What's not to love? With a full pre-season under his belt, he'd surely be able to make that position his own. After all, he was playing so well in the role prior to succumbing to that knee problem.
Jurgen Klopp is blessed with midfield depth, but in the Ox, he could have the perfect option this summer and beyond.
Liverpool fans – thoughts? Let us know below!