4 games to go: Fernando Llorente is useful, but a good end to the season is needed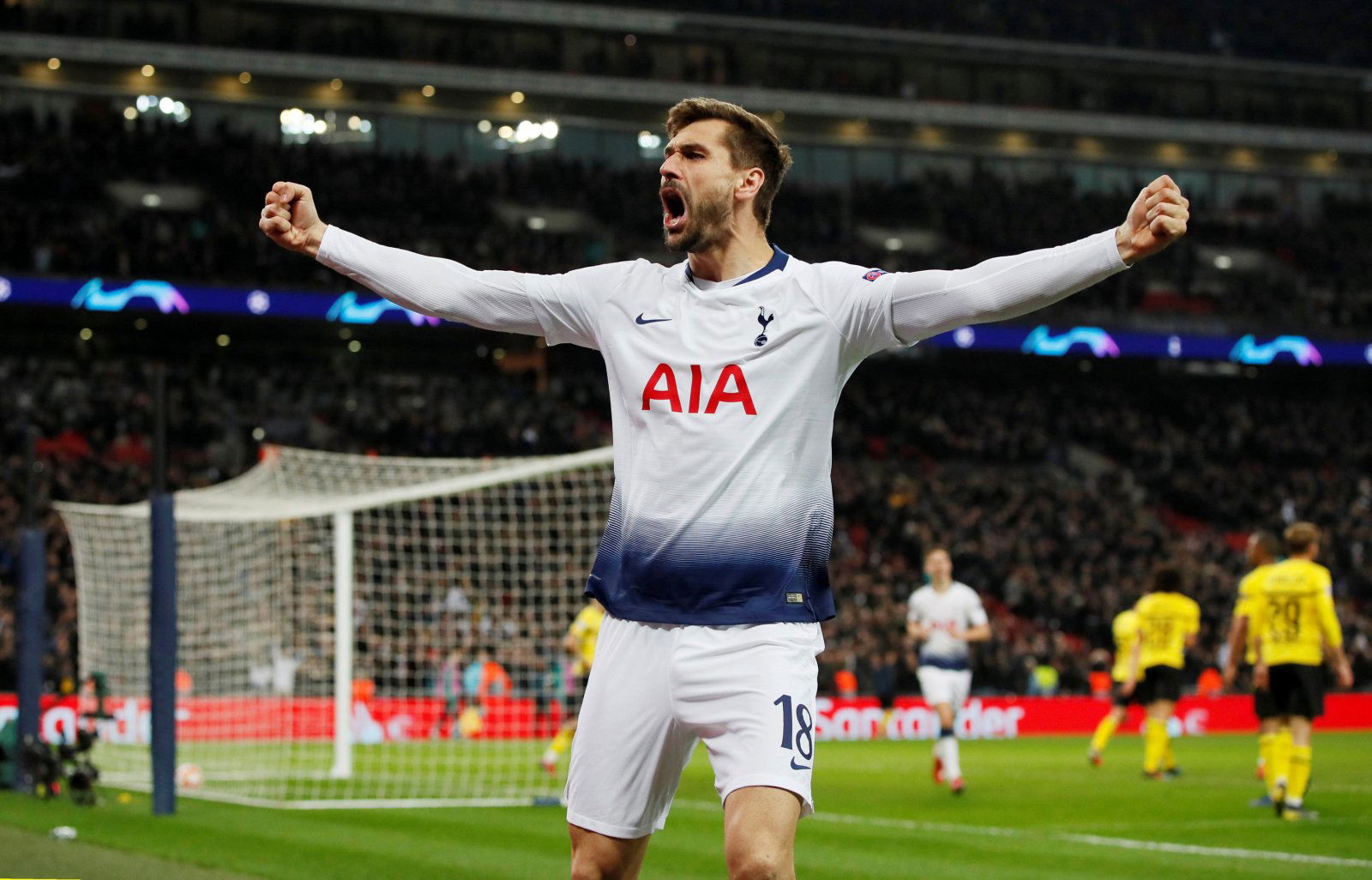 Can you think of a player that's had a season as unique as Fernando Llorente? For much of his time at Tottenham, he's struggled to get off his feet, with the Spaniard unable to challenge Harry Kane for a starting berth in north London.
As a result, he's not been given a regular run in the first team, and generally when he has played, he hasn't looked particularly good.
Of course, that doesn't matter if he's scoring goals, and that's exactly what he did when Tottenham took on Man City in the Champions League. He popped up with a crucial goal – and one that helped send Spurs into the semi-finals.
Despite that, though, it's fair to say that he's still facing an uncertain future at the club. That goal will have made him more popular at the club, but with Harry Kane still out, Llorente has a big point to prove during Spurs' last four Premier League games.
A strong end to the season may be enough, but if he finishes poorly, you've got to wonder if he'll be a Spurs player next season. Despite occasionally important goals, more often than not, he's an incredibly inconsistent player, and that's not what you need from your back-up forward.
Not to mention, at 34-years-old, he's not going to be getting any better, and that's something else to consider. His form will only worsen, unless he's able to step up.
Llorente is in an interesting situation, given that his contract expires at the end of the season, according to Transfer Markt. He's not just needing to prove himself to prevent being placed on the transfer list, but rather, he needs to impress so that he isn't moved on. Man City was a good start, but he must continue to impress.
Tottenham fans – would you move him on? Let us know below!