6 Transfer Rumours that Never Happened
Image by Marcas Spiske via Pexels
A big part of the world of sports is keeping an eye on which player moves from which team to which team. One player exchange can completely destabilize the thriving system of a team that is already doing well, or it can be the missing link in the chain that needs strengthening. If you play the soccer odds, you'll need to keep an especially close eye on these trades and not be taken in by rumours flying around the best teams in the league. Here are some of the transfers that were rumoured for a long time but never quite came true.
Cristiano Ronaldo Moving To Liverpool
There was never much truth to this in-the-moment suggestion that Ronaldo moves over to Liverpool. Gerard Houllier is the one who can claim to have discovered his incredible talent, and he says it was a suggestion to Sir Alex Ferguson that started all the talk of his move. Ronaldo was playing on the Toulon U21 tour, and Man United was playing a friendly against Sporting Lisbon, whose players went out of their way to encourage Ferguson to take Ronaldo on. Houllier had said to Ferguson how badly he wanted to hire Ronaldo, but he knew he didn't have the wages available to keep the player happy.
Ronaldinho Moving to Manchester United
Alex Ferguson had a lot to say about why he believed Ronaldinho would become such an influential player. He knew if they managed to get him on their team, they would have a real chance at conquering Europe. Without this spark to light their fire, Man United would just go on as they had been before. In the bidding war that came for his skills, Barcelona bid 21 million pounds, but Kenyon didn't better it, which seemed like a strange move given the money that Beckham's transfer had just brought in. Years after Barcelona had won that war, Ronaldinho would lead the team to a UEFA Championship and gain himself a FIFA player of the year award twice in a row.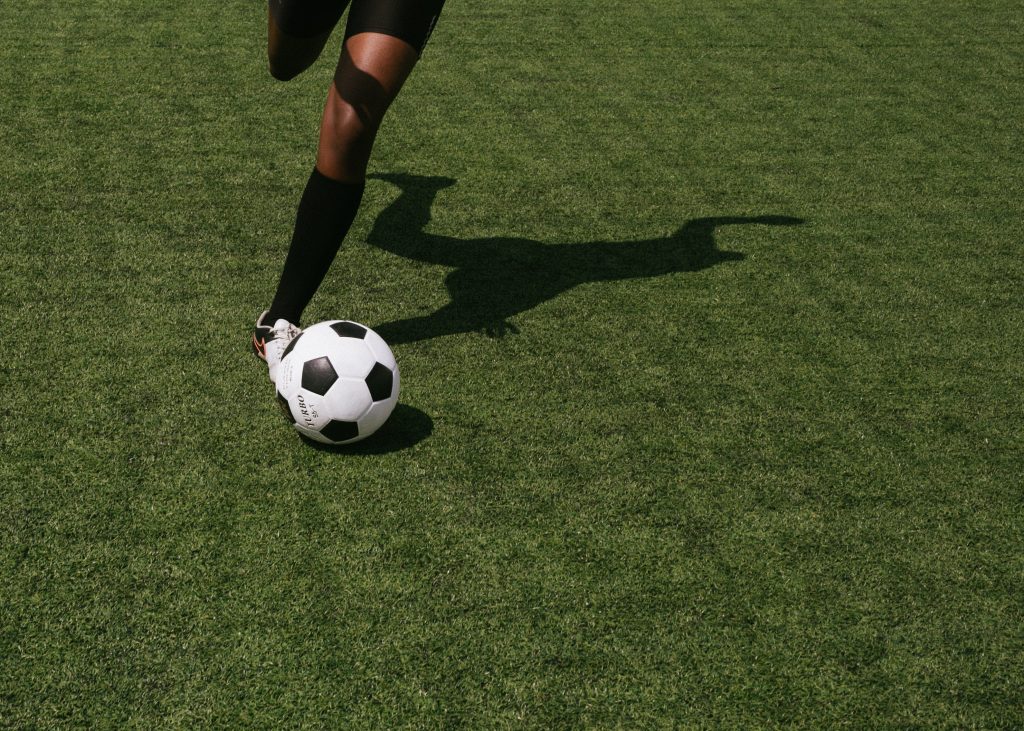 Image by RF Studio via Pexels
Pepe Reina Moving to Arsenal
It's not a well-known fact, but it is true: Arsene Wenger once submitted a 20-million-pound bid to get the Spaniard on his side. Reina said of the offer that it made it clear how much they wanted him. He believed that the bid was an enormous amount to pay for a goalkeeper at the time. Liverpool was having none of it from the start, though: no sooner was the bid received than it was rejected on the basis of Reina being too good a keeper to let go. It later came out that Reina himself was never going to be leaving the team but was simply being used as a bargaining chip in the sale of the club.
Andriy Shevchenko Moving to West Ham
It came as a shock to the League Managers' Association when Harry Redknapp stated that, while he was at West Ham, he and Frank Lampard Snr were approached by two frightening individuals who claimed to be doing some business in Ukraine and had some talent for the men to check out. Lampard and Redknapp were so scared of the two that they went along on the excursion without much other info. One of the players scored a winning goal against Barnet Reserves, and the strangers said they wanted a million pounds to sign him. Lampard shot the idea down, and in the end, they let the talent that is Andriy Shevchenko pass them by.
Alan Shearer Moving to Manchester United
After an incredible run of 21 goals for Southampton, Alan Shearer was hot property and in high demand. Shearer recalls feeling rather slighted by Manchester United. The club told him it would take them around a month to get the funds together to offer enough for a transfer. He felt that if the proper motivation was really there, this process would have been considerably shorter. Instead of waiting around for Manchester United, Shearer joined the Blackburn Rovers. Years later, when the chance came again for him to join Manchester United, he chose to join his boyhood club at Newcastle Unites instead.
Image by Dids via Pexels
Sergio Aguero Moving to Chelsea
While it is true that Aguero had long dreamed of a move to Chelsea, it was simply not to be. Aguero was quoted as saying that Chelsea was an excellent club, and he felt they had become one of the most feared in Europe at the time. He loved the idea of living in London and felt that he and his wife would find a very happy life for themselves there. The rumor was that Chelsea thought Aguero's wage requirements weren't in line with his playing abilities; they felt that Fernando Torres was more in line with their needs and finances.
Wrap Up
While the truth is often stranger than fiction, these transfers were never designed to become reality.