Chelsea
8 things Chelsea fans said after the World Cup final between France and Croatia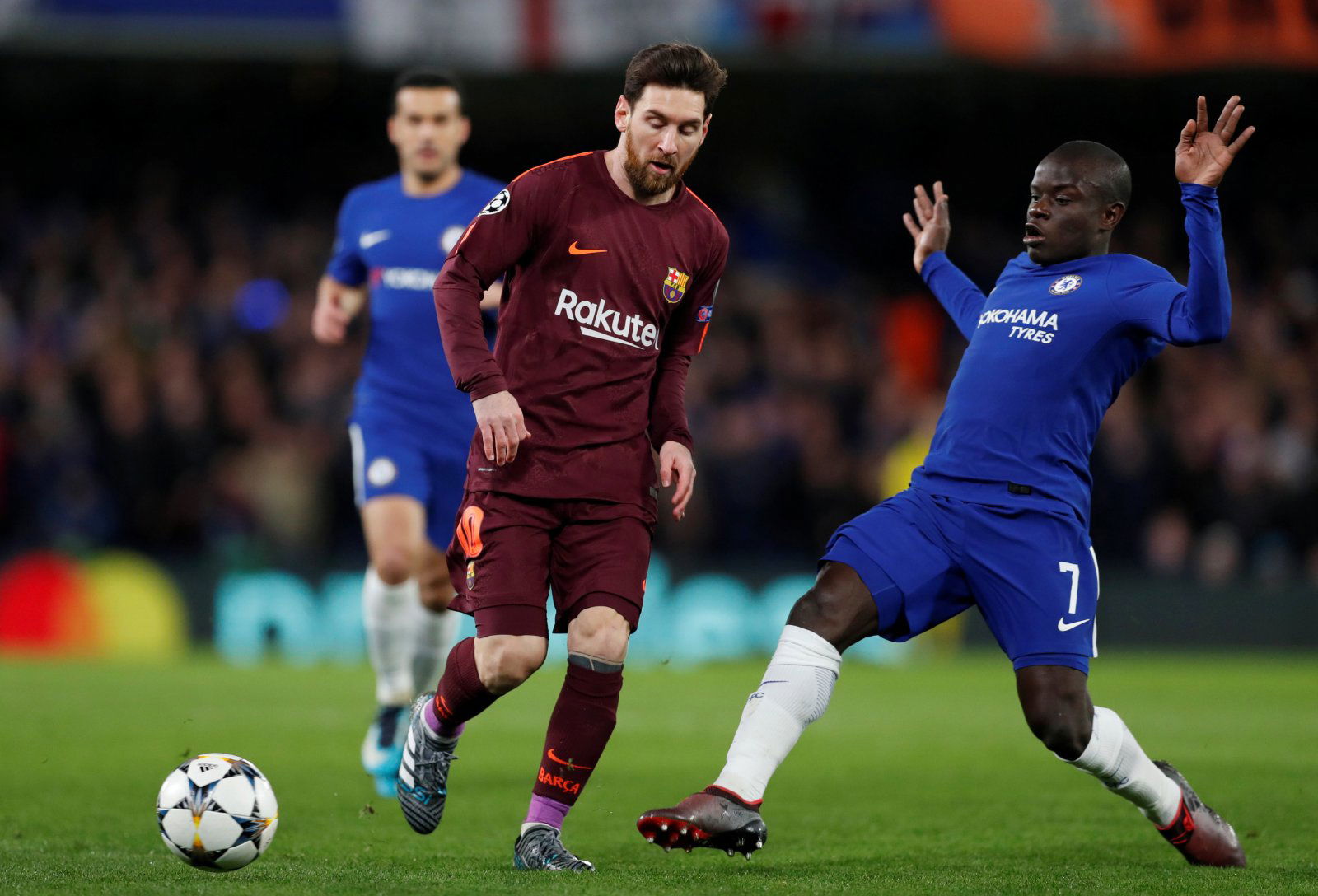 Chelsea have had a fairly quiet summer, up until the weekend, but that has not been the case for all of their players. Many of the Chelsea first team squad have been away in Russia at the World Cup, with varying degrees of success being had by all.
Some, like Antonio Rudiger's Germany and Victor Moses' Nigeria, perhaps didn't get as far as they would have hoped, but others like, Ruben Loftus Cheek's England, went further than anyone could have dreamed of.
However, there can only be one winner, and in this year's iteration, it was France.
Fortunately, Chelsea do have some players in that squad, with both Olivier Giroud and N'Golo Kante playing crucial roles in their team's route to the final.
Particularly in the case of the latter, N'Golo Kante, much success was had, and it's fair to say that following the final on Sunday, fans have had a lot to say about him.
Chelsea fans have taken to Twitter to react to a recent Tweet from their club paying tribute to Kante's performance and noting that he was all that fans have been talking about.
Fans are talking about everything from his status as World Champion to his impending partnership with Jorginho at Chelsea, to drawing comparisons with him and Claude Makelele. There's even a mention of his humble Mini Cooper for good measure, not to mention calls for him to sign a new deal.
Take a look at eight things they've had to say below…
"N'Golo Kanté
He's short
He's beautiful
He's the one that stopped Messi
N'Golo Kanté"

— Jorginho (@nazhanCfc) July 16, 2018
And to think he still drives a second-hand mini. Top class

— Chris Godfrey (@chris_godfrey7) July 16, 2018
Kante is A King

— SALLAH (@sallah_shaibu) July 16, 2018
How can you not love this man?

— Kante's twin (@CFCJoeBlue) July 16, 2018
Simply Kantelele

— Kelvin Maina (@Vok80) July 16, 2018
Don't you dare sell him

— Sam (@CFC_Sam) July 16, 2018
Don't ever recall a pro athlete with both world class talent and such incredible humility !!!
One of #CFC very best signings ever !!!
Please add a few more years to his contract @ChelseaFC !!!

— Norm Rumack (@NormanRumack) July 16, 2018
Everyone loves Ngolo….. Legend

— Emma Frimps (@Ake_Frimps4) July 16, 2018
Chelsea fans – thoughts?
Let us know below!