£84m move for 27-year-old star is the big signing Manchester United simply have to make: Opinion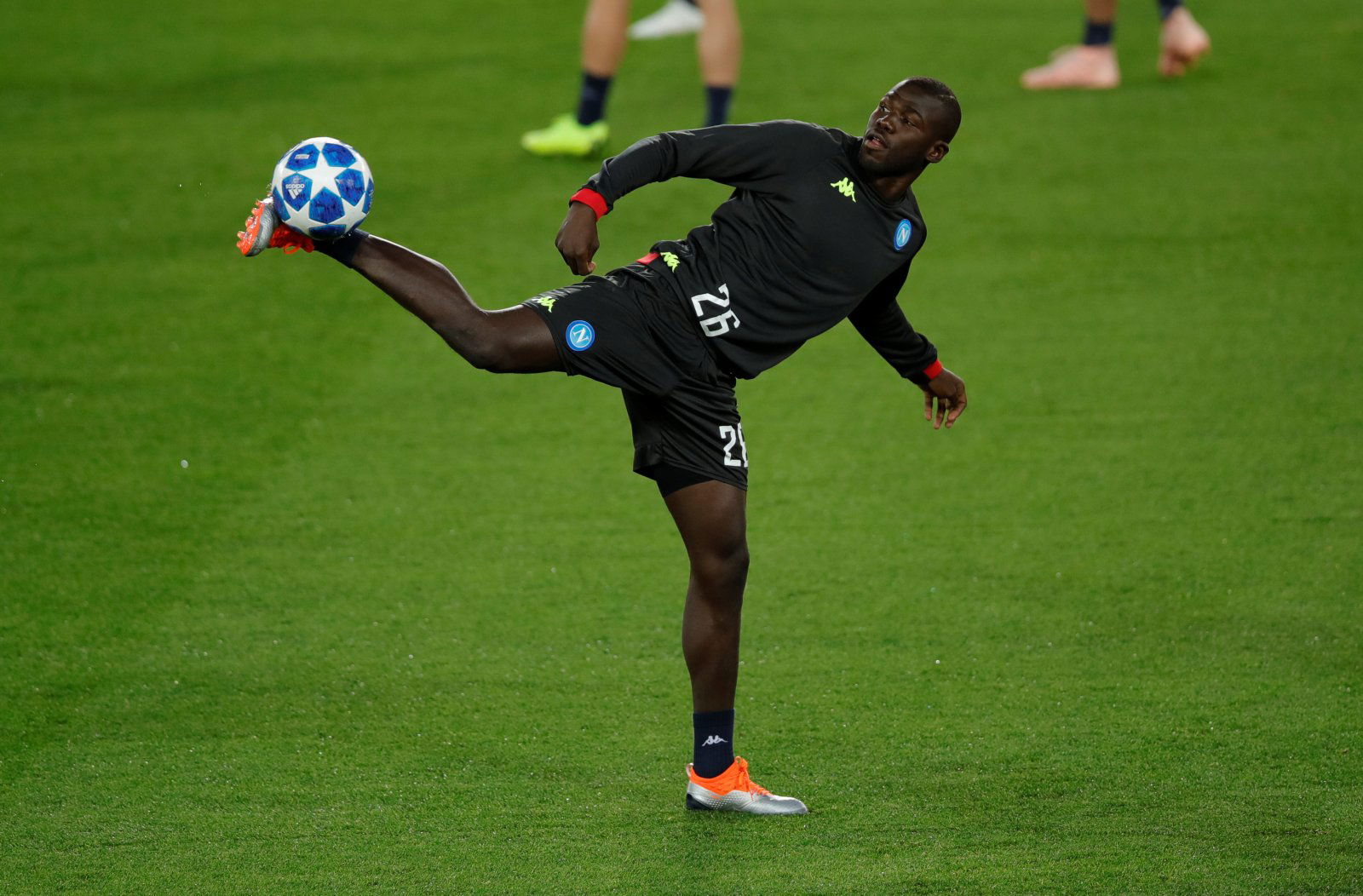 Manchester United's summer transfer business is set to be the main focus of many press releases in the coming weeks you would imagine.
The Red Devils, led by manager Ole Gunnar Solskjaer, are looking to rebuild following a terrible end to the season which saw plenty of question marks asked about the club yet again.
United have already allowed the likes of Ander Herrera to move on from the club, so it's now a case of seeing just who the club can add, following on from the signing of Welsh winger Daniel James this past week.
Defence is going to be the big issue United need to resolve though, with the 54 goals conceded last season only second to West Ham in the top ten in the Premier League.
This weekend has seen the club reportedly make a massive £84m bid for Napoli defender Kalidou Koulibaly, who has been in superb form for the Naples club over the last 12 months.
Koulibaly has been a dominant force in Serie A, with his impressive stats backing up his potential to take the Premier League by storm. Averages of 1.7 tackles per game, 1.1 interceptions per game, as well as getting in a block per game, all point to Koulibaly being the sort of defender who is nothing but all action in his work.
Speed too is something the Senegalese star brings to the table, and we have seen at the likes of Man City with the likes of Benjamin Mendy and Kyle Walker that having pace in the backline is something which can be a massive asset.
United have to make a stand this summer and propel themselves back into the limelight. While signing the likes of James is all well and good for the future, a marquee signing who can shore up the defence like Koulibaly can is just what the club needs.