Arsenal
9 games done: It's obvious that these 2 Arsenal men simply haven't been good enough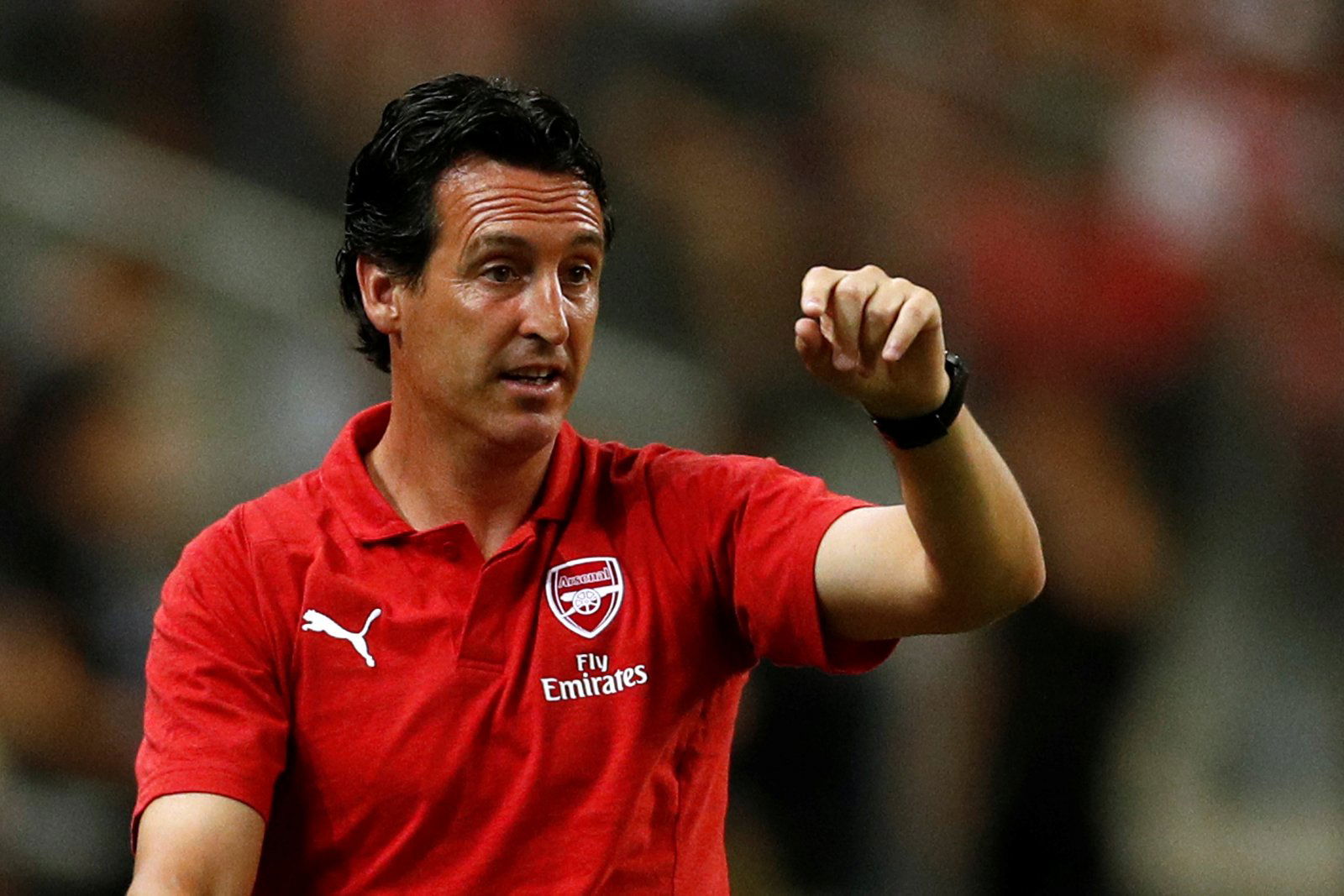 We're quickly getting to the quarter-way mark in the Premier League, with 9 games done in the English top flight. For Arsenal, it's been a pretty solid spell.
After a poor start to the season, they've gone on to really turn things around, and Unai Emery's men are currently amidst a 10-game-winning run.
Between the likes of Alex Iwobi, Mesut Ozil and Pierre-Emerick Aubameyang, many of Arsenal's main men have been doing very well indeed, and that's just what the new manager needed.
However, that doesn't mean that Arsenal have been universally solid this season. In fact, a few players have seriously underperformed, and that could mean bad things for them as we head deeper into the season.
With that said, with 9 games down, it's obvious that these 2 Arsenal players simply haven't been good enough…
Petr Cech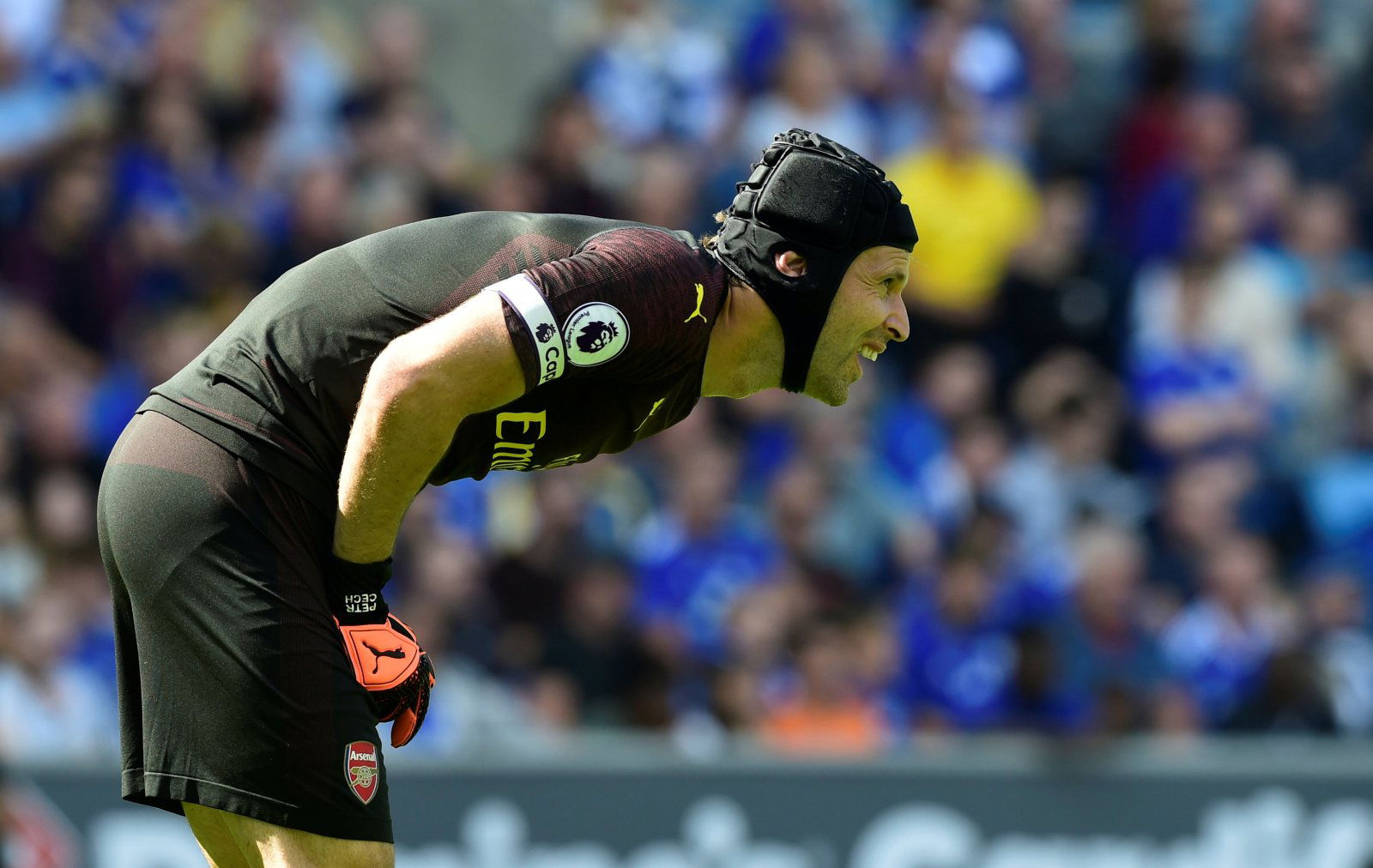 Petr Cech has had a storied career, but it looks to be coming to an end – at least at the highest level.
The experienced goalkeeper was given a lifeline by Unai Emery this season, in that he was selected ahead of Bernd Leno, but he's done little to prove that to have been the right decision this term.
When he's played he's often made mistakes and rarely has he shown that characteristic brilliance that made him such a hit at Chelsea for so long.
He's been out for the lasts few weeks, and in his absence, Arsenal have gone from strength to strength. His lack of ability with the ball at his feet doesn't bode well for his long-term Arsenal future.
Cech is probably still good enough to start regularly, but ahead of Leno? It would be hard to justify that.
Henrikh Mkhitaryan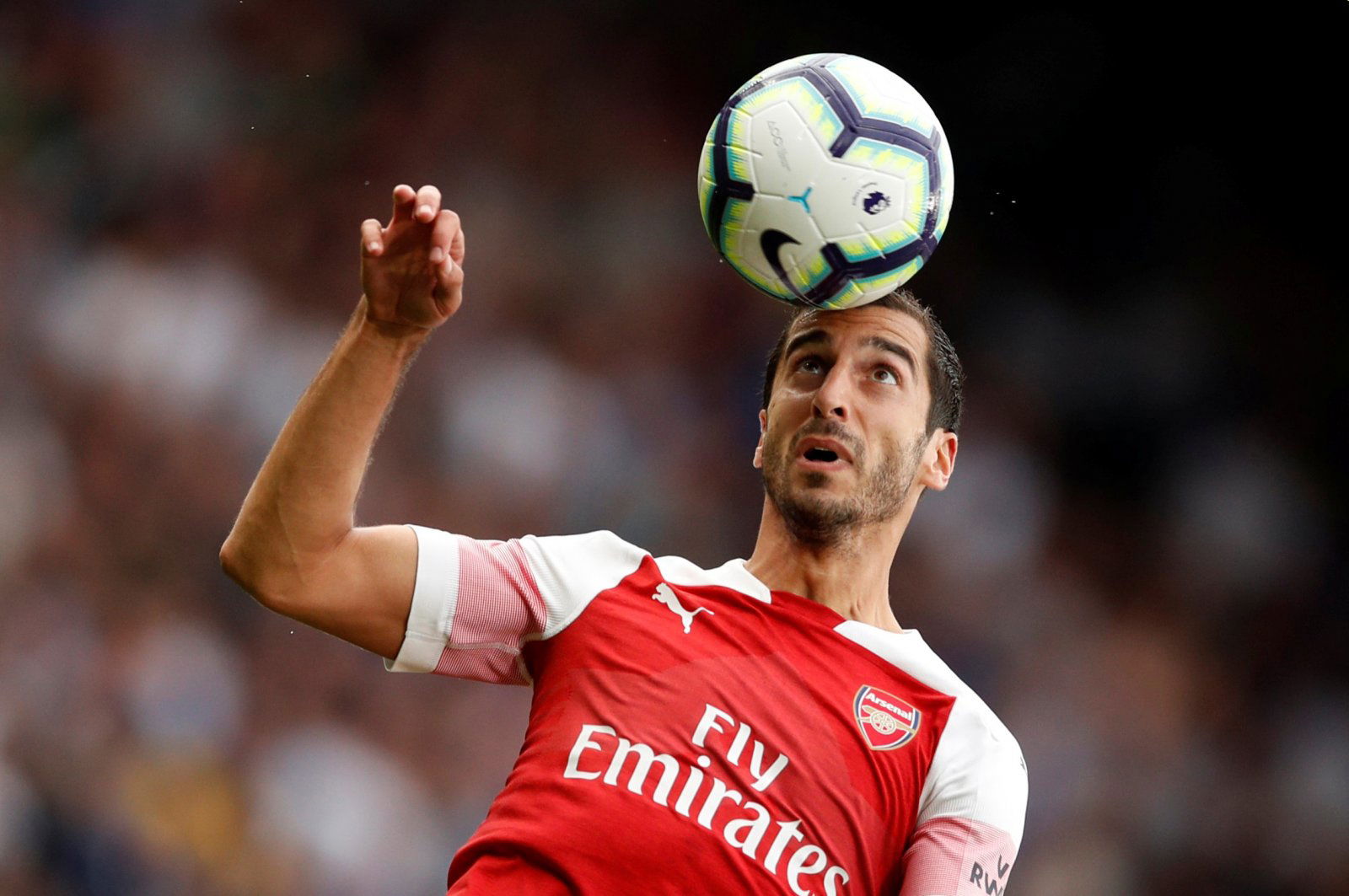 Henrikh Mkhitaryan seemed like very much the perfect player for Unai Emery. He's got bags of technical ability, quality on the ball and he's got an eye for a goal too – but it just hasn't happened for him this season.
No matter where Emery has played him, the Armenian simply hasn't looked up to the quality needed at the Emirates Stadium.
In truth, he's looking even worse than he did at Man Utd when he was struggling under Jose Mourinho – and that's a problem for the Gunners.
With so much attacking talent, like Alex Iwobi and Mesut Ozil, regaining their form, Mkhitaryan has been left behind – and it's tough to see a way back right now.
Like what the TT have on offer? Sign up for more notifications!