9 games done: It's obvious that these 2 Tottenham men simply haven't been good enough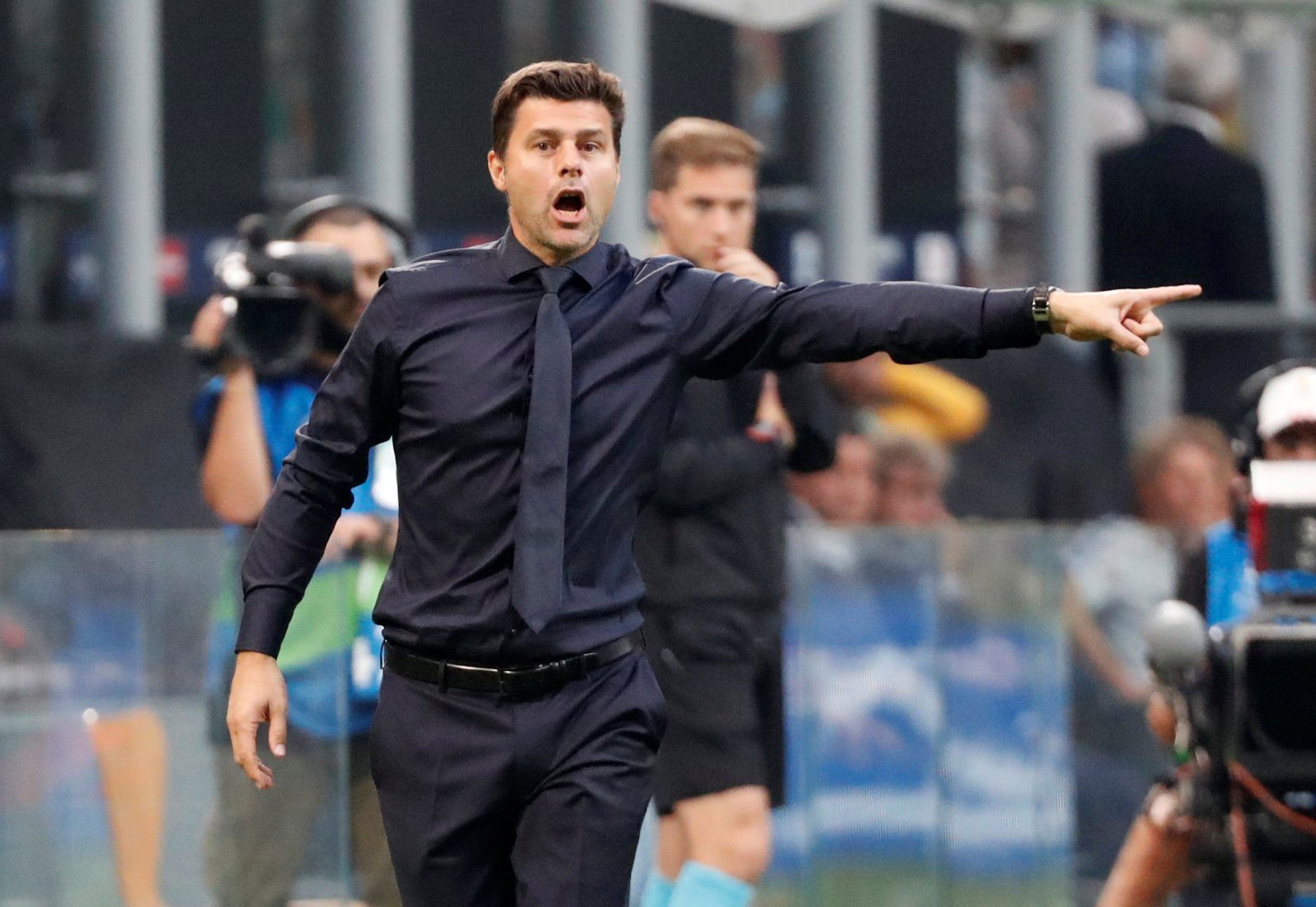 It hasn't been the best season for Tottenham so far. From off the field incidents, like their delayed stadium move, to problems on the field both domestically and continentally, this is the hardest point of Mauricio Pochettino's run at the helm yet.
Part of that blame must, of course, go to him. The buck often stops with the manager when it comes to player performance, and Pochettino has got a few tactical things wrong this season.
However, the Tottenham board's role in their stadium move has undoubtedly had an impact on the field, whilst individual player performances have also been problematic.
For for the first time in a while, there are a few players at Tottenham that, simply put, haven't been good enough. Spurs have been great at maintaining individual consistency, but thus far, that's fallen apart somewhat.
With that said, it's obvious that these 2 Tottenham men simply haven't been good enough…
Serge Aurier
Serge Aurier came to Tottenham with a rich pedigree, but so far, he's struggled.
He's been a decent option going forward, but he lacks the defensive solidity to really make a name for himself, whilst inconsistency is also a bit of an issue.
It hasn't exactly been the exemplary season from Kieran Trippier, yet Aurier doesn't seem to be doing anything to impress Mauricio Pochettino.
He's a decent player, but he's yet to really make his case for being a  regular starter. He's hardly featured this season, and that tells much of the story. When he has played, even then he hasn't been particularly great.
Mousa Dembele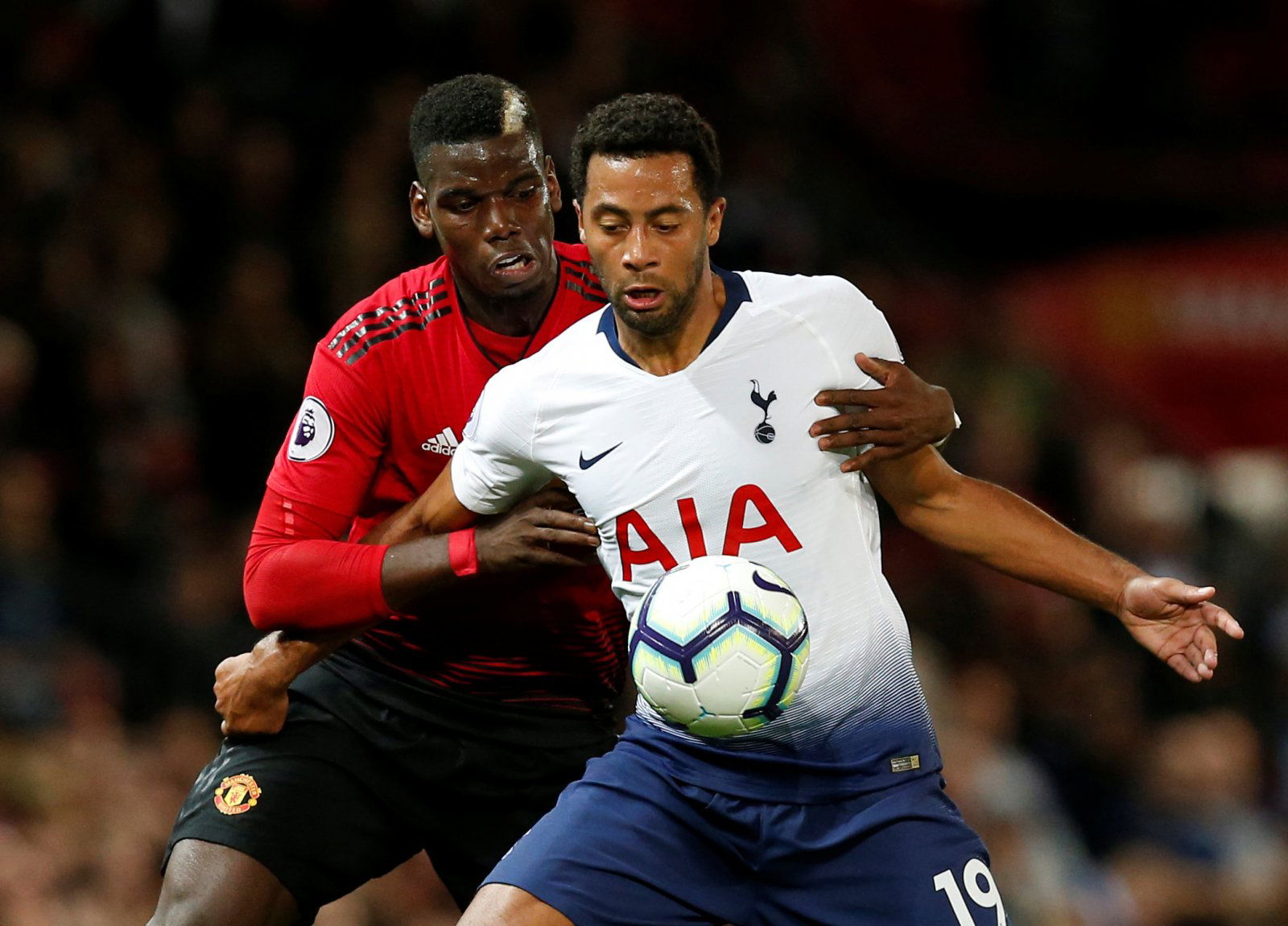 Few players have gone from being so good to being so poor so quickly as Mousa Dembele.
At points over the last few years, the Belgian has genuinely looked like one of Europe's best. He's been able to control the midfield, he's been at the heart of Mauricio Pochettino's team, and he's simply been faultless.
However, in recent months, that's changed.
Dembele has lacked the characteristic strength and poise that have made him so useful in recent years, and it's not really showing any signs of improving.
He's beginning to lose significance within this Tottenham team, owing to the emergence of a few other players, but there is no doubting that Tottenham are worse off without him.
If he improves, there will be space for him. However, if not, it seems likely that he'll be moved on.