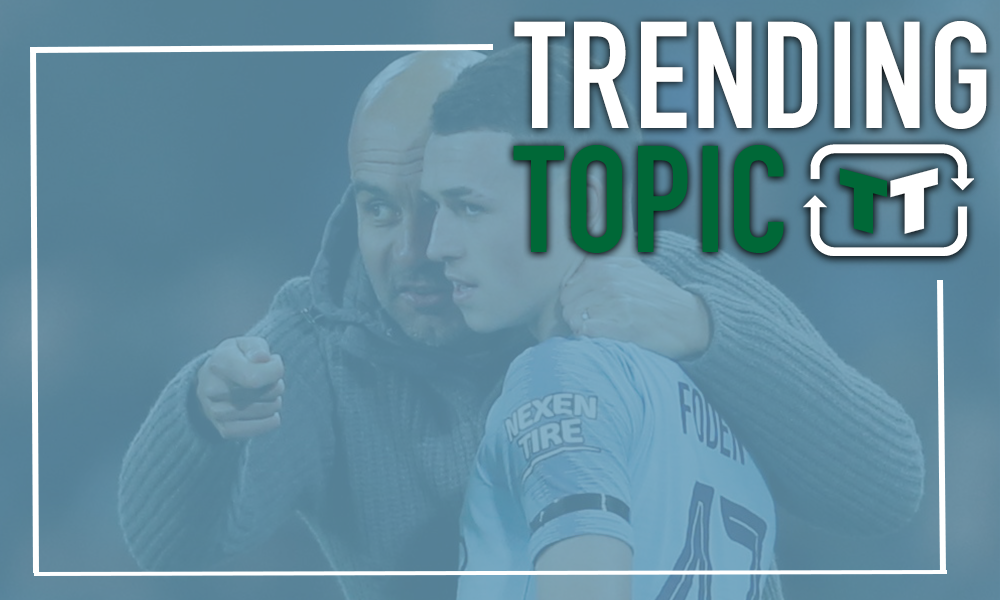 When Maurizio Sarri moved to England, the comparisons between the Italian and Pep Guardiola were clear. They had met last season when Napoli faced Man City to much fanfare, and the duel between the two managers was perhaps the most exciting thing about the 2018/19 season, at least for some fans.
They both share a very similar, possession-led offensive style of play, and given the success than Pep Guardiola had in utilising the system last season, Chelsea were expected to follow suit with a strong showing this term.
However, it hasn't quite gone like that. Indeed, the Blues have fallen well short of their goals this term, and in truth, it's hard to see Maurizio Sarri lasting the season at present. He's too stagnant, he's inconsistent, and in truth, he just isn't a good fit for Chelsea.
Pep Guardiola has perhaps evidenced that better than anyone else over the last few weeks, with the Spaniard overseeing a 6-0 win over Sarri in the Premier League – with the Blues looking worse than they have in years.
It was an embarrassing result for Sarri and Chelsea, and it just proves the gap between the Italian and Guardiola in terms of managing ability and squad strength.
However, the results are only part of the problem for the Chelsea boss at present. There's somewhat of a fan revolt ongoing at Stamford Bridge at present owing to Sarri's lack of faith in Chelsea winger Callum Hudson-Odoi. Linked with a move away in January, Sarri later said that he viewed the Englishman on the same level as Willian and Pedro; yet he's hardly featured in recent weeks.
Unfortunately for Sarri, this is another area in which Guardiola has him beat, too. Guardiola, unlike Sarri, has shown a tendency to support youth progression on occasion throughout his career, and that's taken a fresh turn in recent weeks with the rise of Phil Foden.
Foden played a starring role for Man City as they beat out Newport County on Saturday, scoring twice in the process. Meanwhile, Chelsea's attackers seriously struggled – with Hudson-Odoi not called on at all – as the Blues crashed out against Man Utd.
Now, Foden isn't yet a crucial member of the Man City team, of course, but Guardiola has shown that he's not worried about using the Englishman when he gets a chance, which is the exact opposite of Sarri.
So not only is Guardiola impressing with results, but he's also seeing to it that the Man City academy is being made use of. He's doing everything right – whilst Sarri can't seemingly do anything correctly right now.
The comparison between Sarri and Guardiola has never seemed less accurate. Sure, you could argue that Guardiola has had more time to embed youth players – but surely there's never going to be a better time for the Chelsea boss to give Hudson-Odoi a chance? His current options aren't playing well enough, and he needs to make a change.
However, instead of being proactive, he's expecting for good results to magically come out of nowhere. Guardiola is more than a few levels above Sarri – he's on another planet entirely.
Thoughts?