If there is one criticism that continues to surround Tottenham Hotspur, it is the lack of trophies the club has won in recent years.
There is no doubt that Spurs have a squad capable of challenging for a domestic title, whilst they have also seen their overall standing in the Premier League also consistently improve.
Mauricio Pochettino has played an extremely important role in helping to take the north London outfit up the rankings, which has led to a number of Europe's biggest clubs taking a keen interest in what the Argentine does.
The former Southampton boss has also developed a solid track record when it comes to developing youngsters from the academy and turning them into stars, with the likes of Harry Kane and Harry Winks most recently.
However, there is also a cloud that constantly hangs over his head, which is the fact that he has not yet won a trophy as a manager which leaves an unwanted blotch on his resume.
A moment in time: When Juande Ramos brought a trophy to Tottenham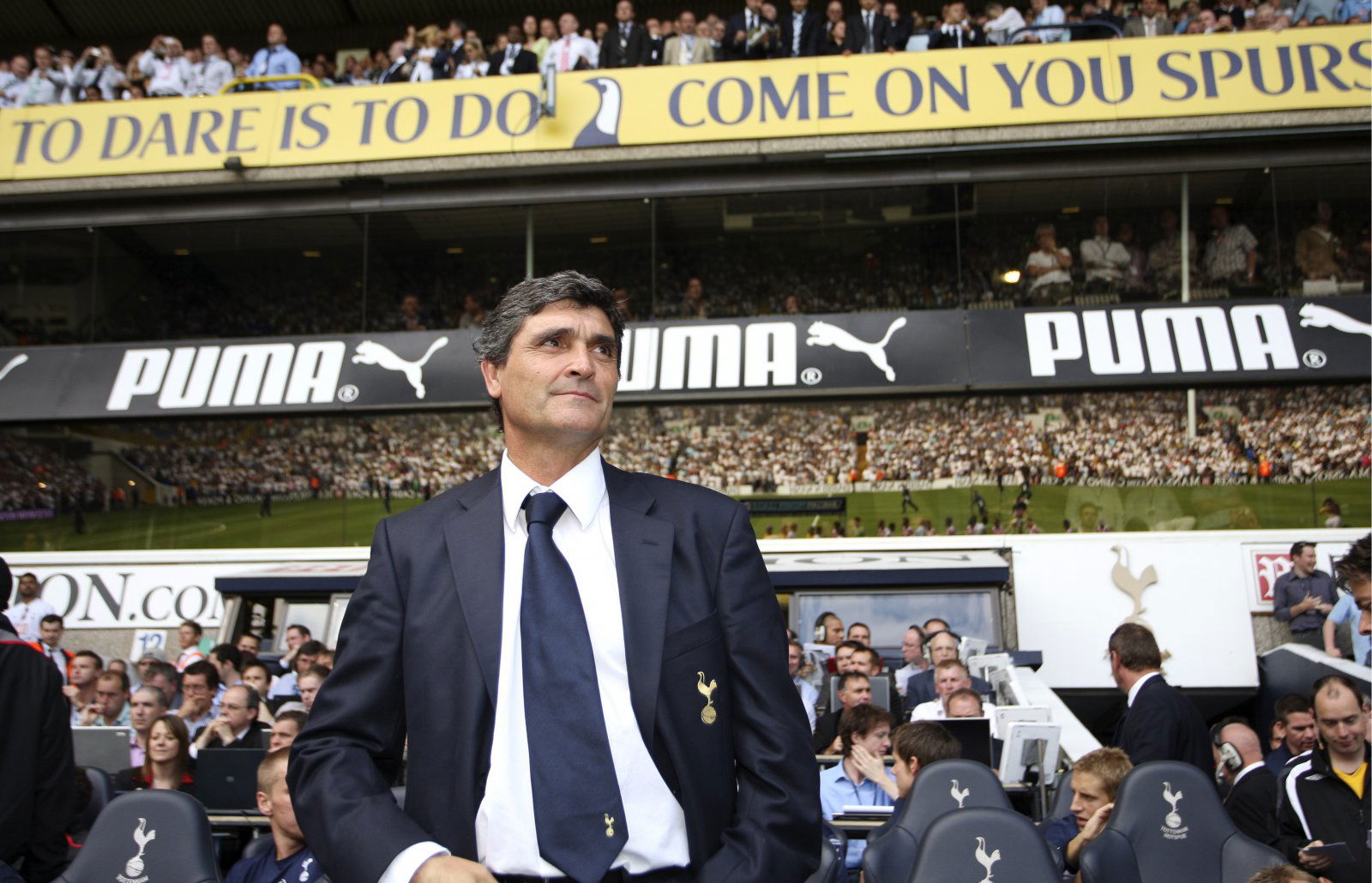 Pochettino certainly is not the first manager to not have been able to bring a trophy to the White Hart Lane outfit.
Harry Redknapp, Andre Villa-Boas and Tim Sherwood have all been at the club following Juande Ramos' League Cup triumph in 2007.
The Spaniard saw the club pick up their first trophy since 1999 with a 2-1 win against Chelsea at Wembley Stadium.
However, it has been since that day for Spurs that their wait for silverware has continued, although Pochettino offers them the best chance to end their drought.
The Argentine manager has just overseen the club's best ever start to a Premier League campaign and led his side to an FA Cup semi-final last season when they were beaten by Manchester United.
With the Premier League becoming a race between the likes of Manchester City, Liverpool and Chelsea so far this season, and their Champions League campaign in their own destiny, the EFL Cup competition is likely their best chance at silverware.
A north London derby stands in the way of them progressing to the next round of the tournament this season and Pochettino must look for his side to overcome Unai Emery's side.
Should they be able to do that, they could have an excellent opportunity of lifting the cup, as Chelsea and Manchester City could be the only sides left in the competition that would cause them any real trouble. If they do, the curse of no trophies since Juande Ramos' time will be lifted, perhaps taking the club into a new way of thinking.
Tottenham fans – thoughts?