When Newcastle's years as The Entertainers is mentioned, it is usually associated with Kevin Keegan slumped over an advertising hoarding at Anfield having just conceded in injury time to lose 4-3, or Keegan ranting at Alex Ferguson via a Sky Sports headset and microphone.
But it was about much more than that. Newcastle thrilled audiences on tv every week, with their gung-ho displays, and we'll score one more than you tactics.
It was a great time to be a Magpies fan.
So ask people around Tyneside what they remember of The Entertainers, and you will likely get the same memory — Newcastle thrashing Manchester United 5-0 at St James' Park.
It was a performance all who witnessed it of a black and white persuasion, will never forget.
As a background to the game, and not many people realise this, when Keegan named his lineup, by coincidence, it was the exact side that faced Ferguson's side in the curtain-raising Charity Shield that season.
A moment in time – Newcastle United vs Manchester United, 1996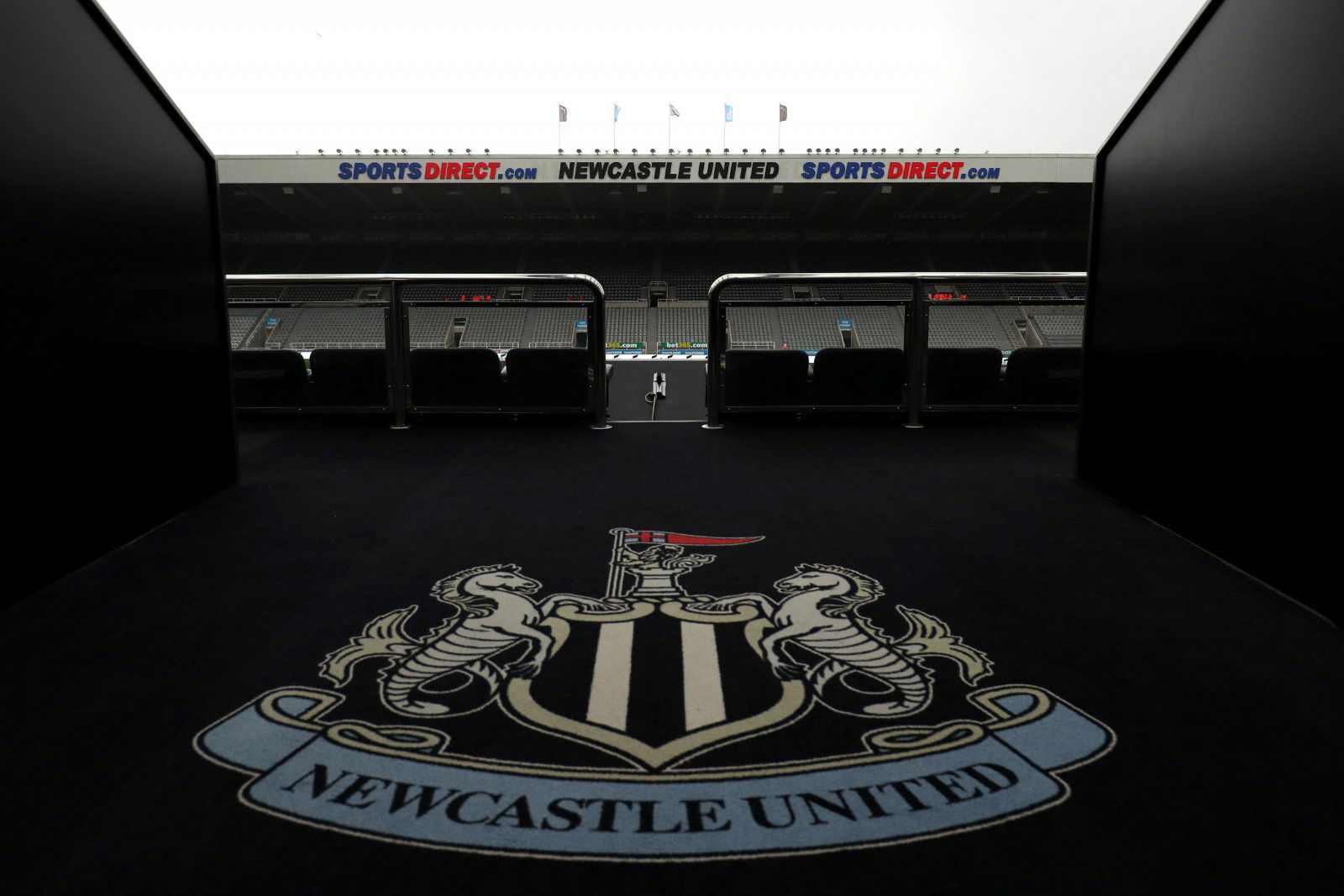 In that Wembley show-down, Fergie started the new season where he had left off in the old one — getting one over on Keegan — as his side romped to a 4-0 win.
So when they met in the league game at St James' Park, most people expected another Red Devils win.
But little did anyone know what was to come.
Shearer remembers the game as "a day you never forget", and adding thet "it would have been difficult for anyone to live with us that day".
And he was right.
When Darren Peacock headed towards goal in the 12th minute, and the outstretched leg of Denis Irwin seemed to keep it out, the officials deemed it had gone in, and perhaps that misfortune for Ferguson's side should have been a sign.
But there was certainly no controversy about David Ginola's wonderful shot from the edge of the box, that flew past Peter Schmeichel and into the top corner.
The Toon were two up at half-time, and with Manchester United chasing the game, Keegan's side put them to the sword in an amazing second period.
When Shearer strode toward the by-line at the Leazes end in the second half, serenaded with boos from the United fans behind the goal — as he always was — he whipped a cross right onto the head of Les Ferdinand who made it three, and seeing Shearer perform a mocking jig aimed at the away fans. It was the perfect silencer!
It was Shearer on the scoresheet next, after a rasping Beardsley efford was parried by Schmeichel, then Ferdiand's rebound was again blocked by the giant goalkeeper, only for it to drop at Big Al's foot, who turned it in.
A score of 4-0 was beyond anyone's wildest dreams, but in typical showman's style, they had kept the best for last.
Phillipe Albert's chip over Schmeichel from almost 25 yards out, which saw the ball loop gloriously over the keeper's head and nestle into the net, is a goal that has been replayed in almost all of the classic Premier League goal countdown shows, and is now legendary among Premier League highlights.
For a centre-back to have a deft touch like that, and the nous to see the goalkeeper off his line, could sum up Keegan's Newcastle manager career.
It was everything that was wonderfully brilliant about Newcastle at that time.
As Geordies are often reminded, they never won any silverware during that time, but my goodness, they were sensational to watch.