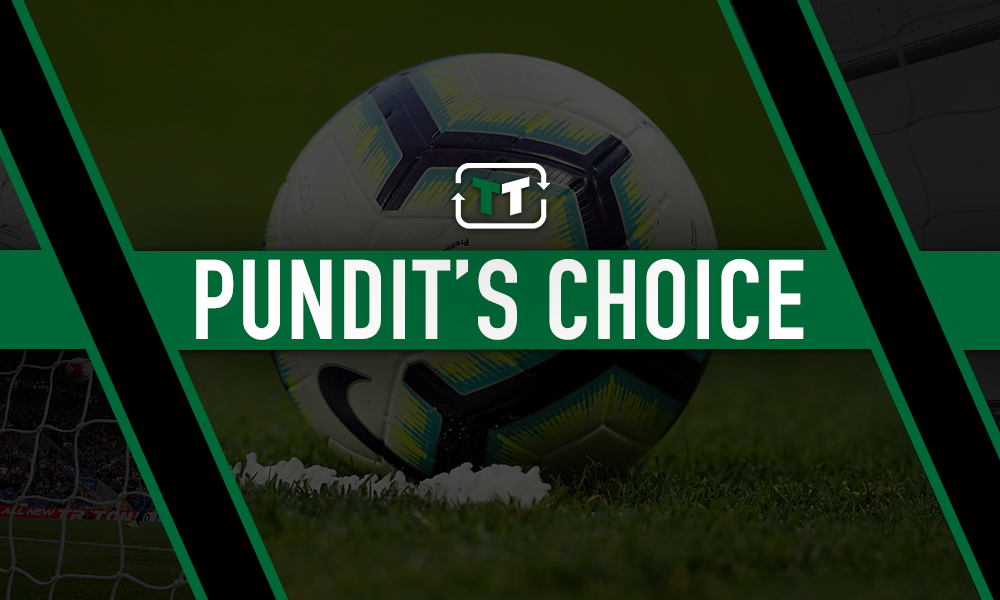 Many players at Man Utd have flourished following the departure of Jose Mourinho. Paul Pogba has turned back into the superstar that everyone knew he could be, Anthony Martial is reaching his potential, and Ander Herrera is finally getting some much-deserved minutes.
However, perhaps the player that has been most impacted by the arrival of the new manager is Marcus Rashford. He was featuring regularly under Jose Mourinho – but rarely was he able to have the game-changing impact that he was having when he first emerged at Old Trafford.
That's all changed in recent weeks, however, and much of that is down to the plans of Ole Gunnar Solskjaer. The boss has primarily played Rashford through the middle, and that decision has been vindicated by some brilliant performances from the Englishman.
He's scored regularly – with 9 goals this season – but even more impressive has been his overall contributions to this team. A relentless runner with bags of agility, tenacity and guile, Rashford has helped transform the Man Utd attack in more ways than one, namely with his energy, finishing and range of passing, and he's quickly emerged as arguably the club's most important forward.
Sky Sports analyst and pundit Adam Bate has been discussing the Englishman's form, and he's expecting him to get even better.
In a column on Rashford, Bate wrote: 'For all the bumps in the road, the 20 games without a goal for club and country in his second season, and the tension with Mourinho, this upsurge in form serves as a reminder of just how far ahead of schedule that Rashford really is. He is two years younger than Anthony Martial and five years younger than Jesse Lingard. He has few equals in his age bracket.'
He later added: 'It has been quite the three years, a period that has brought trophies and tournaments, but plenty of upheavals too. The possibility of an extended run in his best position could be enough to ensure that the next three years will complete Marcus Rashford's evolution and see him truly emerge as one of the leading forwards in world football.'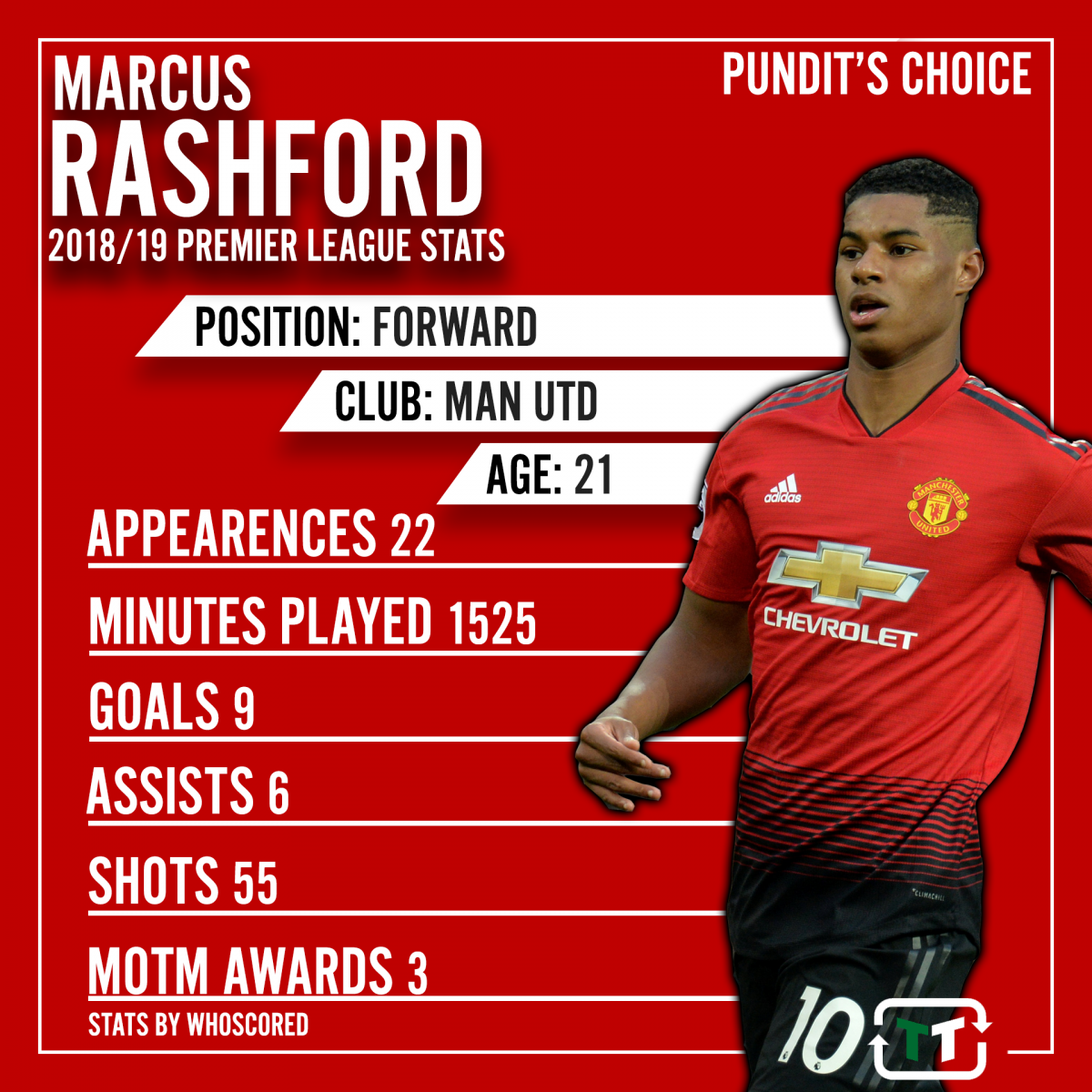 It's sometimes easy to forget, but Rashford is still just 21-years-old. By that point, many young talents are only beginning to dip their feet in the water of European football. Take Ruben Loftus-Cheek, for example. Now 23-years-old, the Englishman is only now beginning to get a few chances in the Chelsea first team, and even those opportunities have been sporadic.
Rashford, meanwhile, has been a regular for the best part of three years, and his involvement has been increasing with every passing season.
It's important to recognise, as Bate has, the recent role that Rashford has had. Shifted to the number 9 position regularly for perhaps the first time in his career, he's able to make the most of his abilities as a result. He's always been an expert finisher, but he's only now getting a chance to really show that off, and fans are finally getting to see him at his best as a result.
Given Romelu Lukaku's struggles, there's a real opening for Rashford to get an extended run in this area of the field. He's no longer just being squeezed in where the manager sees fit. He's finally actually playing where he belongs, and the stats speak for themselves.
Over the last 3 years, Rashford has been able to emerge as a top young talent. However, as Bate says, the next 3 years will allow him to go to the next level, taking him from a homegrown starlet to one of Europe's best – and it's hard to disagree with that sentiment on current form.
Thoughts?