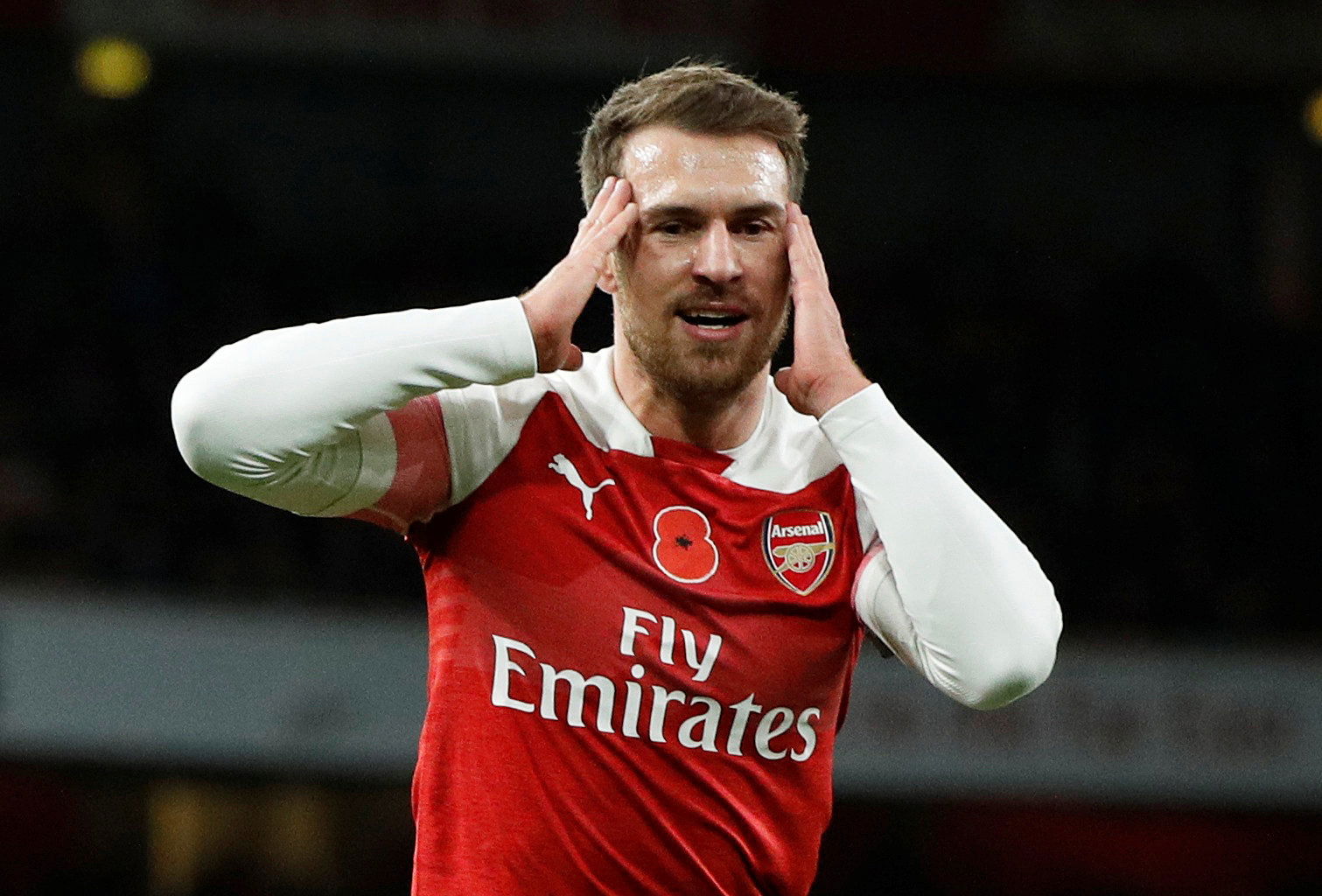 As good as they can be on their day, Arsenal are no longer the European superpower they used to be.
With that in mind and considering the lesser role he has been handed by Unai Emery, it is hardly surprising that Aaron Ramsey has welcomed the challenge of moving to Serie A giants Juventus in the summer.
That is not a sentiment Arsenal legend Tony Adams appears to share, however.
The Breakdown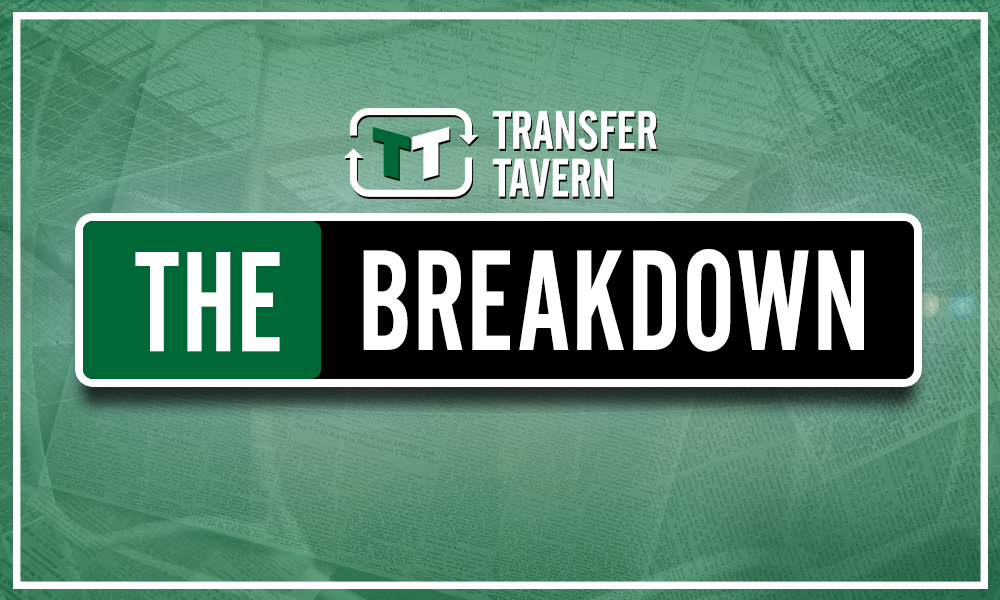 "It's a different game and a different club to the one I left in 2002. We would be challenging and Juventus players would be signing for us," the former Arsenal captain told Sky Sports.
"Aaron Ramsey is too good to let go. Why would you go to Juventus anyway? They are a smaller club than Arsenal – that's the way I've always felt about the Arsenal."
Bias aside, it is hard to understand how Adams has arrived at such a conclusion. This decade, Juventus have been a title-winning machine in Serie A, while they have also performed exceptionally well in the Champions League.
On top of that, historically, Juventus are obviously a huge club as well having won an abundance of honours.
In contrast, Arsenal, who have certainly had a lot of success in the past, have not mounted a serious title challenge in years. As for their track record in Europe during that time, not much needs to be said.
Under Emery, there are signs that they are heading in the right direction again. But at 28 years of age, it is easy to see why Ramsey has decided to join a serial-winning club like Juventus.
Arsenal fans, do you agree with Adams' assessment on the whole Ramsey and Juventus saga? Join the discussion by commenting below.