Arrival of Gonzalo Higuain would would rival Drinkwater as Chelsea's worst recent signing
Chelsea have made some pretty poor signings over the years, but Danny Drinkwater has got to be up there with the worst of them. That's not to say he's a bad player. To the contrary, in fact. The Englishman is a Premier League winner, and he's more than good enough to play for a top team.
However, for the Blues, he's done next to nothing, and it was clear from minute one that he just doesn't fit the Stamford Bridge mould.
Fortunately for Drinkwater, however, that crown could be taken away from him if Maurizio Sarri gets his way. According to the Daily Mail, Chelsea are back in the market for Gonzalo Higuain, who Maurizio Sarri is a big fan of.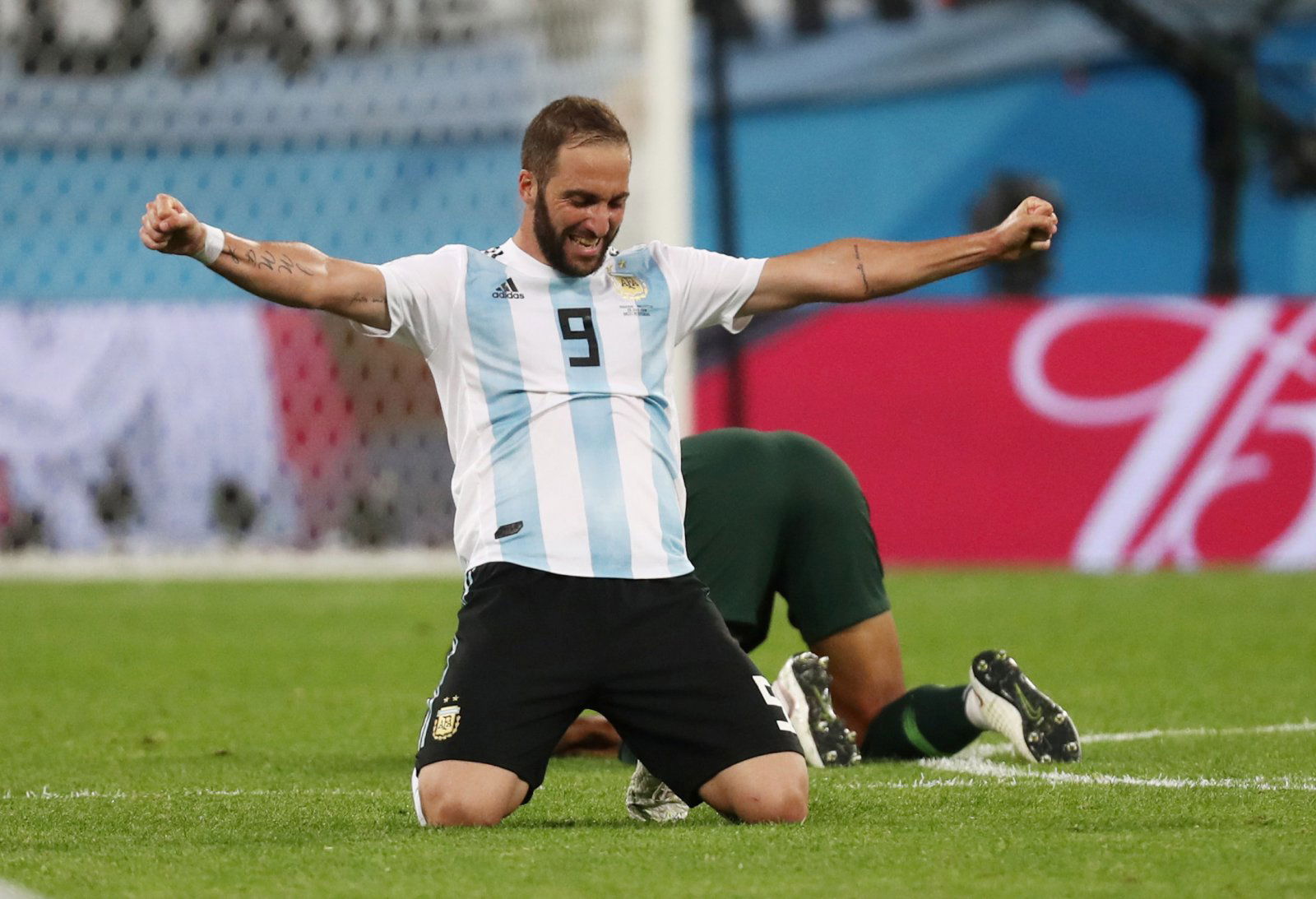 Though there's no doubting his quality, at this stage, a move for Higuain would be nothing short of a disaster.
The forward has struggled this season. He's lacked goalscoring prowess, he's lacked energy and he's lacked consistency. It's no wonder, then, that Milan are apparently open to moving him on.
To make matters worse, at 31-years-old, Higuain is in the tail end of his career, and so it's hard to call his recent poor form merely a dip. The reality is that he's getting towards the end of his career, and there's a genuine chance that he may not recover.
Sure, he might fit Sarri's style, but the Higuain of 2018 is a very different player to the one that impressed so much under the Italian. It's a move that, on the surface, may have merit – but it actually makes very little sense upon further inspection.
Thoughts?