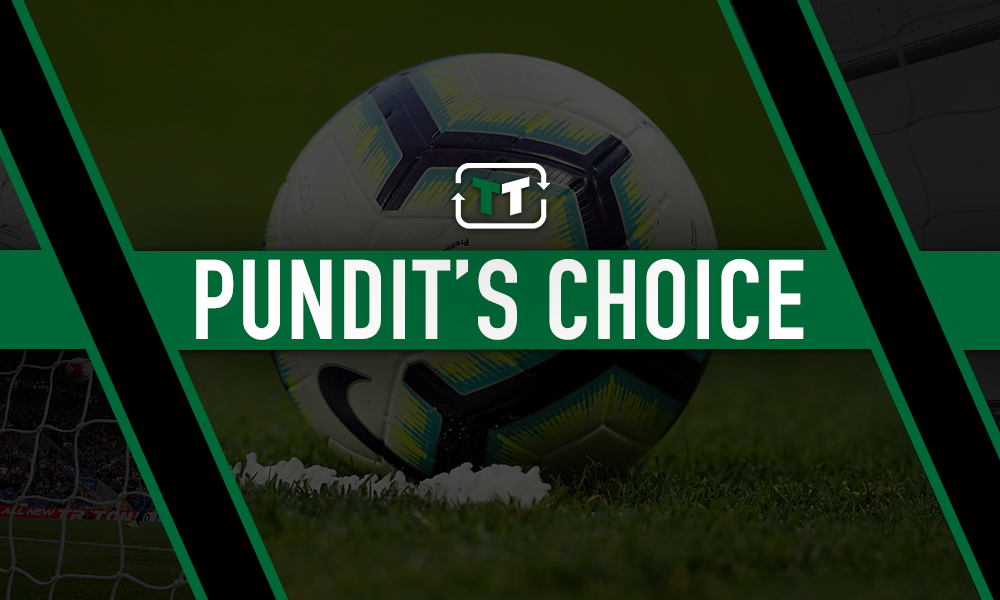 What a difference a few weeks can make. West Ham had been going well in the Premier League under Manuel Pellegrini, but over the last few weeks, the wheels have come off the car. They lost again on Monday to Chelsea, and it's fair to say that a lot of improvement is needed.
This summer, it's imperative that the West Ham squad is upgraded, but it's crucial that the Hammers spend wisely. Over the years, they've wasted a lot of money on players that simply haven't been good enough, and TalkSport pundit Adrian Durham has identified two examples.
Speaking on TalkSport, he said: "With the recruitment they had last summer and some of the players they brought in, they should be doing a whole lot better. So what's going to happen at West Ham United; they made the decision to sign Carroll, it's been a disaster for them. And they made the decision to sign Wilshere and that has been a disaster for them."
He added: "Two players on their books, draining money out of the football club and that is affecting the first team. Have they got the right manager, have they got the right squad and have they got the strategy at West Ham?"
It must be said that both Wilshere and Carroll have had a tough spell in east London. Neither man has been able to become a key player in claret and blue, and under Manuel Pellegrini, they've both struggled in particular.
Of course, Wilshere was brought in by Pellegrini from Arsenal last summer, and after a decent start, the Englishman's poor injury record came back to the fore and highlighted why the Gunners didn't give him a fresh contract.
In the case of Andy Carroll, almost his whole season has been a write-off, and in truth, it's hard to see a club of West Ham's stature even coming close to signing the Englishman. His injury record is appalling, and he's not been reliable enough.
With that said, it's pretty fair for Durham to define both of these players as 'disasters'. When you think of the talent that could come in in their place, you have to wonder why the Hammers even bothered.
West Ham fans – do you agree? What do you think of Carroll and Wilshere? Let us know below!