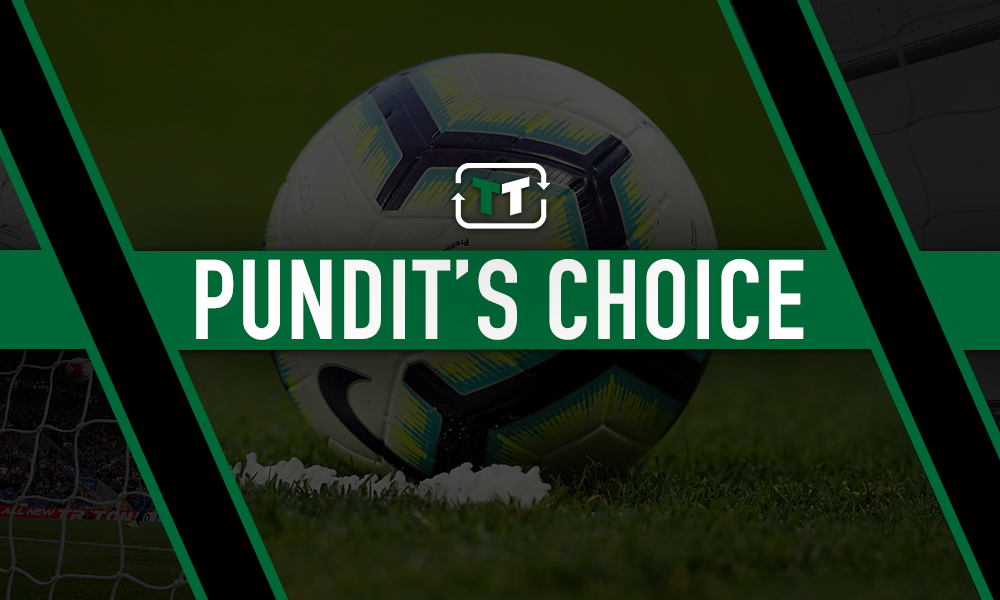 It's been a season of change at Arsenal. From changes in personnel to the arrival of a new manager in the form of Unai Emery, it's clear that the Gunners are on a new path.
These changes are, of course, being led by Arsenal's new manager, Unai Emery, and you'd expect the Spaniard to continue moving beyond the Arsene Wenger era with each and every week.
However, despite the clear differences between the two managers, there appears to be at least one thing that both Emery and Wenger agree on – and that's Mesut Ozil.
Ozil has, of course, lost significance under Emery this season, but Wenger doesn't appear to be eager to defend his old star midfielder.
Speaking at the Laureus World Sports Awards (as per Sky Sports), discussing Ozil, Wenger said:  "I feel that the length of the contract has nothing to do normally with the selection of the team. But sometimes there are special cases. Most of the time now we think when we sign a player for five years we have a good player for five years. But that doesn't necessarily mean that they practice, they play their best. Because they might be in their comfort zone."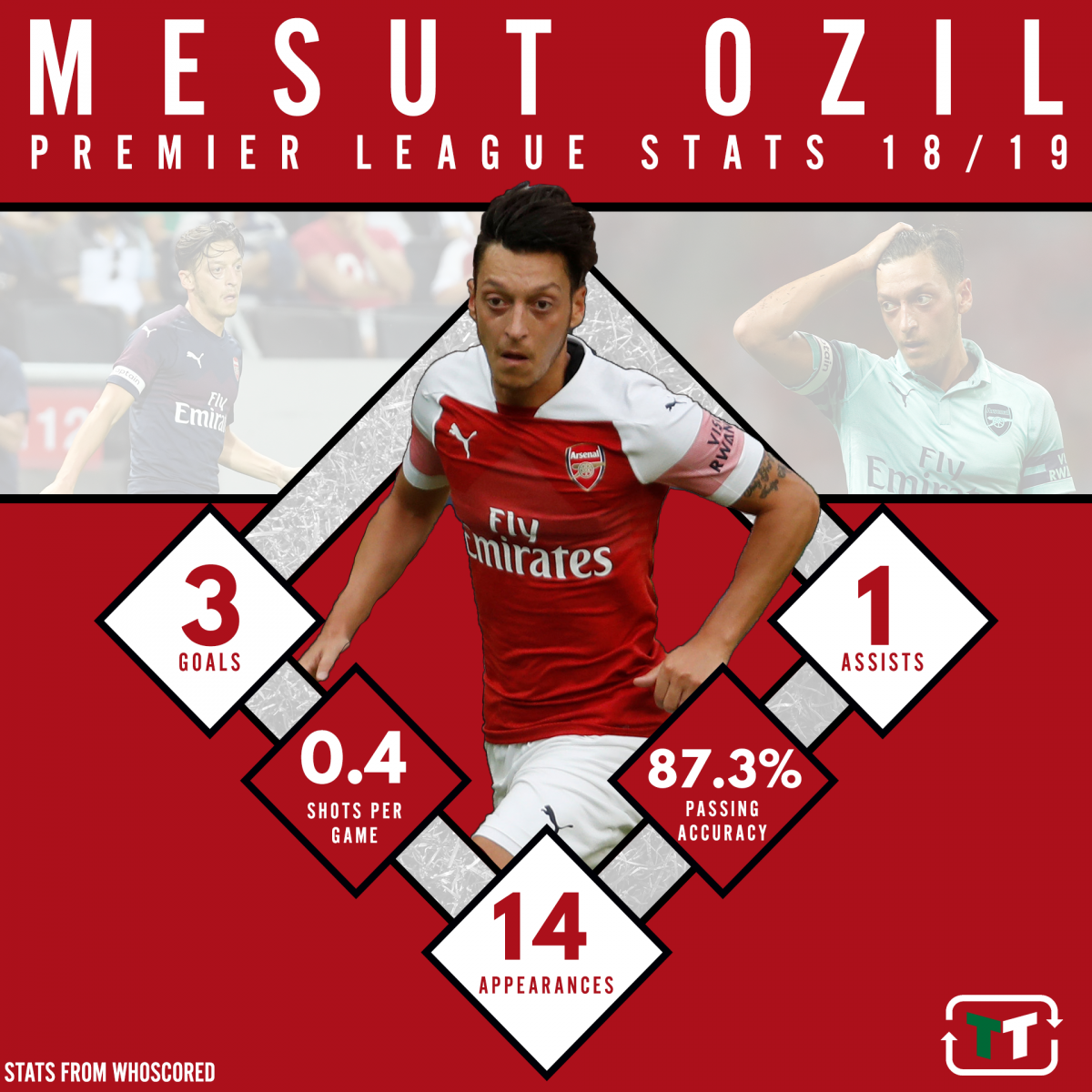 Clearly, Wenger thinks that Ozil's huge salary and contractual length could be having an impact on his performances, and that does seem to make a little bit of sense.
Obviously, it's hard for a player that has won so much and is going to get so much money regardless of his performances to be motivated. Emery hasn't been able to motivate him, whilst perhaps Arsene Wenger was better at pulling Ozil's strings, and that's led to the German falling down the pecking order at the Emirates.
It just comes down to personalities. Some players may use their contracts to push themselves, whilst others will settle. Clearly both Wenger and Emery believe that Ozil has taken the latter path.
Thoughts?