Tottenham have always been a team that is looking to the future, ever since the arrival of Mauricio Pochettino. The Argentine came to the club with one goal in mind, he wanted to take Spurs forward – but he needed to build to that.
Now, he's got a squad capable of achieving greatness, and at the heart of everything is Dele Alli.
He recently signed a new deal at the club, due to take him through to 2024, and that has made his role at Spurs even more significant.
Indeed, whilst he's always been a key player for the club, now, more than ever, he's the sort of player that Mauricio Pochettino must build around.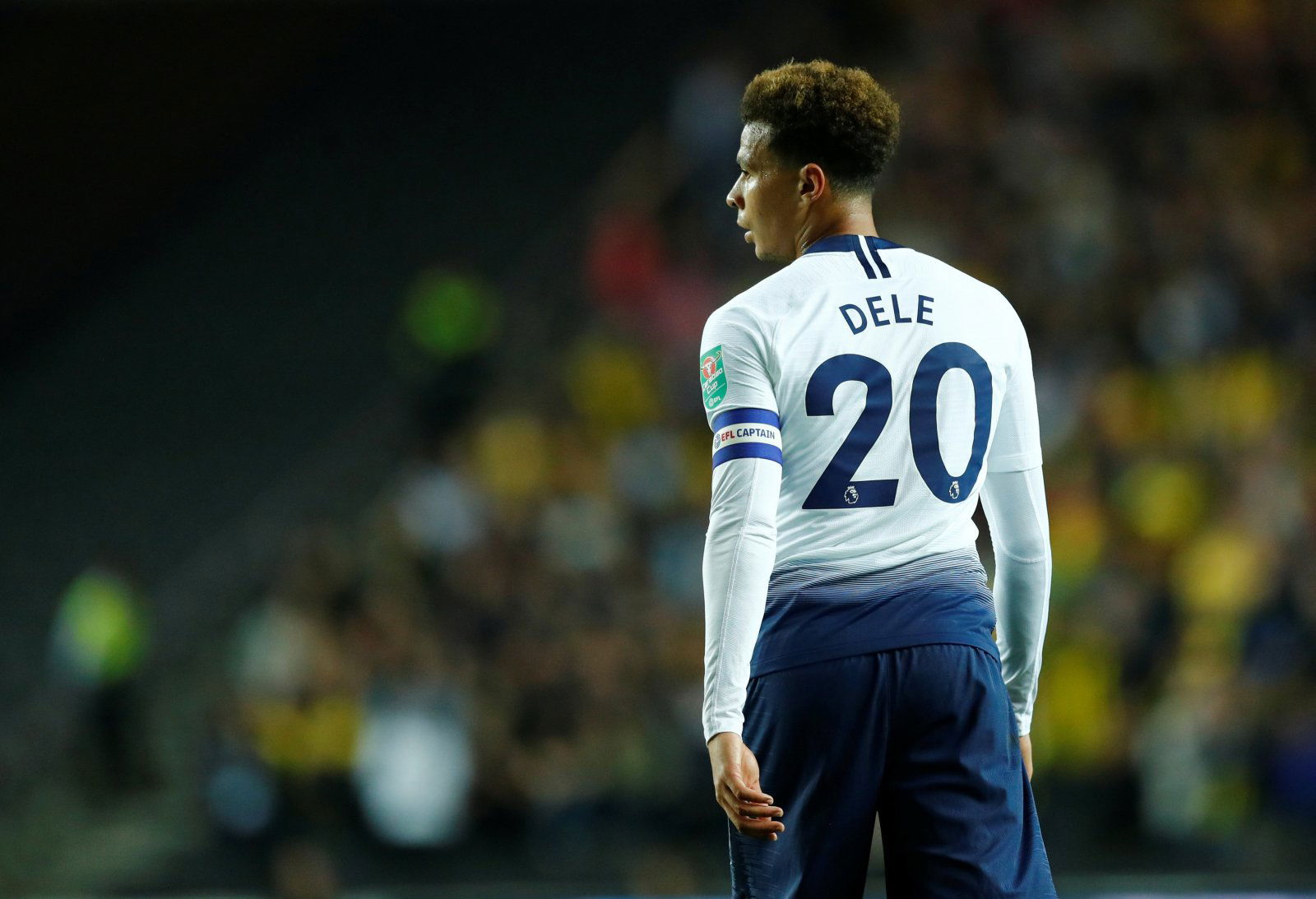 Obviously, his role in the team lends itself to being Pochettino's go-to man from simply a positional standpoint. He's a number 10, and so everything in the game revolves around him – quite literally. He'll pick the ball up from midfielders or defenders and he'll move it onto the attackers ahead of him. So, if he's the man that Pochettino builds around, a byproduct of that is that everyone in the team benefits from it.
On a pure talent basis, too, there's no doubting that he's the sort of player that could lead Tottenham into the next generation. He's got bags of energy, technical ability and class, and the Englishman is already one of Europe's best players. Not to mention, he's also got a fantastic goalscoring record, and he's been able to make a real impact going forward even when surrounded by so many incredible players.
Let's not forget, too, that Dele Alli is young – very young. It's hard to believe, given that he's already been so good for so long, but at just 22-years-old, the Englishman has all of his best years ahead of him, and he's got more than a few years left of growth still to come too.
So, clearly, Dele is the prime candidate for Spurs to build the team around, and in doing so, Mauricio Pochettino would have a core player that could stay at the club for over a decade.
Thoughts?