Liverpool
Agreeing terms with Daniel Sturridge must be a priority for Klopp and Liverpool, here's why…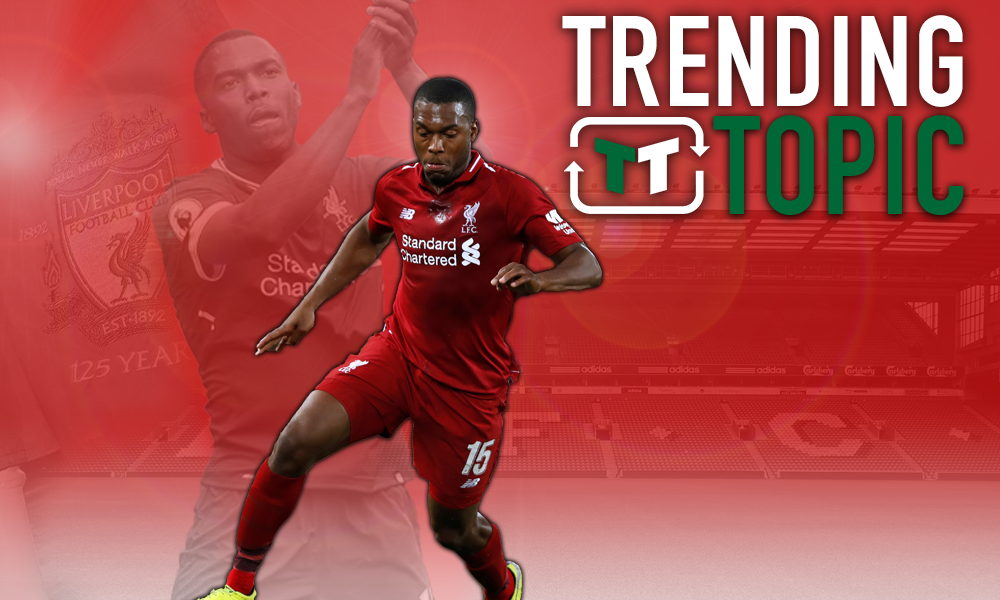 Liverpool have turned into a European powerhouse again thanks to the magic of Jurgen Klopp, who has continually been able to get the best out of the players at his disposal. Inspiring and passionate, it's hard to not watch the German on the sidelines and feel inspired.
Klopp has made a career at Anfield out of transforming the team and improving the state of the club, and he's had yet another major success story this season – Daniel Sturridge.
Sturridge's Liverpool career looked as good as over last season after a loan to West Brom, and he may have even left over the summer. He wouldn't have been a huge loss based on his then-recent form, that's for sure.
However, that's all changed this season. The Englishman has been lethal this term, and he's quickly emerging as an important rotational option on Merseyside. He's a game changer for the club, and he proved that against Chelsea last week.
Sturridge's contract, though, expires next summer – meaning that Liverpool could lose him on a free at the end of the season. On current form, it's fair to say that would be a very bad thing for the Reds.
Instead, then, it may be time for Liverpool to renew his contract – and here are TWO reasons why…
Explosive Start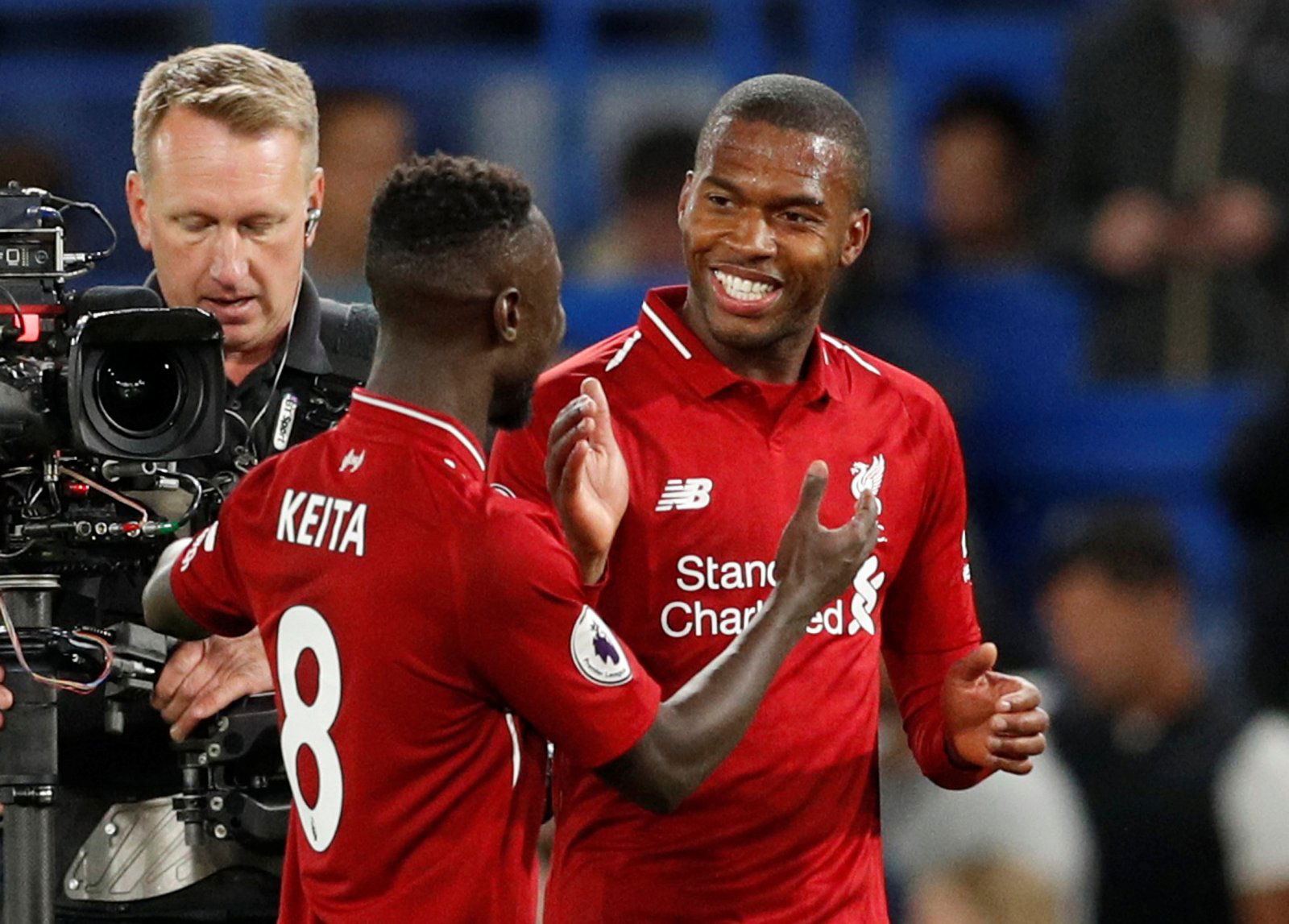 Make no mistake, Daniel Sturridge is one of the most in-form forwards in the Premier League at present. Including their pre-season games, Sturridge has got a whopping 9 goals in just 12 games, and he's done particularly well over the last week or so – with two goals in two games against Chelsea.
He's always been a lethal finisher, and he proved that during his early days, but as of late he's struggled in that regard. Indeed, he was pretty ineffective at West Brom last season.
However, he's found his scoring boots this year, and Liverpool will now be hoping that keeps them on. On current form, hanging on to him is a no-brainer.
Liverpool would be hard pressed to find someone better.
Alternative To Firmino
Liverpool are blessed to not just have one great forward in Daniel Sturridge. They've also got Roberto Firmino, who has turned into one of their most important players over the last year or two.
He's a regular starter under Jurgen Klopp, and there's no doubting that he'll continue to be so over the next few years. However, that doesn't mean that he can do it all alone.
The Brazilian's injury record is pretty good, but problems can occur at any time, and that was proven when he suffered an eye injury earlier this season.
With Liverpool playing so many games, it's vital that Klopp has a worthy alternative to Firmino, and he's clearly found that in Sturridge. In truth, he's even showing signs that he could go one better and replace Firmino altogether.
Whilst that's unlikely, a role alongside the Brazilian may make sense at some point, and so hanging on to him would be a wise move.
Like what the TT have on offer? Sign up for more notifications!