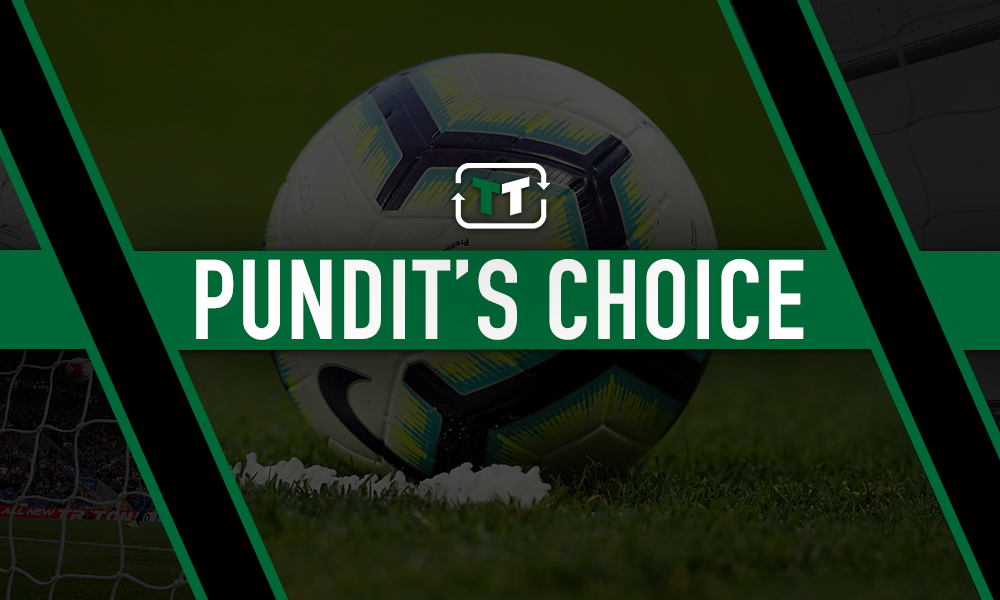 Tottenham Hotspur fans will have the 3rd of April pencilled in the diary as Spurs are set to play their first game at their new stadium against Crystal Palace. 
Spurs haven't been at their best in recent times in the Premier League but their new stadium may just help turn things around as the fans and the players have never really felt at home at Wembley Stadium.
Interestingly, Sky Sports pundit Alan Smith recently revealed why Spurs are so keen to move to their new stadium when talking on The Debate show on Sky Sports (18/03/2019 10:50 pm) (via HITC).
"All the lads are sick and tired of Wembley. That is why Spurs are so keen to move."
"62,000, so much closer to the pitch, all the fans mad for it. I mean it's going to be deafening in that stadium until the end of the season. It has to be an advantage to Spurs that is why they are so pleased that they are still involved in the Champions League."
Spurs fans will agree that the reason why the players are so keen to move to their new stadium is because of Wembley Stadium as it's been far from a home for the North London club. Indeed, fans and players can now feel at home in their new stadium with a clean slate and a much better atmosphere making things more enjoyable.
It's clear to see that Tottenham need a lift after struggling to ensure consistency in recent times and moving into a new stadium would be the perfect lift, with fans in high spirits and the chance to make history.
Tottenham Hotspur fans, how much does the new stadium mean to you? Surely it will provide the players with a huge boost… Join the discussion by commenting below!