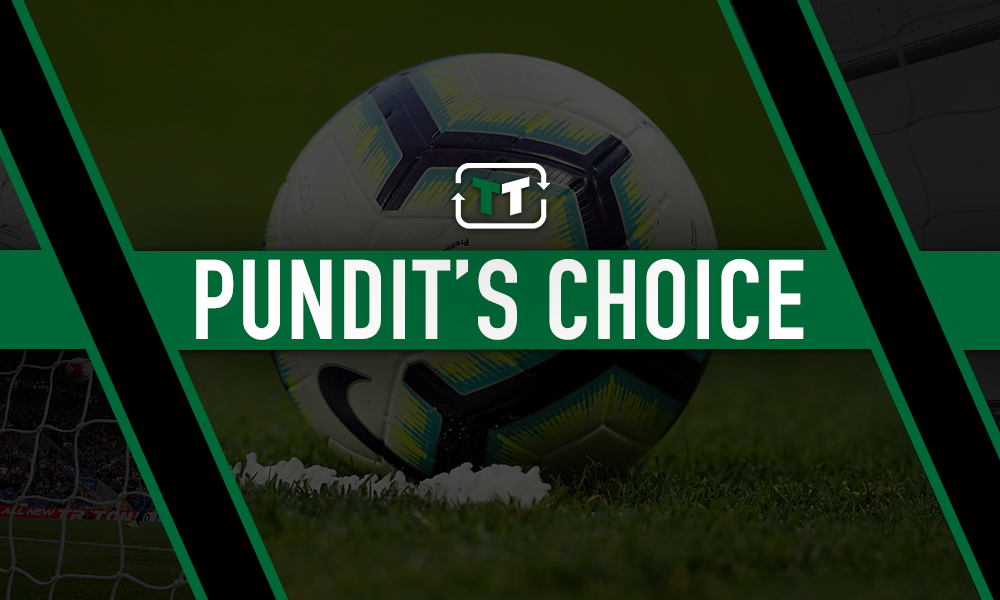 In what can only be described as arguably the craziest transfer rumour of the summer so far, Miguel Almiron has been linked with a move to Real Madrid.
TyC Sport (via talkSPORT) reports the Spanish giants have been watching the Newcastle United attacking midfielder at the Copa America ahead of a potential bid.
For one ex-pro, though, it all seems a bit too much. Take a look at what he has had to say on the speculation surrounding Almiron's future in this edition of our Pundit's Choice feature.
"If you're trying to convince me that he's going to take a jump from Newcastle to Real Madrid just because you feel like it, that's when you lose me," former Venezuela international Alejandro Moreno said on ESPN FC (via Daily Express).
"Come on now, honestly, what are we doing? It has nothing to do with Miguel Almiron, it's as much as it has to do with the fact that some people are just idiotic in thinking that this is actually a possibility and that we can take this seriously."
All things considered, it is hard to disagree with Moreno here. Not only has Almiron not done anything to warrant Real Madrid's attention — 0 goals and 0 assists in the Premier League last season — but there just does not seem to be any room for another attacker at the Santiago Bernabeu in this moment of time.
Zinedine Zidane, of course, just added Eden Hazard to his squad which already boasted the likes of Gareth Bale, Isco, Marco Asensio and Vinicius Junior.
This one just does not look like it is going to happen — certainly not this summer anyway.