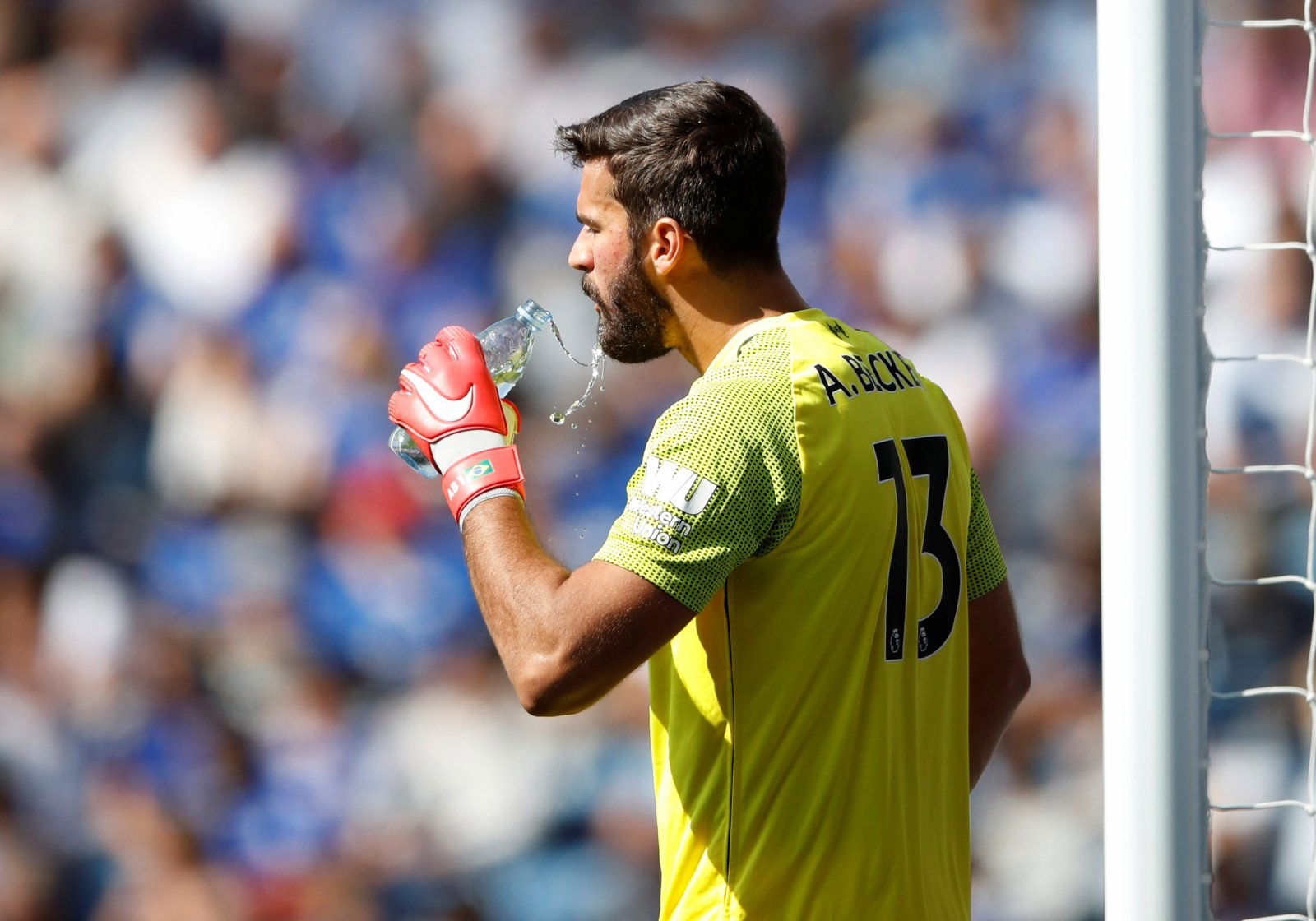 Heading into this season, Liverpool manager Jurgen Klopp knew it was imperative for a new No.1 to be brought in.
Last term, neither Simon Mignolet or Loris Karius were convincing between the sticks with the latter struggling in particular.
As a result, Alisson was signed from AS Roma for big money following a solid campaign in Serie A, and the Brazilian has made it clear he is not planning to rest on his laurels at Anfield.
The Breakdown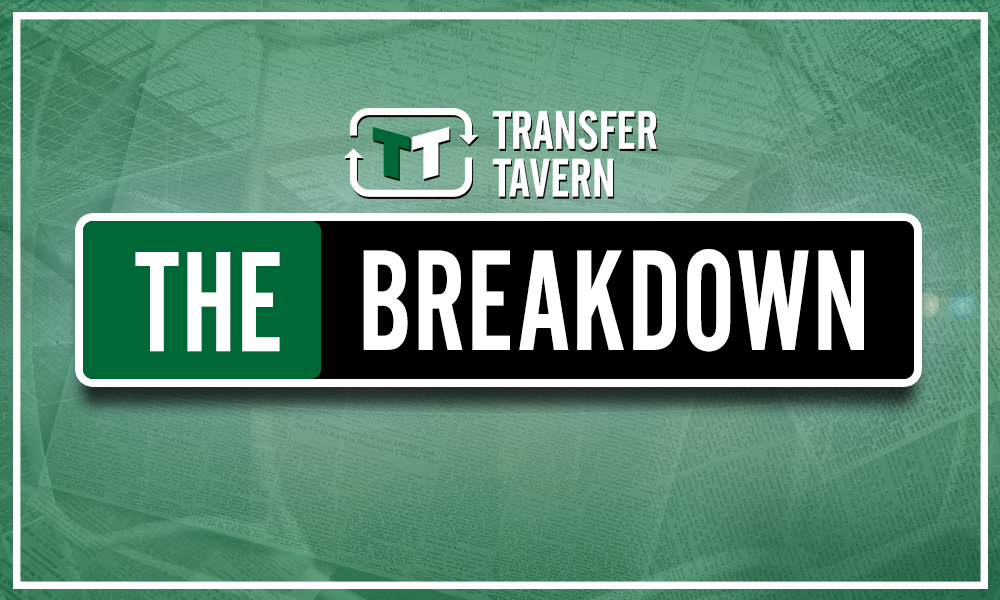 "I came here for a high price and some people expect me to be perfect," Alisson was quoted saying by BBC Sport. "It is not easy but I'm trying. I'm working to be better.
"It is really early to say if I'm satisfied with how I'm playing but I'm working to be perfect. I am really happy with my move to the Premier League. I'm working really hard to help Liverpool to achieve their goals."
While Alisson may not be the perfect goalkeeper yet — or at least in his own eyes — he is certainly among the elite shot-stoppers in world football right now and is practically the complete No.1.
The 26-year-old arrived in England with a reputation of being competent on the ball, so seeing how well his distribution has been so far this season is not surprising, while the same can also be said about his shot-stopping.
Rather, what has been unexpected is how well Alisson has marshalled his area and dealt with crosses, something which new goalkeepers arriving from another European league can struggle with.
Bar a calamitous mistake against Leicester City back in September, Alisson's performances have been close to perfect if not that.
All in all, the Brazil international is the ideal modern-day goalkeeper that Liverpool have desperately needed.