Premier League
Anderson flops, Rice returns: Potential consequences of costly potential West Ham exit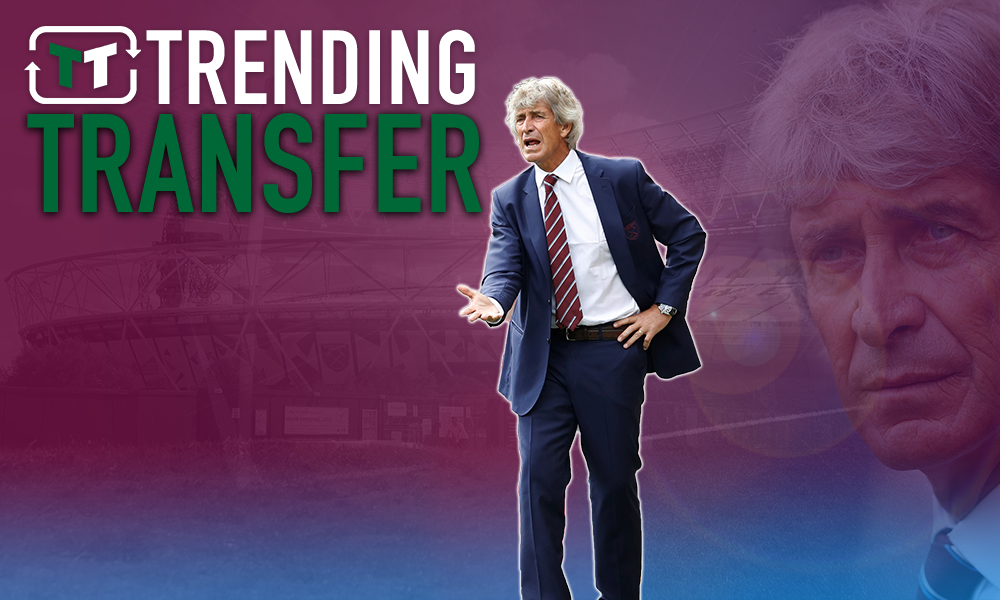 Though West Ham have denied that it's forthcoming, the prospect of Manuel Pellegrini losing his job is something that the London Stadium faithful must be aware of and concerned about.
After four games, Wes Ham are yet to win a single game. In fact, they're yet to even pick up a single point.
It would, undoubtedly, be premature to sack Pellegrini now. Rome wasn't built in a day, the London Stadium wasn't built in a day, and West Ham under Manuel Pellegrini definitely won't be completed in a short amount of time either.
However, time is undoubtedly running out. If West Ham go on to lose another four games in a row, then the Hammers' brass must be starting to think about the future and whether they see Pellegrini in it.
The club, though, must consider the implications of deciding to move the Chilean on, beyond the simple notion of it being costly –  after The Times reported that up to £15 million could be required to move him on.
With that said, here are three potential consequences of costly potential West Ham exit for Manuel Pellegrini…
Declan Rice Returns

One player that has been decidedly absent from the first team so far this season is young Declan Rice. Despite making 26 league appearances last season, he's made just one this term, which is strange.
He enjoyed a breakout campaign last term, and he impressed particularly under David Moyes. He showed composure, quality and consistency at the back, and whilst West Ham weren't great last term, he indicated that the future could be far brighter for the Hammers.
However, Pellegrini just doesn't seem to rate him, and it's tough to see why. The Hammers have really struggled at the back, yet Rice has only been called on once in the league so far.
Perhaps, then, if a new manager were to come in, Rice may get a chance again.
Negative Football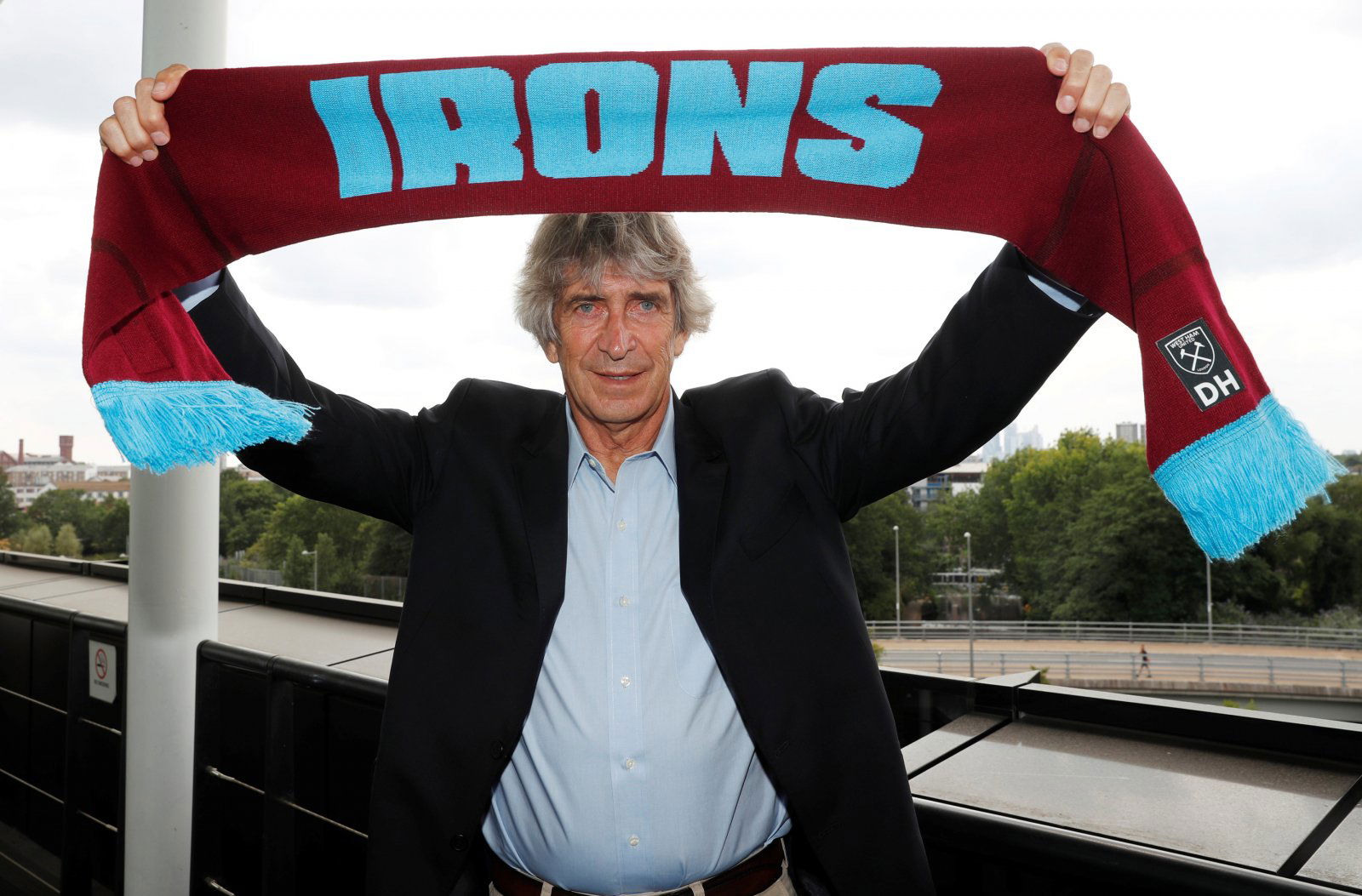 Obviously, one of the things that Manuel Pellegrini is known for is his attacking style of play. With Man City, in particular, he won the Premier League by being offensive and playing quick-moving football. Even at West Ham, that was never going to change.
Indeed, that's likely one of the reasons why he was hired. West Ham have played quite negative football over the years, and he may have been deemed the perfect person to change that.
However, given how unsuccessful it has been thus far, if Pellegrini were to be moved on, you'd expect the classic West Ham-way of playing to return.
After all, if it isn't broken, don't fix it.
Felipe Anderson Flops

Felipe Anderson has looked good in bursts so far this season. Since moving from Lazio, though he has been a bit inconsistent.
However, it's pretty clear that he wouldn't work under all managers. He's an attacking player who is at his best when his team are moving the ball quickly and playing more offensively.
As mentioned, there are no guarantees that if a new manager were to come in that he would be a success.
Let's not forget, it was Pellegrini that wanted him, and if he were to be replaced, there's no proving that he'd be a success under Pellegrini's replacement.