Arsenal are apparently on the lookout for a new midfielder, and according to the Independent, Barcelona midfielder Andre Gomes is the man that Unai Emery wants. Gomes is a creative midfielder that is able to create magic out of nothing, and so Emery is clearly keen on bringing in a player that can help pull the strings at the Emirates.
Of course, Jack Wilshere's Arsenal departures was recently announced, and that has left a pretty sizeable gap in the heart of the Gunners' midfield. He often pulled the strings, when fit, and despite his injury problems, he was an important player for the club.
On the surface, then, Gomes would be a good choice – but it's tough to say that the Spaniard is the kind of player that the Gunners need.
He's had a terrible time since moving to Barcelona, and whilst he clearly has talent, it would be a monumental risk for Arsenal to sign him, especially with his apparent £30 million transfer fee.
Perhaps, then, Arsenal could look elsewhere – but who should they consider?
Here are TWO potential options…
Adrien Rabiot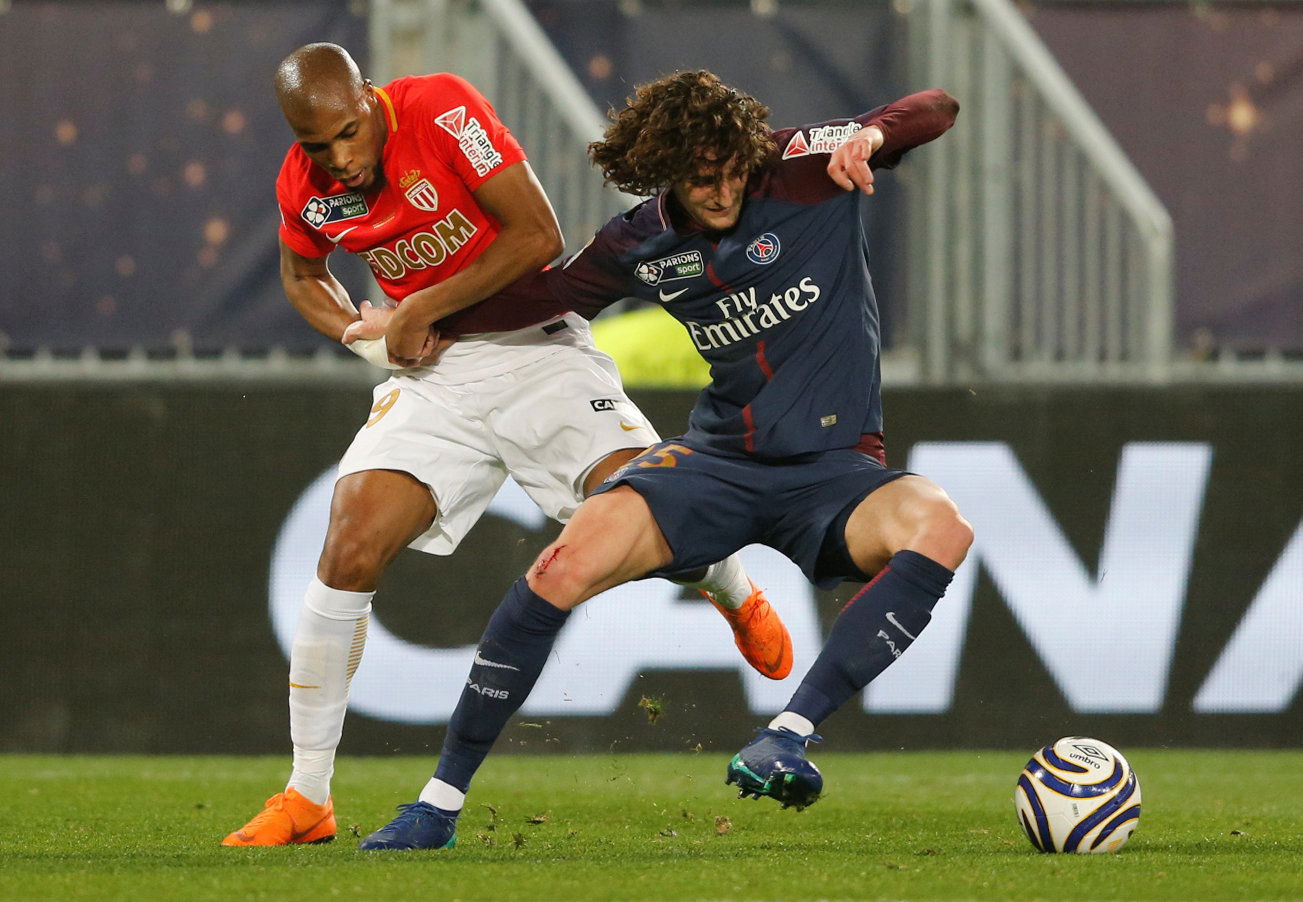 Adrien Rabiot is, like Gomes, an exciting, creative midfielder – but unlike Gomes, he played a crucial role for one of Europe's best teams last season.
Rabiot started 27 times last season, and he assisted 5 goals. That's a decent tally, and one that would indicate that he would be a decent option for the Gunners.
Unai Emery was, of course, previously the manager of PSG – and so the new Arsenal boss knows him well.
With Arsenal's transfer budget in mind, perhaps he'd be a good choice.
Jean Michael Seri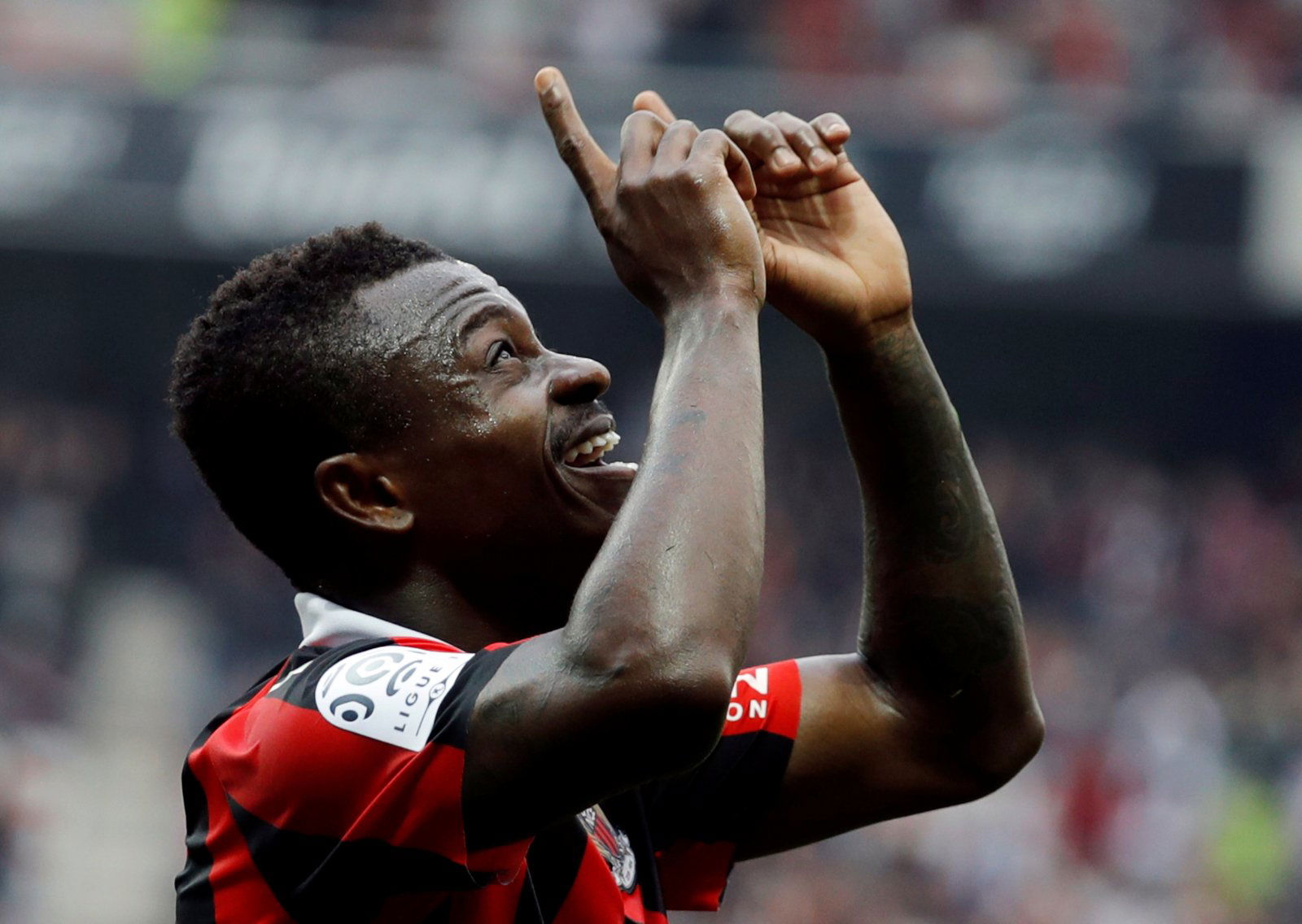 Jean Michael Seri is likely to be one of Europe's most in-demand players this summer.
He's a fabulously gifted creative midfielder, and he was pulling many of the strings for current side Nice last season.
The Frenchman has bags of quality, and he deserves to be playing for a team with more prominence.
Arsenal, with their technical style, would be a fantastic home for him.