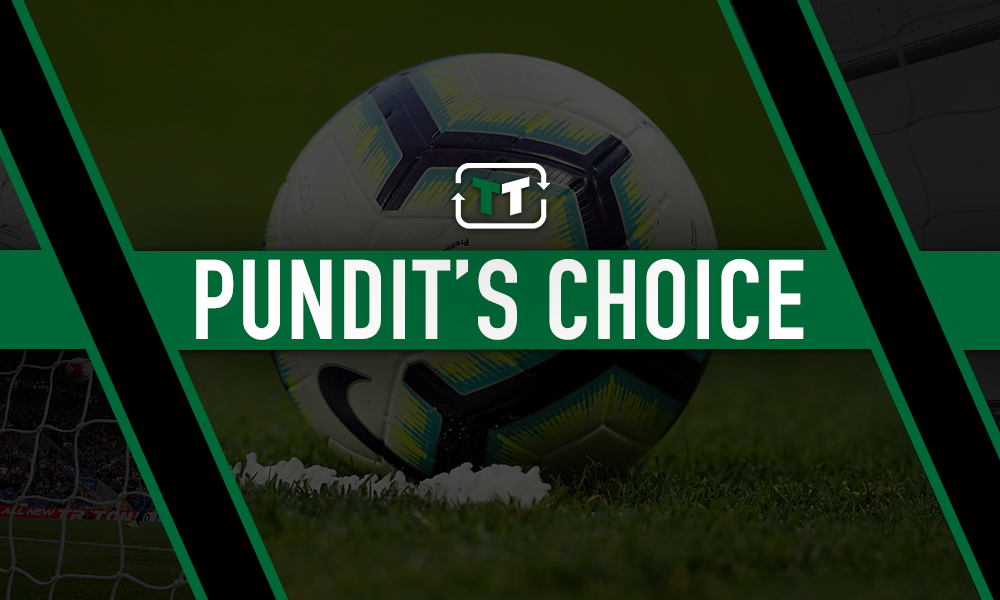 It's the talk of the town at the moment, and with good reason. What on earth is going on with Mesut Ozil at Arsenal? The German has been effectively excluded from much of what the Gunners have done over the last few weeks, with Unai Emery not opting to rely on his most lauded player.
Is this a decision based on training levels? A decision based on tactics? Or a decision simply based on malice? Truthfully, we may never know, but one thing is certain: It's a situation that can't be good for the Gunners.
Ozil hasn't always been consistent, but it's hard to fault the German's commitment to Arsenal, and he's the sort of player that can turn a game on its head in an instant.
His exclusion, then, at least from the outside, is somewhat baffling, and it's a call from Unai Emery that Sky Sports pundit and former striker Andy Cole just can't seem to get his head around. 
Speaking on The Debate, as per the official Sky Sports website, Cole said: "The manager has decided maybe he doesn't want him in the team, he doesn't work hard enough or whatever, but sometimes when you have that luxury, I think some of the boys in the team would be prepared to work a little bit harder to get him on the ball to produce that magic."
He later added: "If you asked Lacazette and Aubameyang: 'Do you want Mesut to play?' they'd say yes all day long, all day long! It's really, really strange."
Cole, obviously speaking as a former top-flight forward, clearly would be a fan of having a player like Mesut Ozil behind him, and he's expecting Arsenal's current crop of strikers – Alexandre Lacazette and Pierre-Emerick Aubameyang – to be of the same opinion.
Truthfully, there's nobody in the Arsenal first team that has the creative ability of Ozil, and so it's hard to disagree with the sentiment that the Gunners would be more effective going forward if he were playing.
Clearly, though, Emery disagrees. If Arsenal's form doesn't improve over the coming weeks, though, he could live to regret his bold decisionmaking.
Thoughts?