Andy Cole's warning to Mike Ashley is nothing new for Newcastle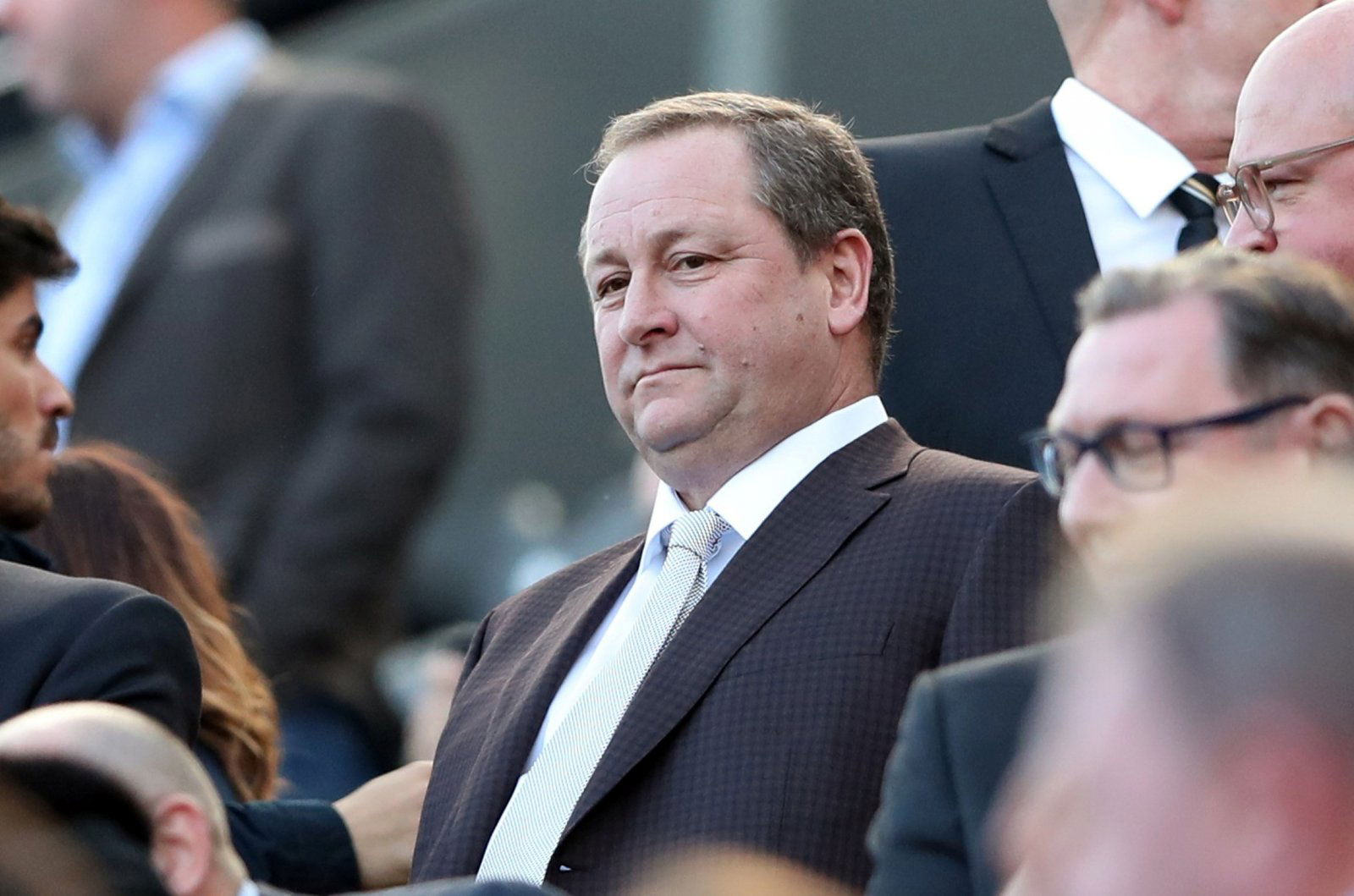 According to the website The Mag, club legend Andy Cole has warned Newcastle owner Mike Ashley that he must invest in order to cope in the Premier League. 
These are wise words from the man that scored 68 goals in 85 games for The Magpies, but The Toon must be getting the uncanny sense of déjà vu.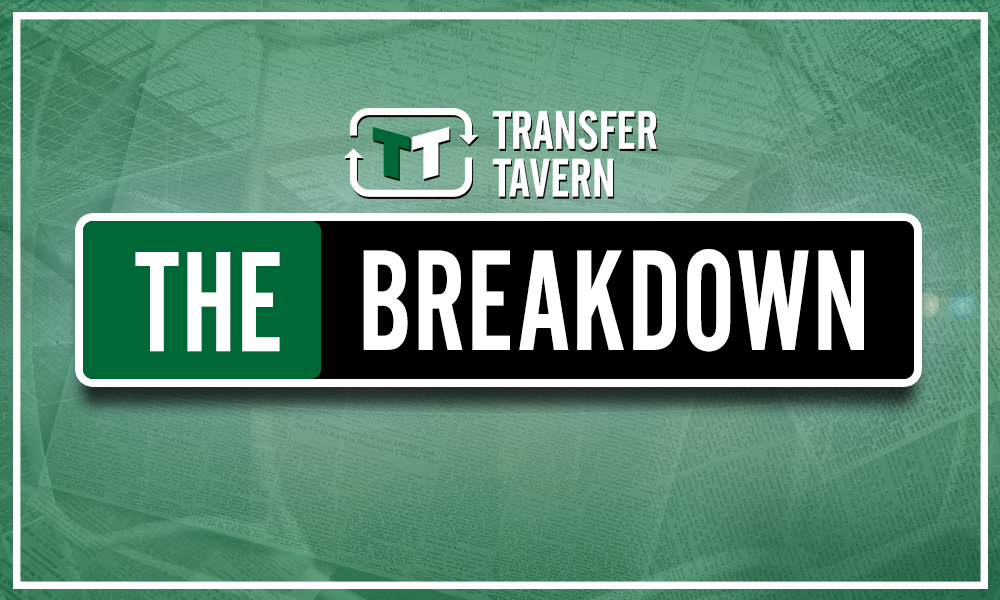 Speaking on Sky Sports, Cole said:
"In the Premier League, you have got to invest.
"If you don't invest, you are going to struggle."
Of course, this is true to a large extent, and has been said by the majority of pundits and former players. But surely by now, fans must know that these pleas from experts are falling on deaf ears with Ashley.
It looks as though the owner will only spend money at St James' Park to avoid relegation, but nothing more. However, while Cole would surely want to see the owner spend money to see The Magpies become a threat in the Premier League, he has warned that the club will become embroiled in a relegation battle if they fail to invest.
Newcastle currently sit in 17th place in the Premier League, level on points with 18th place Huddersfield, and only one point from being at the foot of the table. They are not yet in a relegation battle with the season relatively young, but they are flirting perilously close with the bottom of the table, and something must surely change. However, by now it seems that Ashley will not listen to anyone else's demands.