Man Utd's academy is known across Europe for the talent that it has produced. The Red Devils, as one of the leading teams in world football, have won a plethora of trophies over the years with teams made up of homegrown talent. They don't come much more well-known than the famous Class of '92, with the likes of Nicky Butt and David Beckham creating a legacy at Old Trafford.
Now, though, there is another crop of talented youngsters that is good enough to make an impact. Man Utd first teamer Anthony Martial wasn't particularly impressive last season, and that offers Jose Mourinho food for thought. He may well be thinking of bringing in a big money replacement, but perhaps academy graduate Angel Gomes would be a better choice.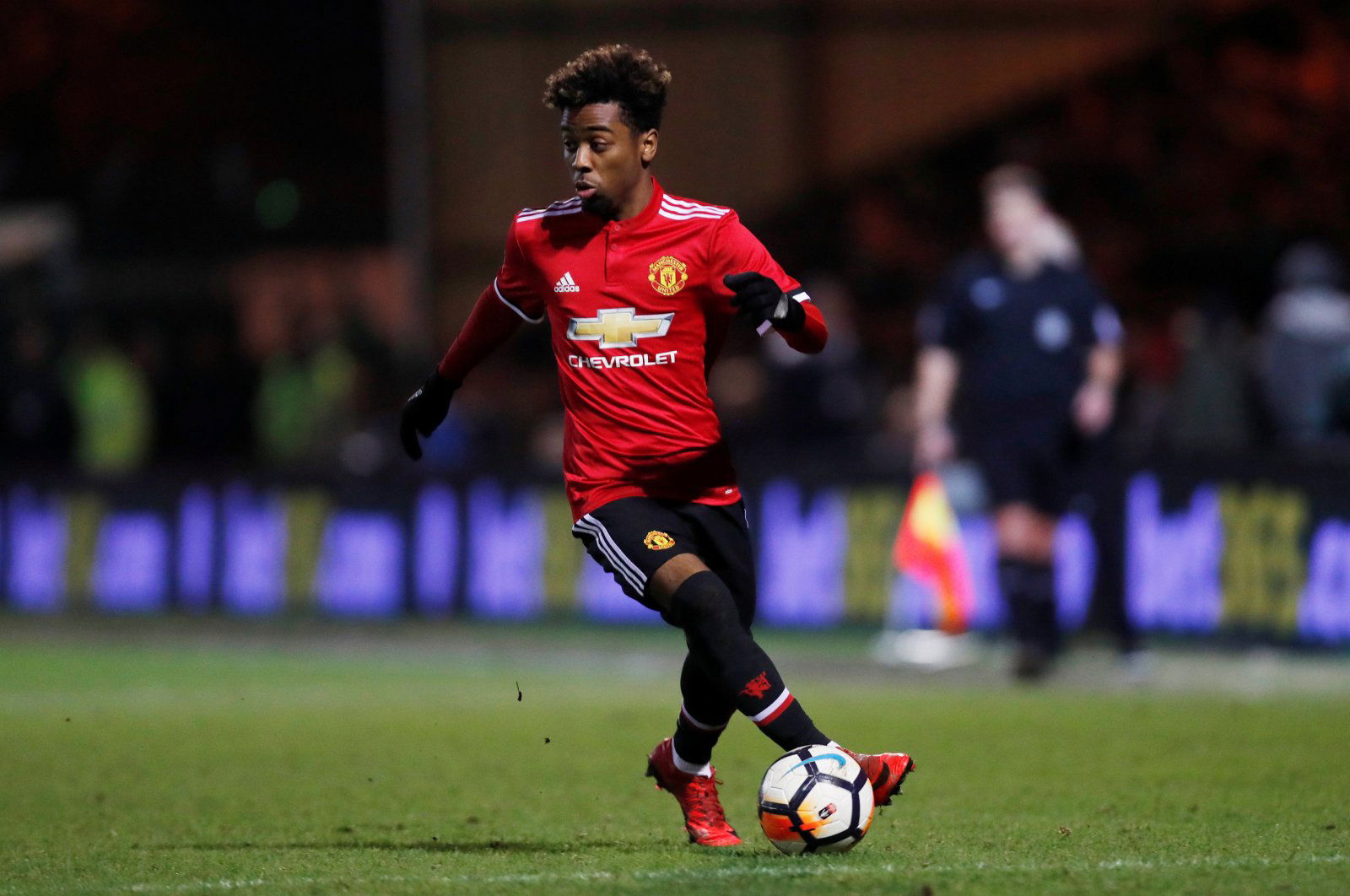 Gomes is an attacking midfielder with bags of potential, but he has proven over the years that he is good enough to make it at Old Trafford sooner, rather than later. He possesses brilliant pace and technique, and that allows him to drift forward and move past defenders with ease. Furthermore, he's also a fantastic passer, and so that fits right in with Man Utd's philosophy. He loves to drive towards goal and make magic happen, and he's certainly done that over the years in the Man Utd academy.
Like Martial, Gomes is the sort of player that can change a game in an instant. He's got a lot of tricks in his locker, and his pace and technique both mean that he is unpredictable going forward.
Man Utd's attack at present is filled with experience and talent. From Romelu Lukaku, to Alexis Sanchez, to Jesse Lingard – they don't come much better. Perhaps, then, that's the perfect breeding ground for an exciting young player.
Gomes has all the tools to make it, and he could succeed where Martial has failed.
Man Utd fans – thoughts?
Let us know below!