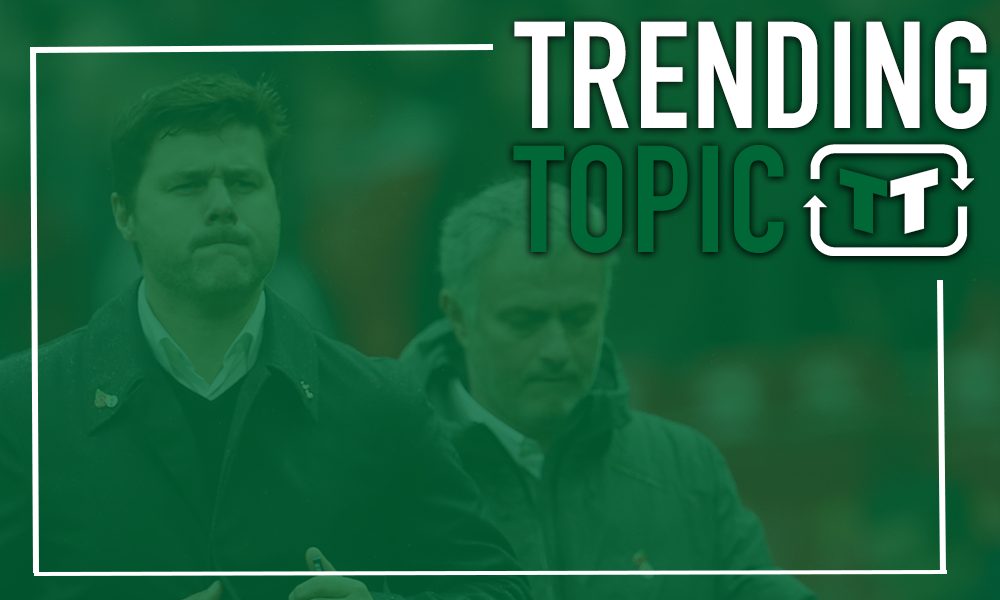 Sir Alex Ferguson may have left Man Utd in 2013, but one thing is clear: the Red Devils have never really replaced him. A handful of managers have come in and attempted to replicate the Scotsman's form, but so far, they've all come up short. 
With the sacking of Jose Mourinho, Ed Woodward is now on a mission to try and find the next solution to his everlasting problem, and according to the Telegraph, Mauricio Pochettino is the man that he wants.
Pochettino, who currently manages Tottenham, has built up a steady portfolio over the years, and he's helped turn the Lilywhites into genuine title contenders in the Premier League.
However, whilst the Argentine certainly has a lot of credentials, more than a few question marks remain over his head, particularly in the context of the Man Utd job.
For example, he's yet to win a single major trophy as a manager, and so in essence, many of his accomplishments simply aren't relevant. Sure, he's helped develop young talent, and he's helped to balance the books at Spurs – but does that really mean anything in the context of Man Utd? The Red Devils always have and always will prioritise success over anything else, and unlike at Spurs, a title challenge simply won't cut it. So, if Man Utd want to regain their Fergie-era dominance, Pochettino may not be their man.
There's also the concern of needing immediate growth. Pochettino didn't have a particularly fast start to life in London, and so if he were to move to Manchester, the Red Devils would likely be looking at at least a year before his team begins to offer the sort consistency that we've seen at Tottenham as of late. Could he get them to that level? Certainly, but will it come too late for the Red Devils' patience? Quite possibly.
Don't get it wrong, Pochettino is an incredible manager, and he would tick a lot of boxes for Man Utd. He's brilliant at building young talent, in particular, whilst his style of play is impressive too. However, in reality, does he tick the main boxes for the club? With his lack of silverware, specifically, the answer does appear to be no. Maybe they should reconsider.
Thoughts?