Chelsea
Anthony Martial could become even better than Eden Hazard at Chelsea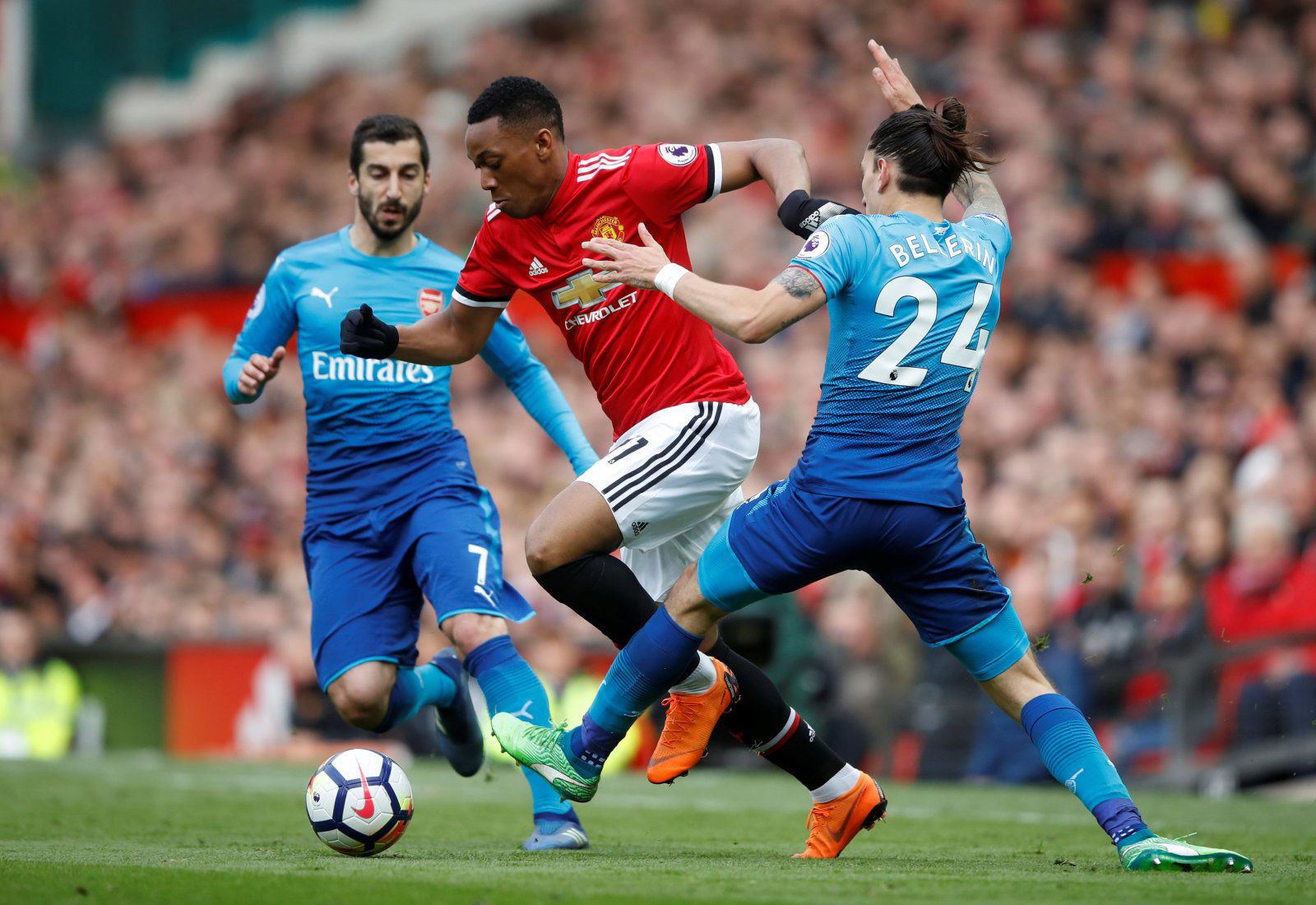 According to The Sunday Times, Chelsea are lining up a move for Manchester United's Anthony Martial as a replacement for Eden Hazard.
The reports suggests that, should Eden Hazard depart from Stamford Bridge this summer, then Anthony Martial would be the Blues' preferred replacement for the Belgian superstar.
Hazard's importance to Chelsea in recent years cannot be overstated. He was the club's standout performer in what was otherwise a disappointing campaign last time out, and he was also the shining light in the team's Premier League title triumph the season before.
Anyone tasked with taking the 27-year-old's place at the London club has big boots to fill. Anthony Martial, however, is the perfect choice to take up Hazard's mantle.
The Breakdown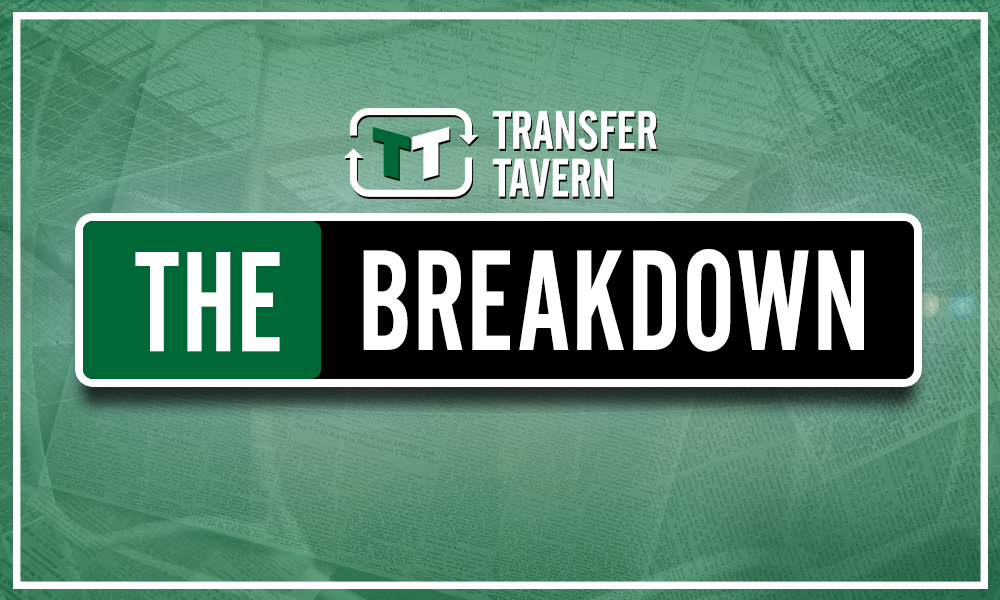 At 22-years-old, Martial is not yet quite at Hazard's level, certainly he is far from being as consistent a performer as the Chelsea man. Yet the Frenchman is clearly a phenomenal talent, who could develop into one of the finest attackers in the world one day.
The Manchester United man has all of the attributes needed to be a world class forward, but the current conditions at Old Trafford are hampering his progress and threaten to hinder him from ever reaching his full potential.
Under Jose Mourinho, Martial isn't getting enough game time, and is being played too often out of position and in a system which fails to capitalise on his qualities.
At Chelsea though, in the breach of Hazard, Martial would find himself to be the main man. If he could bear the burden of such pressure, and to succeed at the very top of the game he must, then he would have the chance to make himself truly great at Stamford Bridge.
In time, Martial could even become a better player than Eden Hazard currently is.