Antonio comments indicate what West Ham should do with Arnautović
According to The Sun, West Ham midfielder Michail Antonio has said that everyone at the club knows that striker Marko Arnautović wants to leave this January. 
The Austrian has been linked to a Chinese Super League club for £35m, and obviously wants to make the move according to Antonio.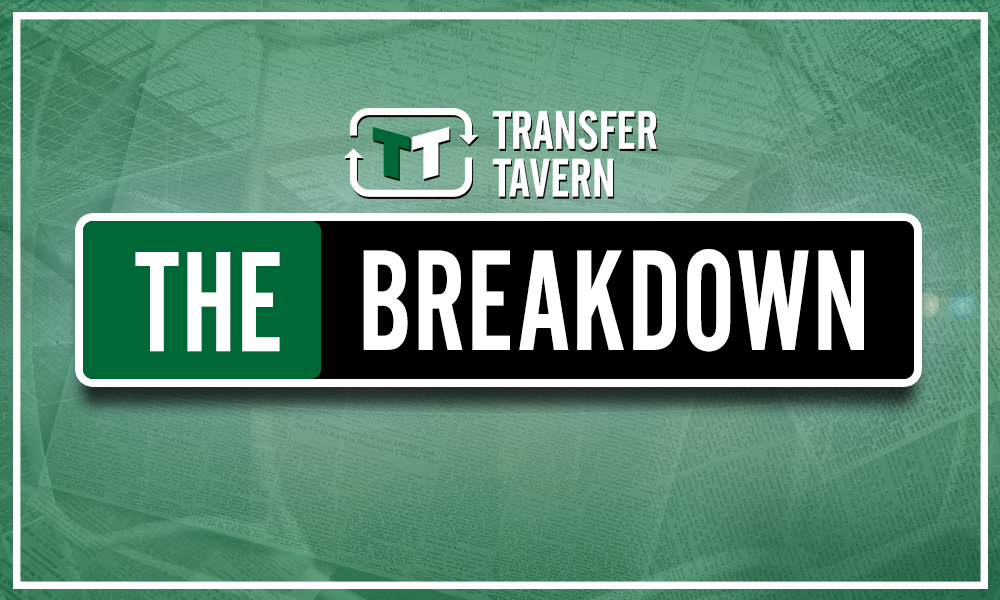 For owners David Gold and David Sullivan, as well as manager Manuel Pellegrini, they will be torn now. On one hand, they will know that Arnautović is the club's best player, and has been since arriving at the London Stadium in the summer of 2017. The Chilean has nowhere near as much trust in any other striker behind the former Stoke forward, and The Hammers could be in a tricky position should he leave.

On the other hand, if he wants to leave, he should. Although West Ham fans would want a high-performing player on their books, they, and most fans would agree, would not want a player that does not want to be at a club. Ultimately, their commitment to the team will become increasingly apparent and slowly West Ham will lose out. The additional factor that this is a player that is notoriously capricious could mean that West Ham get little to nothing from him for the rest of the campaign.
The best thing that West Ham could do at this moment in time is to take the money and run. They can get a fairly good £35m payday for letting the Arnautović leave, and Gold and Sullivan would hope that it could be reinvested again.