Armstrong's Blackburn move has irked Newcastle supporters on Twitter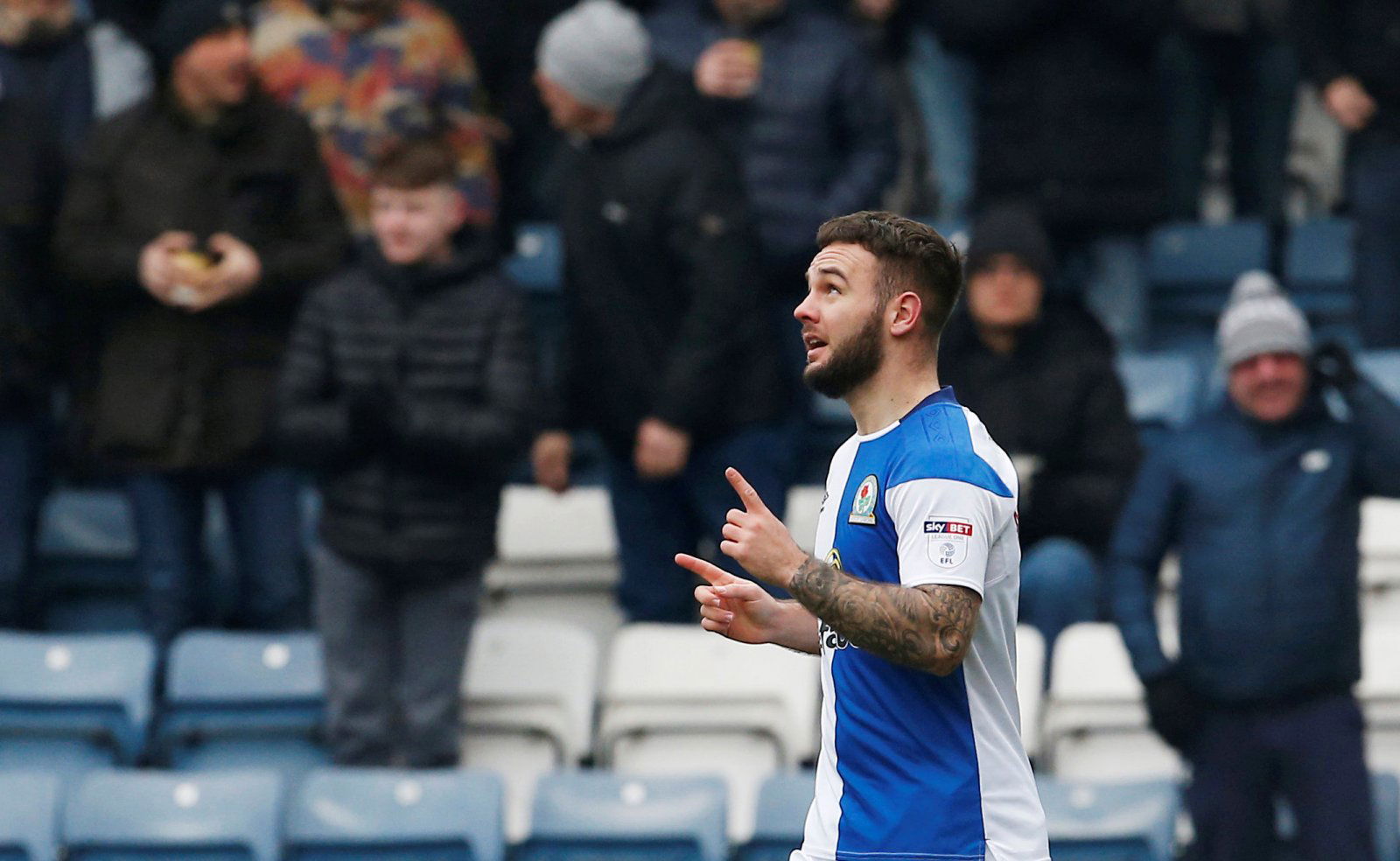 This summer has largely been one of disappointment for fans of Newcastle United. The club has laboured in the transfer market and seen business come slowly. Now, the fans have another reason to be frustrated as they've also sold Adam Armstrong to Blackburn. The deal was confirmed on the Newcastle website and the Magpies are fuming he wasn't given a chance.
Adam Armstrong has completed a permanent move to @Rovers. Good luck, @AdamArma9!

https://t.co/vH9zUHPaJP #NUFC pic.twitter.com/KQz7VXj9f7

— Newcastle United FC (@NUFC) 6 August 2018
Last season, Newcastle United's top goalscorer in the Premier League was Ayoze Perez with a meagre eight strikes, whilst the clubs only two out-and-out strikers who were with the squad for the full season, Joselu and Dwight Gayle, only managed ten goals between them. Considering the Geordies only bagged 38 goals all season, that's not too bad a strike rate, however, a lot of fans believe that had Armstrong should have had a chance on Tyneside.
The 21-year-old came through the ranks at Newcastle and a lot of the fans wanted to see him succeed for that reason. He made his debut for Newcastle as a 17-year-old against Fulham back in 2014 and after spending a successful loan spell at Ewood Park last season, the Championship club have now opted to sign the young frontman on a permanent deal and whether or not he can hack it in the Championship will be an interesting thing for the Geordies to observe.
You can read the Newcastle fans' verdict on Armstrong here:
Bad business

— Dean Deagle (@deagz91jnr) 6 August 2018
another out with nobody coming in

— Jacob (@jacomand) August 6, 2018
This is the most outrageous thing I've seen. He such a good youth talent and I bet if you did a pole, Over 70% would take Armstrong over Joselu. Just Keep him. There's no need for the 1.75M anyway because you we never buy anyone anyway. Best of Luck Though @AdamArma9

— Jay Liddell (@JayLiddell1) 6 August 2018
Best@of luck to Arma. Cracking player. Can't think of any other Geordie strikers who have done well at Blackburn.

— Paul White Photo (@PaulWhitePhoto) August 6, 2018
We're desperate for a striker and we've just let our best youth prospect leave for what is basically a Freddo and a handful of black jacks…. brilliant.

— Ryän (@ryan_1704) 6 August 2018
Good luck at your new club Adam Armstrong another victim of Mike Ashley here who wastes our local talent & letting everything rot here so no local players come through our academy anymore #IfRafaGoesWeGo

— Ghosted G (@g_ghosted) August 6, 2018
What a waste of a good talent potential. Ashley needs to be locked up for robbing this team.

— Amanda (@MrsRogue76) August 6, 2018
Just from this, you can see the fans are fuming that Armstrong has been allowed to leave and they'd have loved to have seen him given a chance on Tyneside.