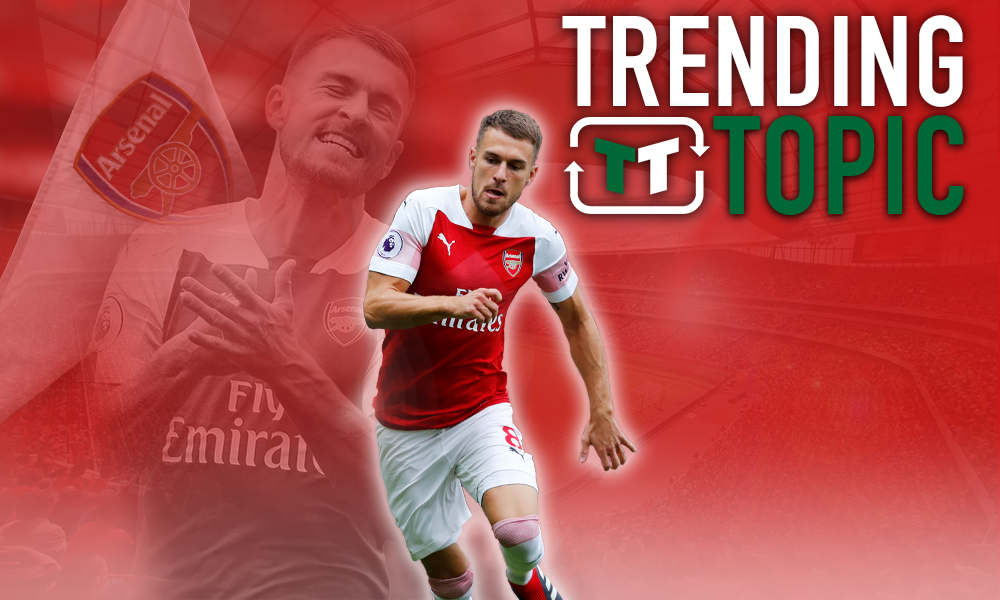 Unai Emery is having a big impact on the pitch this season, and whilst that is yet to translate to good performances on the field, it's tough to see the Spaniard as being anything but a success in the coming weeks and months. It was always going to take a while for the Gunners to get firing again, and at present, he's simply loading up the gun with extra ammunition. 
However, it's also important that the Arsenal boss clears out the cannon. He's brought in a handful of new players, which is great, but there are plenty of players within the squad that should be moved on with a sense of urgency.
According to the Evening Standard, Arsenal are facing a battle to hang on to Aaron Ramsey, with the Welshman only willing to accept fresh terms at a certain costly price. For the Gunners, then, alarm bells should be ringing. Not only should they be concerned at the prospect of a player leaving on a free next summer, but they also must recognise the need to only have players that are committed to the club. Therefore, seeling the Welshman in January should be an option.
The 27-year-old shouldn't be the only casualty, though. Indeed, there are a few players at Arsenal that Unai Emery should be thinking about ditching over the coming months.
With that said, Emery should sell these 2 players and Ramsey in January…
Shkodran Mustafi

Arsenal have had a lack of stability in the heart of the defence for a while now, and the arrival of Shkodran Mustafi in 2016 was expected to change that. Unfortunately, it didn't.
Mustafi's mixed form has been a hot topic of discussion for Arsenal fans, with the German unable to keep up with the rigours of the Premier League. He's certainly not a bad player, indeed there have been games that he has dominated at the back, but for every one of those games, there have been plenty of fixtures that have passed him by. He's a good option for Arsenal, but he's not the option.
Unai Emery is building a team that is solid from front to back, and unfortunately for Mustafi, his presence in the defence fails to provide the adequate structure and solidity that will see Arsenal transition back into a top team.
Danny Welbeck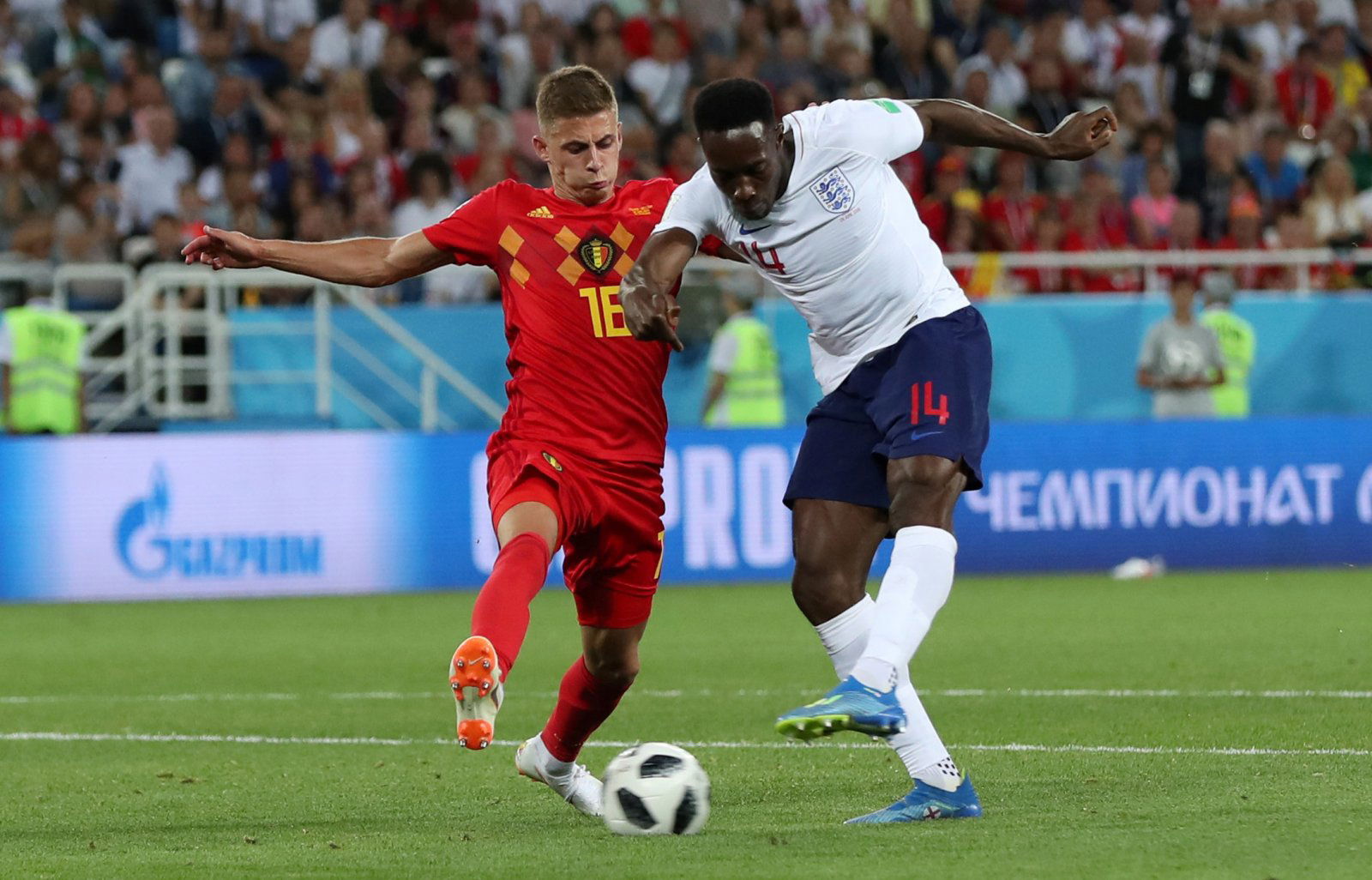 Danny Welbeck has always been a player that can make an impact, but he's never really been a player than can be relied upon regularly. Both at Arsenal, and previously at Man Utd, the Englishman has struggled to hold down a regular starting berth, instead being forced to often sit on the bench and await an opportunity. That continued into the World Cup this summer, as despite being included in the squad, he was rarely given a game by Gareth Southgate.
It's not that he's a poor player. Indeed, his goalscoring record isn't too bad, and he's often popped up with an important goal or two when it has really mattered. It's just that a lack of reliability and consistency, combined with his injury record, has stunted his development into the top-tier forward that he looked like as a youngster.
He's now in a tough spot at Arsenal, given the presence of both Alexandre Lacazette and Pierre-Emerick Aubameyang, in particular. The Englishman will never be ahead of them in the pecking order as a forward, whilst Arsenal also have a lot of depth in the attacking midfield area too.
Welbeck could do a good job for another side in the Premier League, but a significant role at Arsenal looks unlikely, and so a sale makes sense.