Arsenal: David Luiz speaks out about Lampard after sealing Gunners switch
Arsenal defender David Luiz has spoken out about a frank discussion with new Chelsea manager Frank Lampard.
Luiz moved to Arsenal at the end of the transfer deadline and slotted straight into the Gunners backline on Saturday as they made it two wins from two with a 2-1 win over Burnley.
However, Luiz has revealed how an honest discussion with Blues boss Lampard led him to leaving the club.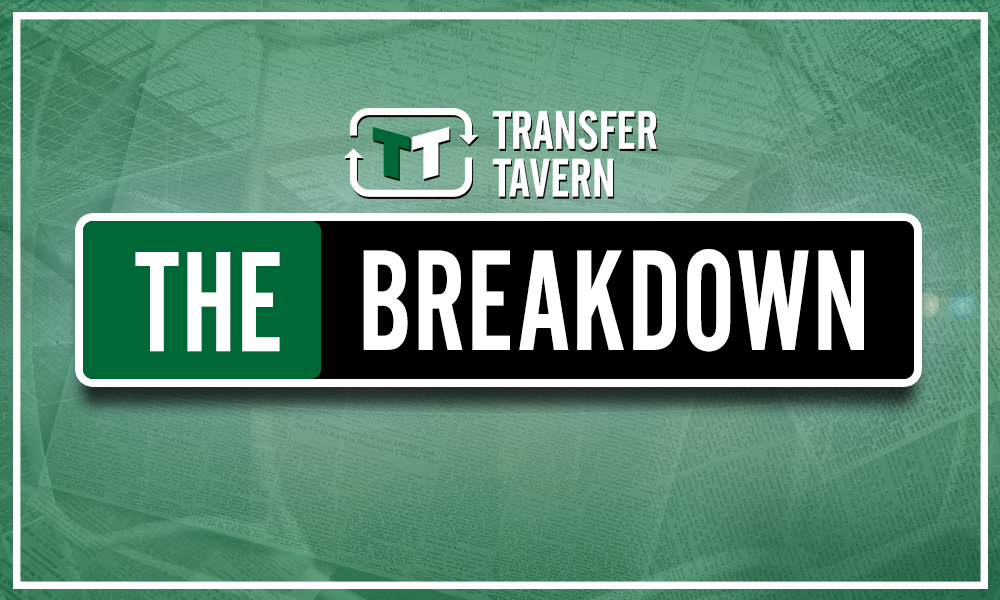 "In talks with Frank [Lampard], he had a different plan for the year. So we spoke in total honesty and he made it clear that he had different ideas from mine. So I had this opportunity to receive an offer from Arsenal , which is a great club." Luiz told ESPN Brasil, with quotes taken from a report by the Mirror.
The Brazilian will be hoping to become a permanent fixture in the Arsenal line-up as he looks to bring the winning mentality with him which he showed so many times for Chelsea.
Luiz made 38 Premier League appearances for Chelsea last season as he was a permanent fixture under Maurizio Sarri, helping his former side win the Europa League against his new team along the way.
His ability to bring the ball out from the back to start attacks is something Arsenal will hope he can bring to the table, with Luiz completing in excess of 2300 successful passes last term.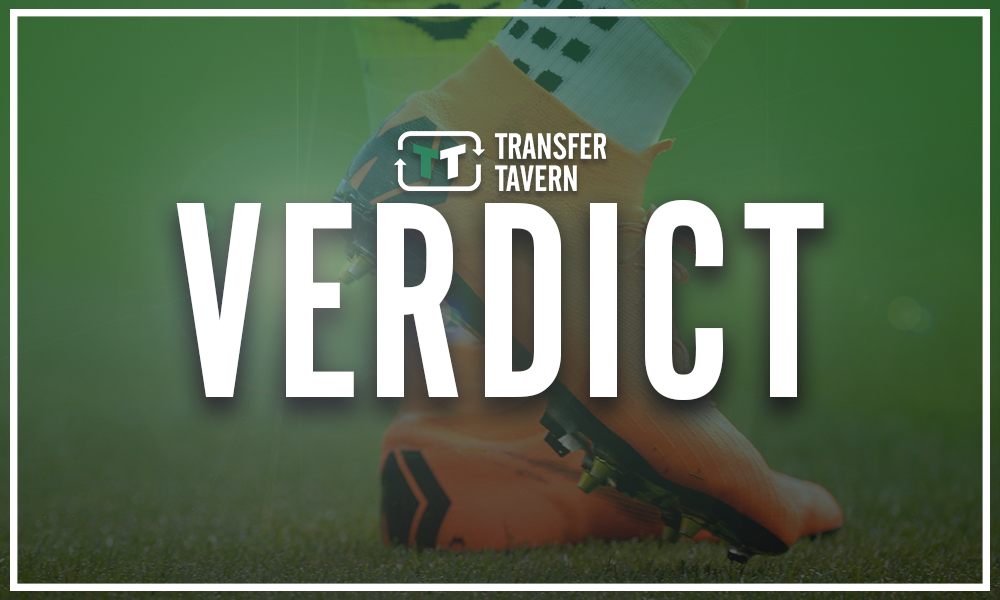 It's nice to see a player be so honest and open about something and you get the impression that Lampard and Luiz didn't have any sort of falling out.
He's going to be a good player for the Gunners too and while he has at times made the odd mistake, he will bring experience and a winning mentality to the club.
Arsenal fans, glad to have Luiz on board? Comment below!