Arsenal: Gunners identify Runar Alex Runarsson as possible Emiliano Martinez replacment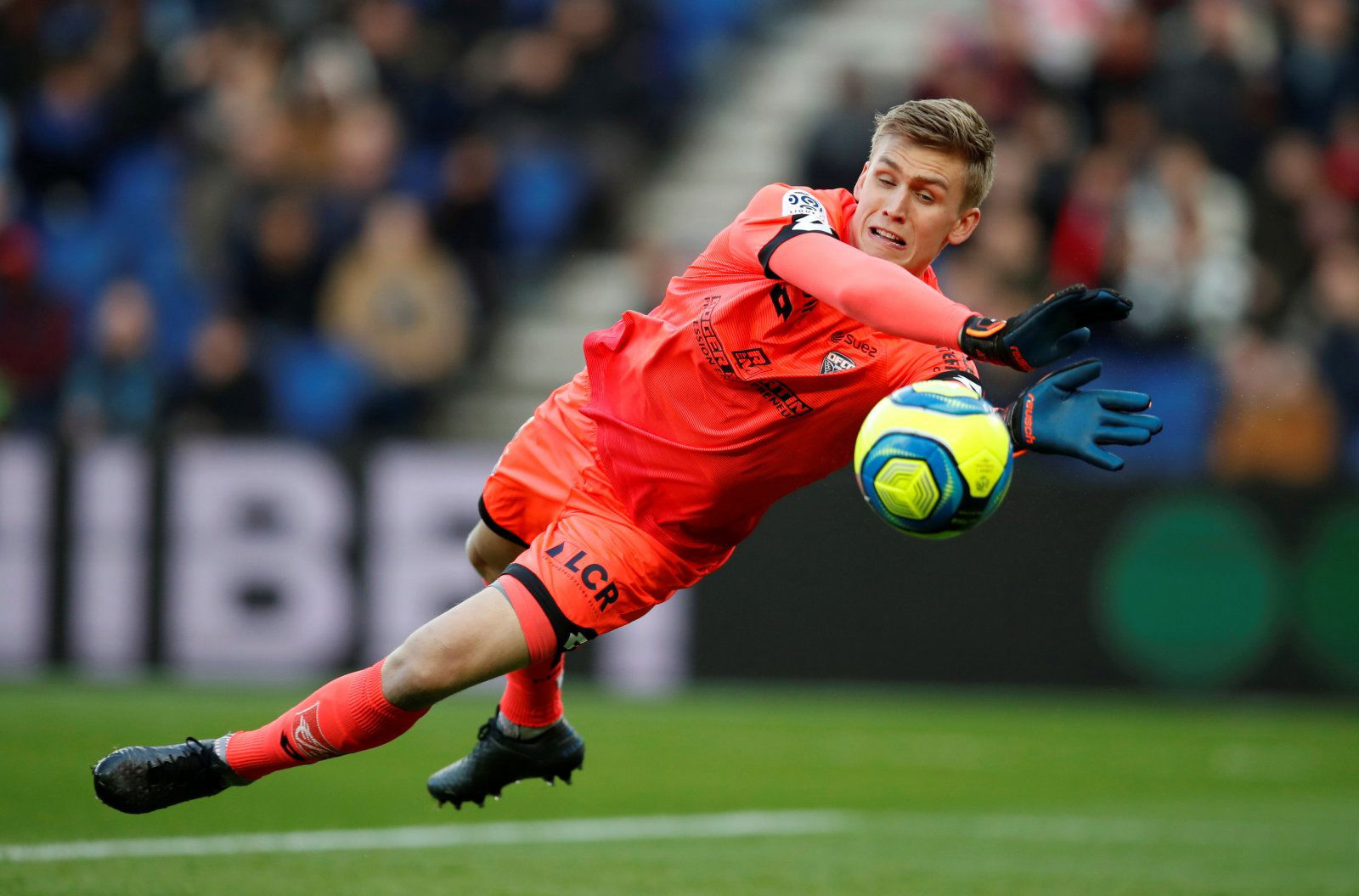 Arsenal are likely to allow Emiliano Martinez to depart the club as he is close to completing his move to fellow Premier League side Aston Villa on his quest to play football consistently.
This means the Gunners will need to find another goalkeeper in case something happens to first choice Bernd Leno throughout the season, and this has seen them linked with Runar Alex Runarsson.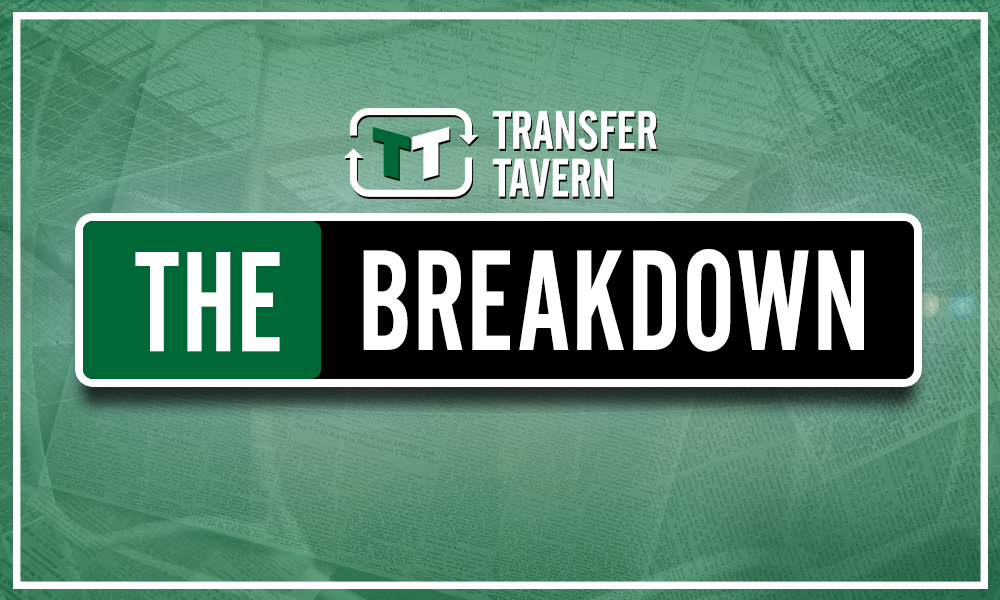 According to The Telegraph, the north London side are speaking with French club Dijon over a possible deal for Iceland goalkeeper Runarsson.
He apparently has a very modest asking price of just £1.5m and would only be seen as cover for Leno, who recently returned to the team following injury.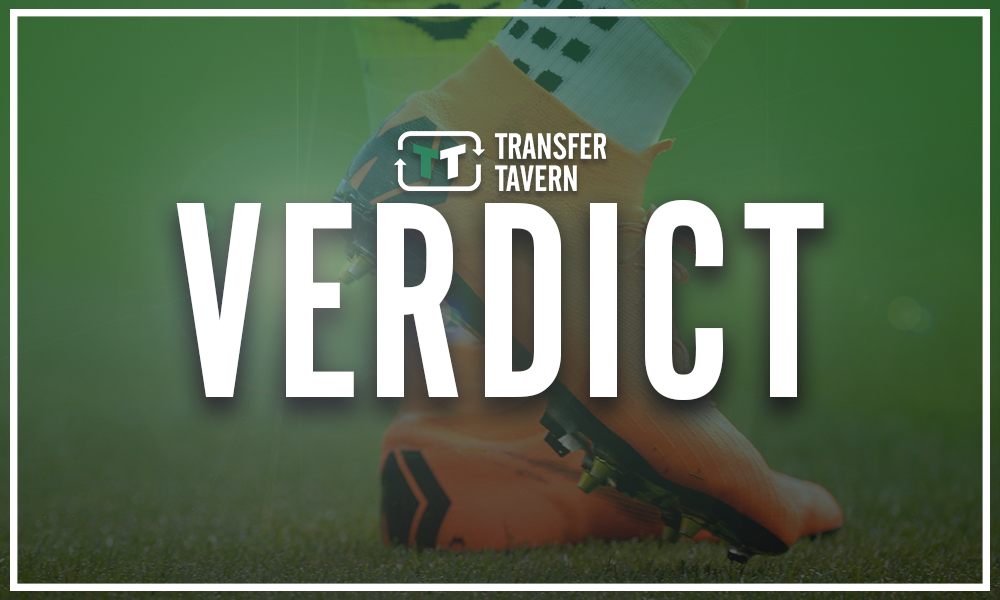 Martinez became crucial to the side come the end of last season with some great saves and he kept three clean sheets, conceded just nine goals and also made 38 saves, helping Arsenal to FA Cup glory along the way.
However, the Gunners are reportedly getting a fee close to £20m for the Argentinian and this must be seen as a tempting offer for someone who Mikel Arteta sees as cover for Leno. Indeed, the German was in the starting line-up for Arsenal's first game of the new Premier League season against Fulham last weekend.
Runarsson has made five appearances for his country, per Transfermarkt, and at club level he has racked up 116 appearances, keeping 19 clean sheets and conceding 196 goals. He is nothing special but it is a signing that makes sense as the club need cover and he should come cheap, so Arsenal could use the rest of the Martinez money on a big signing like Thomas Partey.
Gunners fans, what do you make of Runarsson as a potential successor to Martinez? Comment below with your views!