Arsenal fans are really angry after Chelsea's deal for Christian Pulisic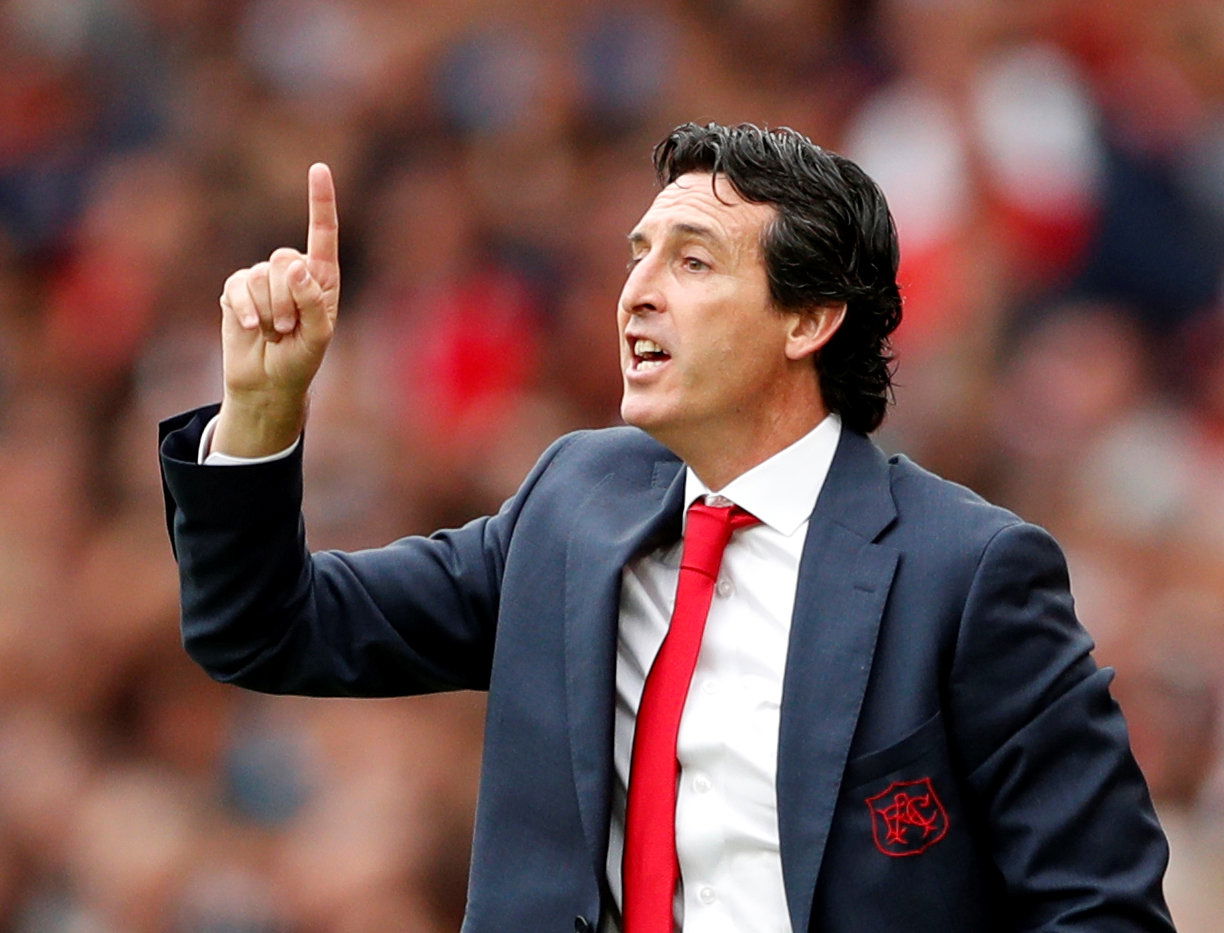 Arsenal have had a decent season so far. The Gunners have lost games, and they're not quite at their best, but the quality that they have is clear for all to see, and Unai Emery's project clearly has long-term aims.
Indeed, the difference between Arsenal this season and Arsenal last season is clear, and many will be hoping that the second half of the season sees even greater change come to the Emirates.
However, the start of the year hasn't quite gone to plan for the club, at least from the perspective of many fans. On Wednesday, Chelsea announced that they had agreed a deal with Borussia Dortmund for the transfer of Christian Pulisic, with the Blues wasting no time in getting some business done.
This has attracted the attention of Arsenal fans, and it's left them asking one simple question: what are the Gunners doing?
It's early days in the window, of course, but Arsenal have yet to make any major moves this month, and supporters clearly want that to change. They want to see some major reinforcements come sooner, rather than later – as you can see below…
Chelsea buying Pulisic for 60 mil and we can't buy a defender #AFC

— La Conducción (@ThatArsenalPlay) January 2, 2019
Chelsea are in the Europa league just like #Arsenal yet they spend 57m on Pulisic and get him yet we are considering loaning players or getting Gary Cahill?? #AFC #kroenkeout @AFTVMedia

— STONER (@StullaShay) January 2, 2019
Chelsea sign a winger in pulisic for 54m!!! cause their main two wingers pedro and willian are injured
Arsenal here asking staff to limit spending and say only loan options possible whilst most of our defenders are injured and laughable
Levels#AFC #Cfc

— Nithin N (@Fabinthin04) January 2, 2019
When it comes to transfers, Arsenal are so damn frustrating. Chelsea just signed Pulisic for £57m. With us we negotiate and negotiate till we get outbidded. #afc

— Mufi (@Mufz11) January 2, 2019
@Arsenal, you can see Chelski leaving the first mark on transfers with Pulisic yet we keep hearing loan deals narratives. Kroenke, just start to act like the owner of a big and massive club like ours. Back @UnaiEmery_ with the cash!! #afc

— SomeoneCallsMeSammie (@TheBriangsam) January 2, 2019
Out of nowhere Chelsea sign Pulisic. Wow. Wake up @Arsenal #afc

— Andre Fahey (@AFahey_Official) January 2, 2019
Pulisic to Chelsea? Damn we missed a good'n there at a pretty tasty price too Interesting to see what this month brings in terms of recruitment #AFC

— Chiran (@ChiranPatel) January 2, 2019
I just don't understand why Arsenal don't get things done at a quick pace. It's the 2nd January, Chelsea have already got the ball rolling by signing Pulisic, a position we are in desperate need for. Pepe or Under must be sorted ASAP.

— . (@Aubamagoal) January 2, 2019
Thoughts?