Arsenal fans call for Miguel Almiron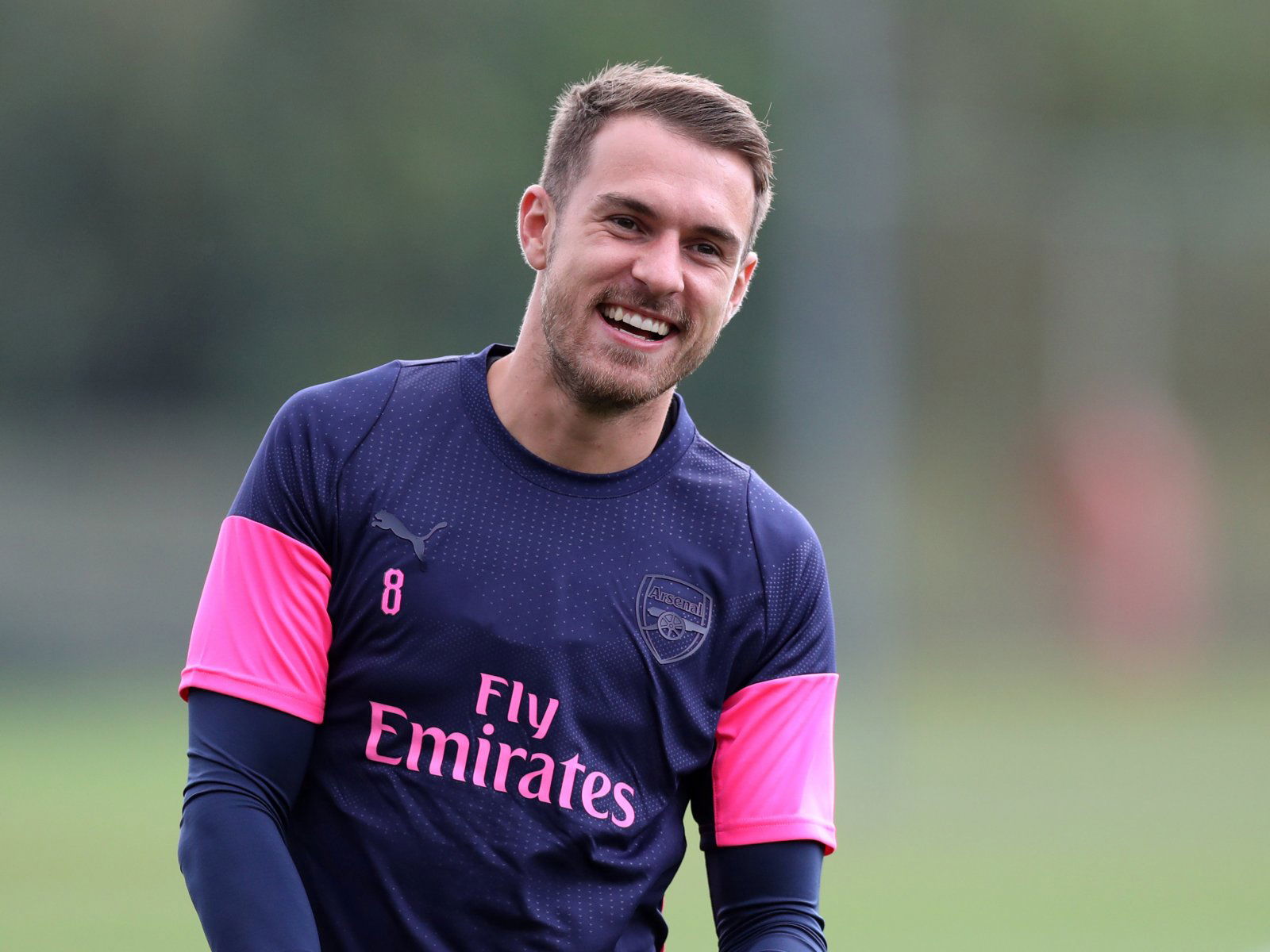 Arsenal fans are facing the harsh reality of losing one of their longest-serving players, Aaron Ramsey. The Welshman looks to be leaving the club seeing as his contract expires in the summer and some of Europe's top clubs will be circling with the prospect of getting him free in January. As a result of that, The Express has claimed the club after Atlanta United star man, Miguel Almiron.
Nicolo Barella, Miguel Almiron and Hector Herrera have been identified by Arsenal as potential Aaron Ramsey replacements… [Express] pic.twitter.com/mMfu7SOW2s

— AFTV (@AFTVMedia) November 1, 2018
Miguel Almiron would likely cost the club around £11 million, according to the story in The Express. However, with Ramsey leaving on a free, that is still £11 million to find a replacement and it's more than likely that the Paraguayan won't be able to jump in straight away and have the same impact that Ramsey would, even if he is one of the MLS' most talented players.
More often than not, it is the oldest and most veteran players from the Premier League and throughout Europe who make the move to the MLS, so to see one of the best players plying their trade stateside being linked with a move to a huge club in Europe is refreshing. It's still yet to be seen whether or not Unai Emery will want to make the move for the MLS man, although the fans hope they will.
You can read The Gunners' thoughts on Almiron here:
Get Almiron

— torrr the jed lad (@lonetoromassie) November 1, 2018
Barella or Almiron is the perfect replacement

— Kweku A. (@Sportslover102) November 1, 2018
Got my heart set on Almiron now, upgrade on Ramsey

— Calum Davey (@calum_davey) November 1, 2018
All would be good choices, and would demand far less than Ramsey in wages. Barella & Herrera are better techincally and would maybe fit in with more of what Emery wants but Almiron has great potential

— Jonathan Hodgkiss (@JonoH19) November 1, 2018
Miggy would be a great player for Arsenal. I'd hate to lose him at ATL UTD, but would love seeing him play alongside Ozil and Torreira!

— Stamper (@punxataunephil) November 1, 2018
Almiron…. major baller

— Olakunle Junaid (@SUEZJINES) November 1, 2018
None of them are on Ramsey's level let's be real but I'd take Barella or Almiron because they are both young talents at 21 & 24

Hector Herrera is a decent player for now but would have no chance of getting into the team staying behind Xhaka & Torreira. Maybe even Guendouzi

— Big_T (@TommyHelder) 1 November 2018
The Gunners are desperate for Almiron's signature and will hope they can add him to their already impressive squad.