Arsenal
Arsenal fans can't wait for the new season to start as near perfect summer ends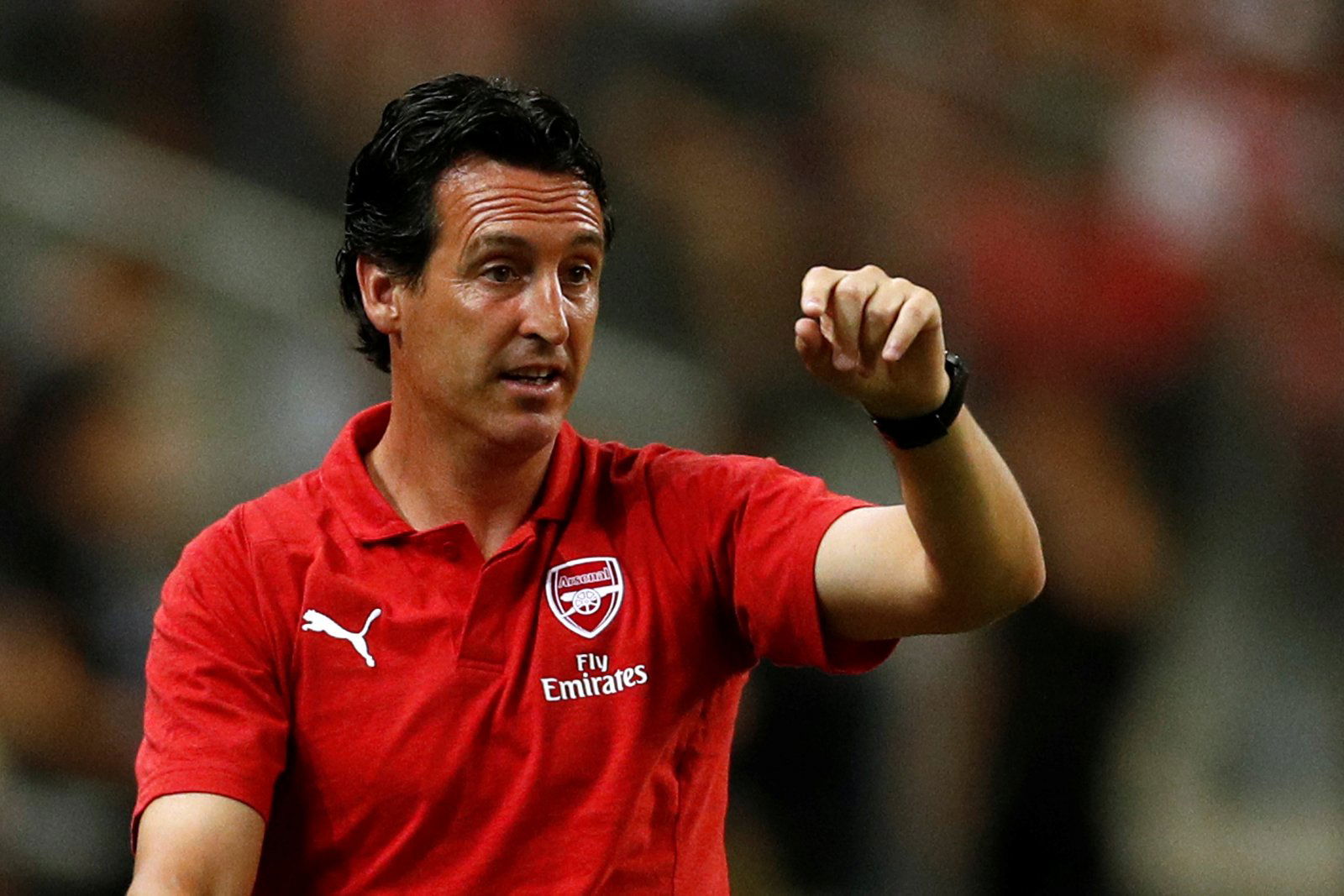 The upcoming season will be one that Arsenal fans have been looking forward to for a long time. Unai Emery has come in and changed the way they play, with five new signings brought in to reinforce his new way of thinking. There are a lot of reasons to be excited and positive for The Gunners but only time will tell as the season starts.
What are you feeling most positive about going into the new season? #afc

— LTArsenal (@ltarsenal) 9 August 2018
There are plenty of things to get excited about under Emery. The club has some very impressive young players in the squad that they'll be looking forward to seeing in action, as well the prospect of a full season of Alexandre Lacazette and Pierre-Emerick Aubameyang partnered up together. The way Emery sets up will also be an interesting thing to see, with the Spaniard being fluid through different formations and systems.
One of the biggest things for the fans will be how the team shape up at the back. Emery has targeted defensive reinforcements over the summer and the supporters will be desperate to see a new-look Arsenal who aren't so soft at the back. Arsene Wenger's Arsenal was known for shipping cheap goals towards the end of his tenure and if there's one thing that Arsenal fans should be getting their hopes up for, it's that they won't be so easy to score against next season.
You can read The Gunners' thoughts on what they're looking forward to here:
1. Torreira and Guendouzi
2. Aubameyang full season
3. Hopefully being better at the back (if still not perfect)

— Alex (@GunnersNRoses24) August 9, 2018
New manager, new tactics to look forward to. In players Aubameyang and Ozil duo. Ozil has a point to prove.

— P (@Cechque) 9 August 2018
A new lineup, football that addresses our strengths and the oppositions tactics. No more playing a single formation for every opposition.

— iKeepActiveSiya (@Siya_M) August 9, 2018
The emergence of Reiss Nelson.

— Woz (@wozthegooner) 9 August 2018
Uncertainty of the tactics imo. From the pre season it was clear that Emery could be using
4-2-3-1, 4-3-3 or maybe even 4-4-2. Won't be the same stuff week in week out. Also looking forward to see Ozil Auba Laca in action. Ramsey and Xhaka finally playing with a proper DM.

— Iwobinho (@Abhimeyang) August 10, 2018
The chemistry of the team.

— Tough Cookie (@bmateusz98) August 9, 2018
Mhiki,Ozil,Aubameyang,and Lacazette playing together on the same field at once.

— Alonzo Spencer (@MrRobotTake2) August 9, 2018
We've had a great pre season so we're dreaming big this time

— mesut subhana ozil (@Ozileness) August 9, 2018
There's a lot of reasons to be excited for Arsenal fans this seasons and they'll be hoping they can get off to a flier against Manchester City on Sunday.