Arsenal fans laugh off Lovren's claims that Liverpool can go invincible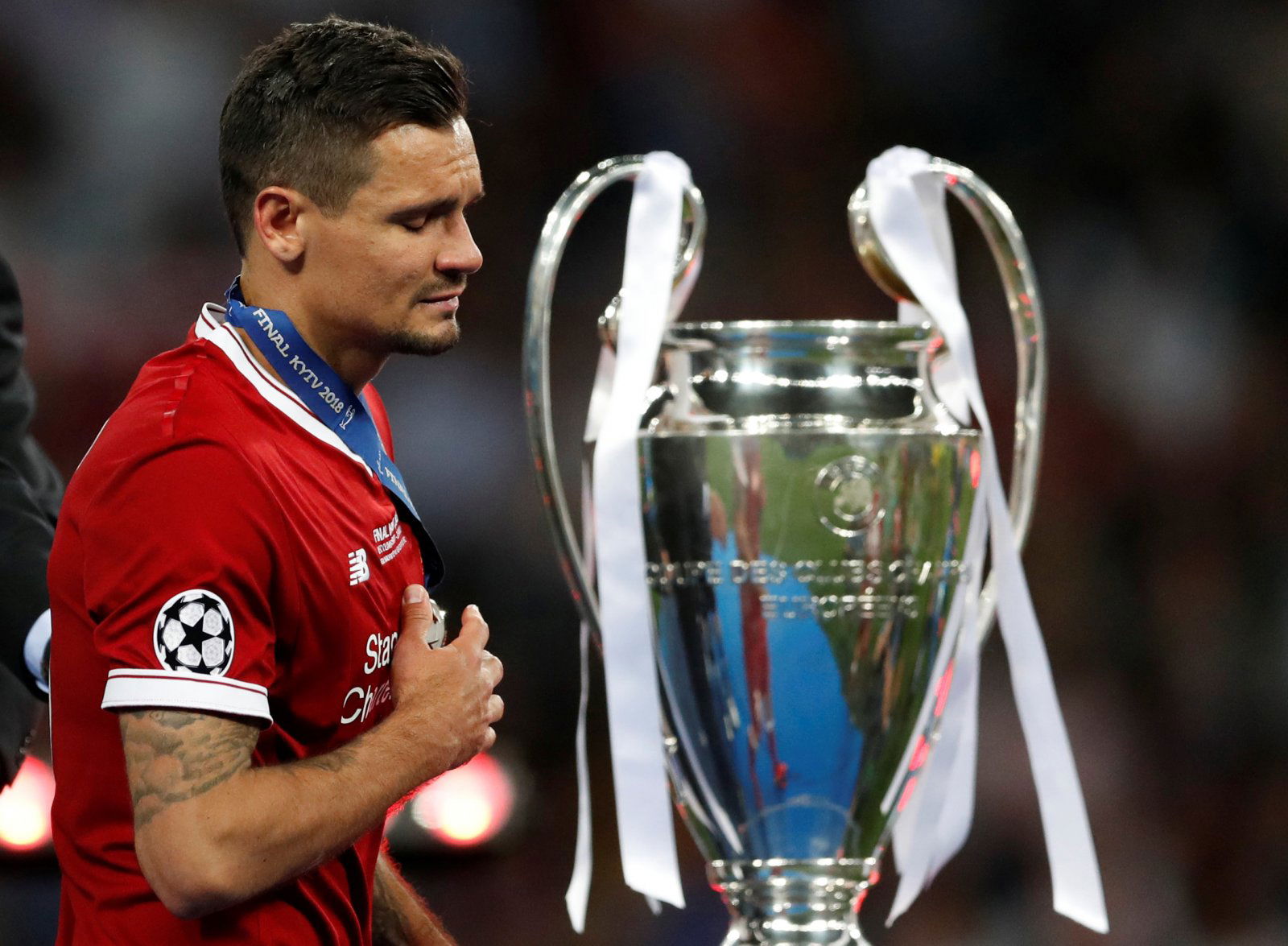 Dejan Lovren loves to run his mouth. The Liverpool, star always seems to find himself opening his mouth and then later being made to look stupid, yet he never seems to learn. This week, he's claimed that the Reds could go the whole season unbeaten, and the Gunners have had a great laugh from his comments.
"Arsenal did it before so why not?"

– Dejan Lovren when asked if Liverpool can match Arsenal's 'Invincibles' and go unbeaten this season… pic.twitter.com/LtJnNW3MSE

— AFTV (@AFTVMedia) 20 December 2018
It's been almost a full 15 years since Arsenal's unbeaten Premier League season ended, and it's never been a feat that anyone has looked like repeating until last season, when Manchester City made it all the way until to mid-January before being beaten by Liverpool at Anfield, however, now the Kopites look to be giving an invincible season a go, as they've manoeuvred their way through their first 17 without a loss.
However, there are still 21 games left this season and with all due respect to Liverpool, they haven't won the English top division in almost 30 years, so winning it should be their first worry before they start thinking about winning it unbeaten. A lot of Arsenal fans would love to see Liverpool lose their next game now, and with a tough trip to Wolves later on tonight, anything is possible.
You can read the Gunners' thoughts on Lovren's comments here:
Yup now that he has spoken. They will definitely lose this weekend. Hahaha

— TW (@chippy_boy) December 20, 2018
— kai (@gotheroos29) December 20, 2018
This guy makes a lot hilarious statements pic.twitter.com/y4cKg04nX8

— الدقر (@Abd_kurdi) 20 December 2018
Why not you ask. Because they have Dejan Lovren at CB perhaps

— Tom Eastman (@tomijsx) December 20, 2018
Well there goes the run lol

— 高橋一郎10221 (@MarkForkowski10) December 20, 2018
Foolish

— leboulanger_be (@leboulanger_be) 20 December 2018
— Ramsay (@Ramsay_91) 20 December 2018
Lovren is so funny . That's why Liverpool fans like him

— ars (@akeSZN) 20 December 2018
Whilst Liverpool going unbeaten this season certainly isn't off the cards, the Gunners don't believe that the Reds are capable of it, especially now that Lovren has opened his mouth.