Arsenal: Fans love Alexandre Lacazette update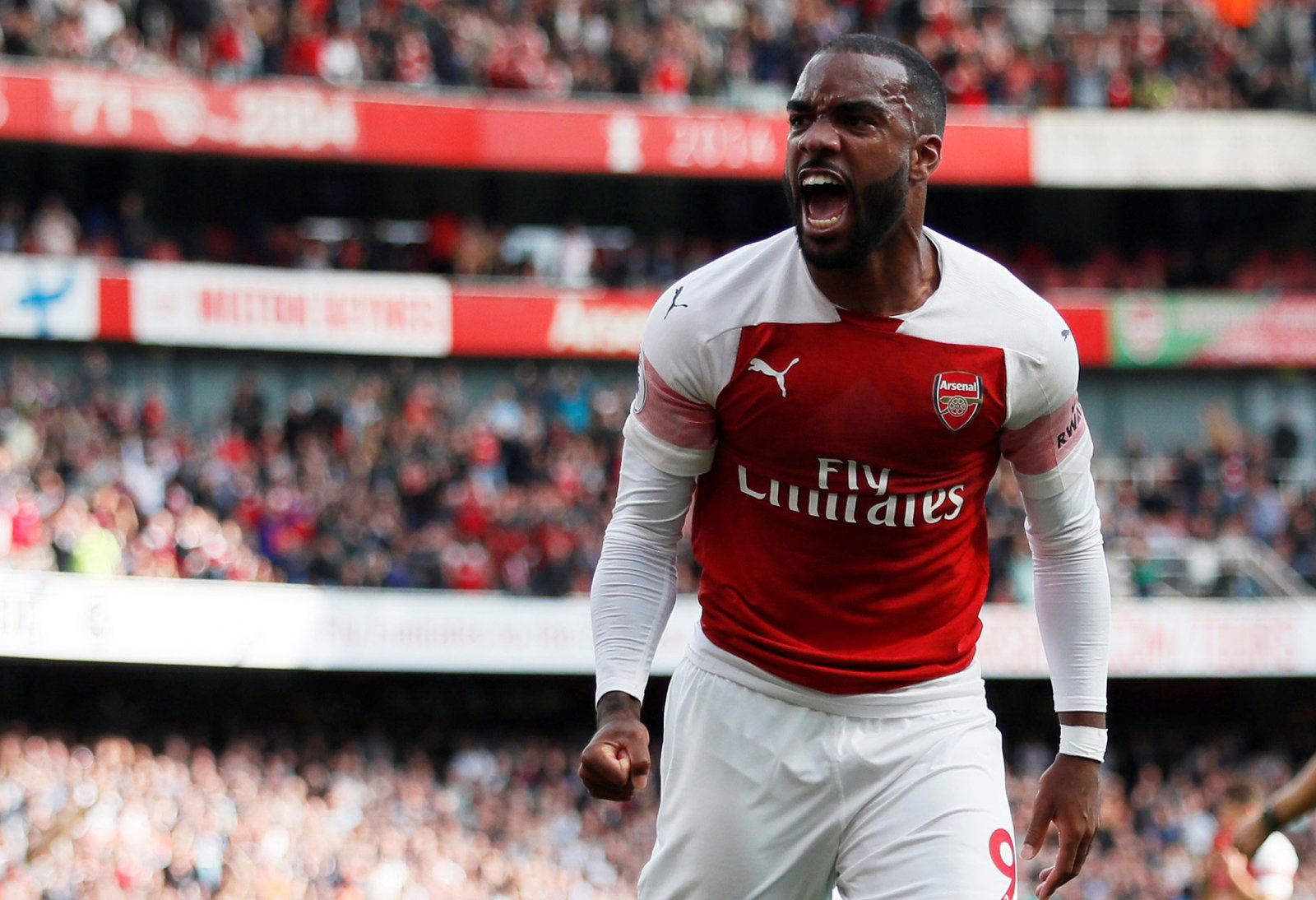 Many Arsenal fans have responded to the news that Alexandre Lacazette has returned to training.
Should have Arsenal have sold Nacho Monreal?
Yes
No
The Arsenal Twitter account tweeted the news, and unsurprisingly, fans were buzzing to hear that he will be back in first-team action soon.
Lacazette, 28, has been out of action since the first week of September after sustaining an ankle injury, which has made him miss seven matches.
The attacker has only been able to play three games this season, scoring twice in those matches.
It's been a fairly good start for Arsenal this campaign, and the return of a key player in Lacazette is only going to make them better.
The Gunners are currently third after eight games, though they are already nine points adrift of Liverpool for the top spot. They have only lost one game so far this season – and that was to Liverpool, 3-1.
Here are some of the responses from fans below…
https://twitter.com/_afcmatt/status/1184756255316942848?s=20
— Rambo_9✨ ™ (@WillockSZN28) October 17, 2019
yessssssss

— Goatdouzi (@AfcGoatdouzi) October 17, 2019
You love to see it

— Megan Cantle (@megancantle99) October 17, 2019
— Gunner Satish (@OtakuGunner) October 17, 2019
Holding, bellerin, tierney all need to start vs Sheffield. Lucas at dm. And give Ozil a chance bc we need creativity or just play ceballos and we should get the win please and thank you.

— LT11 (@Torreira111) October 17, 2019
— sonyblack8 (@8sonnyblack) October 17, 2019
SIIIIIIU

— afc_highbury (@afchighbury2) October 17, 2019
Great news.Bienvenue Alexander ! the team has been missing you, the fans have been missing you,I too have been missing you.

— Gustavojefferson (@Gustavojeffer18) October 17, 2019
I can breath well and order more bottles while watching arsenal's games

— Emma Kedi (@KediEmma) October 17, 2019
Tears in my eyes

— Amon Morris (@AmonMorris) October 17, 2019