Arsenal fans on Twitter agree with Merson's comments on their title chances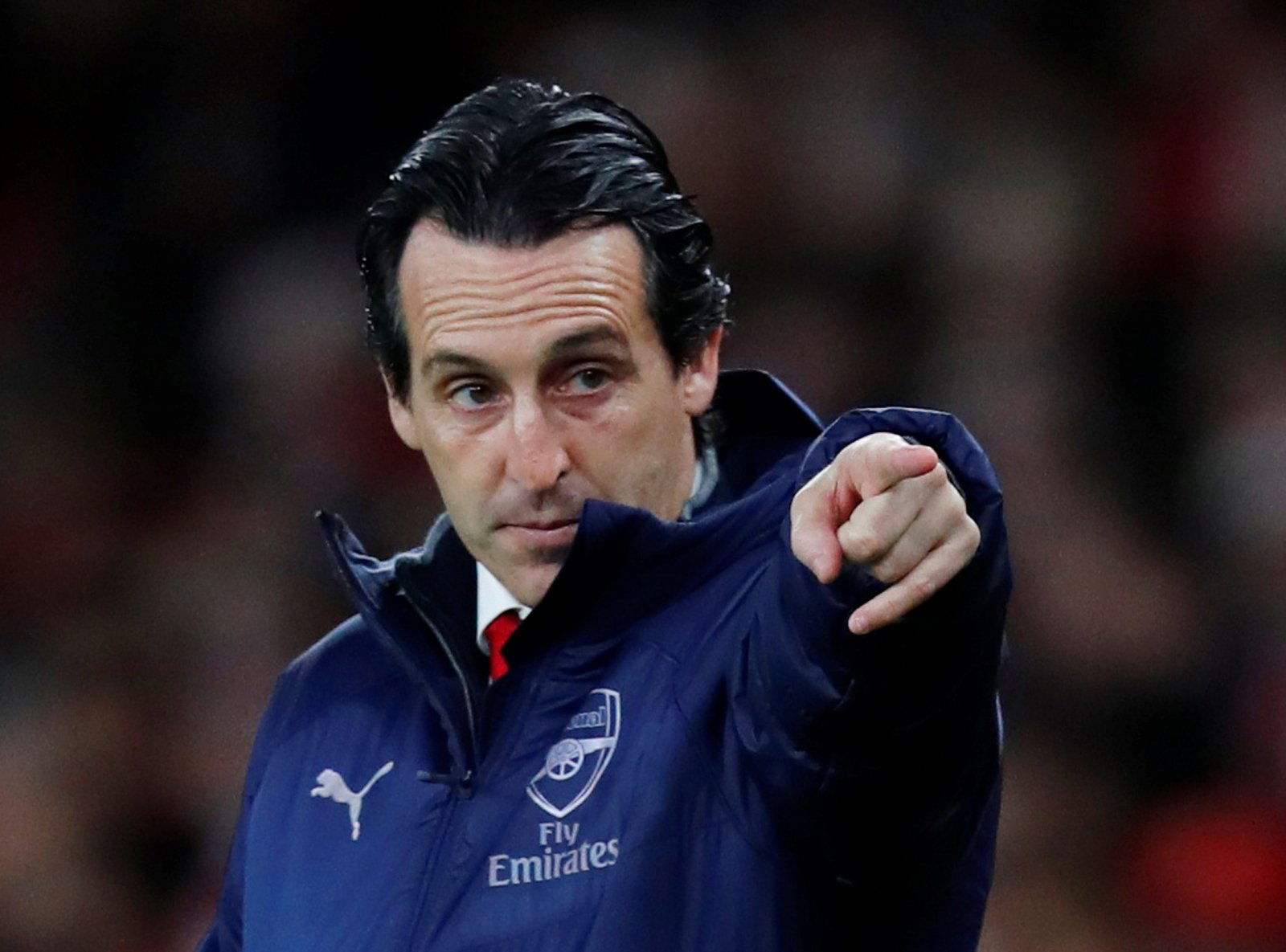 Arsenal fans on Twitter are all fairly realistic about their club's ambitions this season. It's nailed on that they won't be in the title race, yet they'll be challenging for a top-four spot with Chelsea and Manchester United, and Paul Merson has gone further with it, claiming that they won't win for the title for 20 years.
"What do you think? 20 years. They're a million miles away at the moment and the way it is going right now they probably need seven players to compete. I don't see them winning again for a long, long time."

– Paul Merson when asked if Arsenal could win the Premier League title pic.twitter.com/4maAnd2CnB

— AFTV (@AFTVMedia) January 8, 2019
These bold comments come as Arsenal look to the transfer market. The Gunners are probably looking to bring in another one or two players over the mid-season window, but in reality, they're a long way away from having a squad that can challenge for the Premier League title, even if Unai Emery is doing a brilliant job at trying to keep the side competing on a budget.
However, the fans can't help but agree with Merson. The ex-Arsenal player often comes in for a lot of criticism for some of his sound bites when talking about his former club, yet this time around, whilst his negativity is there, the fans are in agreement. The way things are going, financially Arsenal look miles away from the likes of Liverpool and Manchester City, who will no doubt be battling for Premier League titles for years to come.
You can read the Gunners' verdict on Merson's comments here:
Which is soo true… arsenal fans be deceiving themselves
We soo behind… kronke is the worst owner in the world of football…
If we continue like this… in the next 3 years… we won't be a top team again… we a joke

— cephas (@CephiEtta) January 8, 2019
Agree

— wez (@wezleyewing) January 8, 2019
I'm afraid he's right

— Be A Gooner (@Beagooner1) January 8, 2019
i do not expect us to win PL again in my lifetime due to the massive shift in outside £$ some clean ,most dirty.But i commend the business model of no outside investment and will support my team forever with pride

— Bob davies (@gourmetgooner) January 8, 2019
He's a little over the top. I don't think its 7. I think its more like 4 players. But the way this club spends money, it may take 20 years to buy 4 players.

— Robert S. (@Robert_S419) January 8, 2019
Sadly, i agree this fellow. With Kroenke at Arsenal, i don't think it's possible.
Hopefully he sells to Aliko Dangote.

— Chidozie (@Necato1) January 8, 2019
He is definitely right, I agree with that comment

— Mker Mussa717 (@MohamedkerM) January 8, 2019
He's not far wrong but put in a top GK and a CB and they will make a lot of difference

— dean young (@deanoyoung81) January 8, 2019
Whilst the Gunners rarely agree with Merson, these comments are ones that they just can't ignore, and they have to agree with their former striker.