Arsenal fans on Twitter are against an Alexis Sanchez return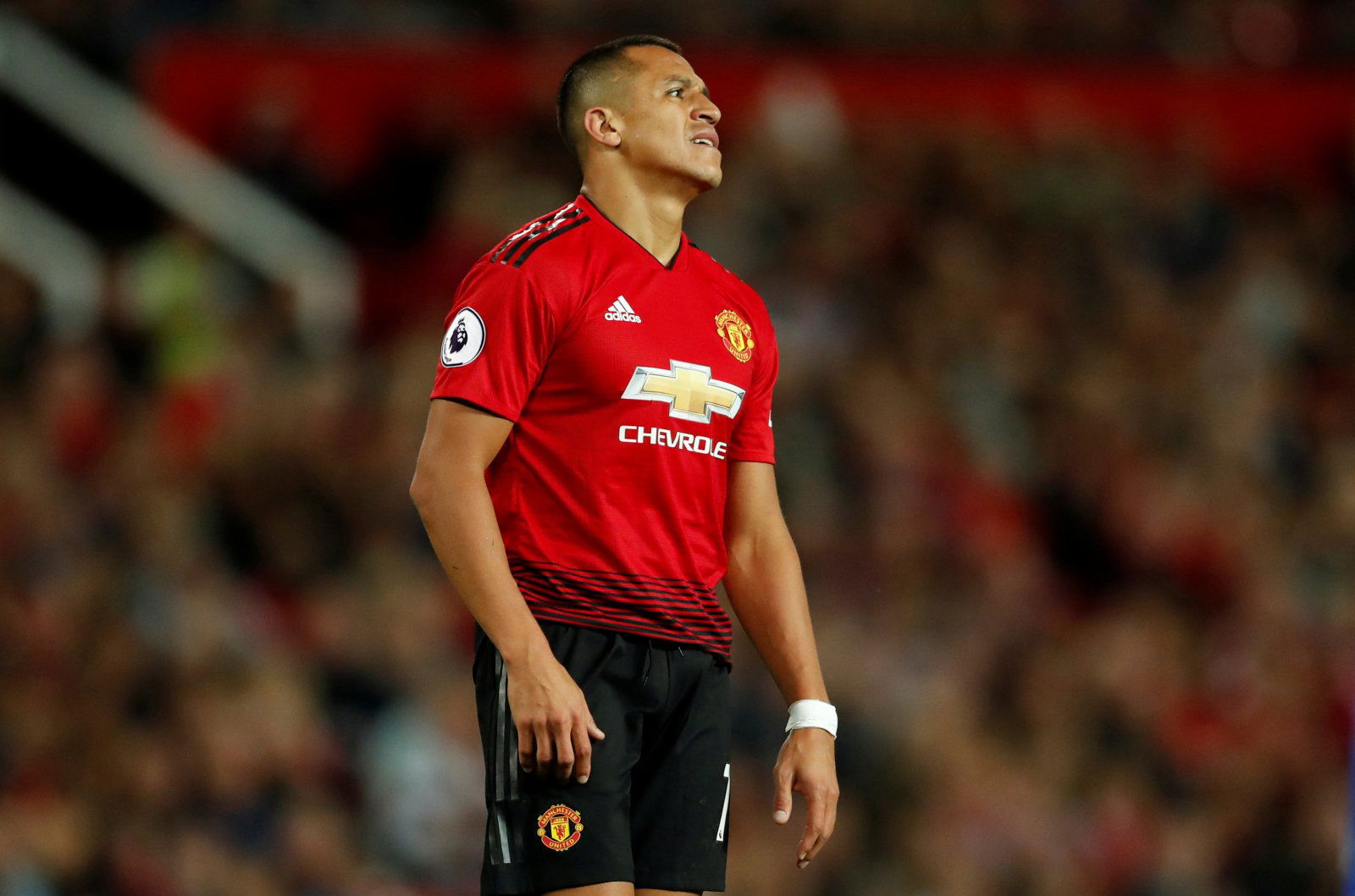 Arsenal fans have been taking to Twitter over the international break to keep up with how their international Gunners are getting on during their break from club football. However, AFTV put a tweet out that has caused some debate amongst Arsenal fans as they asked the supporters whether or not they'd take Alexis Sanchez back at the club.
Would You Take Alexis Sanchez Back At Arsenal?https://t.co/Q4LVHRp7oe#AFC #AFTV pic.twitter.com/OphEiWUQBS

— AFTV (@AFTVMedia) October 14, 2018
Alexis Sanchez was a real fan favourite at The Emirates and it's easy to see why. The Chilean scored at a rate of just under a goal every two games. His 80 goals and 45 assists in 166 appearances made him one of the hottest prospects in world football and a lot of Arsenal fans were fuming when he was allowed to leave on a swap deal to Manchester United in January this year, a deal which saw Henrikh Mkhitaryan go the other way.
Now, though, things look very different. Sanchez is in shocking form for United having scored just four goals in 25 games for his new club and it's emerged that he believes he's made a bad decision to leave The Emirates for Old Trafford. Meanwhile, Unai Emery's Arsenal are putting everyone in front of them to the sword and look like a classy outfit as they've racked up a nine-game win streak.
You can read The Gunners' thoughts on Sanchez here:
Yes to work at the club shop selling Lacazette shirts

— GonnerNick (@NickVann1987_) October 14, 2018
To help out with pre match entertainment on his piano maybe…

— Pete (@ImNotMadeOfEyes) October 14, 2018
No way ! We have good TEAM morale at the moment. He wouldn't fit in . Not the alexis show anymore

— Marcus Privett (@MarcusJordan3) October 14, 2018
To come and do what…

— black Ragnar (@kvngtopy) October 14, 2018
His dogs have a better chance than he has

— Webster Mwangi (@Webmeister5000) 14 October 2018
Absolutely not. Anyway, Emery doesn't make miracles.

— Franck Le Saint (@FranckitoGooner) 14 October 2018
No. Reason being his attitude stank, he thought he was better than he was, he continually blamed his teammates and caused unrest in the dressing room. We have harmony now. I would have @cesc4official back though.

— Arsenal (@GoonerSNe) October 14, 2018
The general feeling is that Alexis isn't welcome at The Emirates and it looks like it will stay that way given the way he left.