Arsenal fans on Twitter are in awe of Gilberto Silva's Torreira's assessment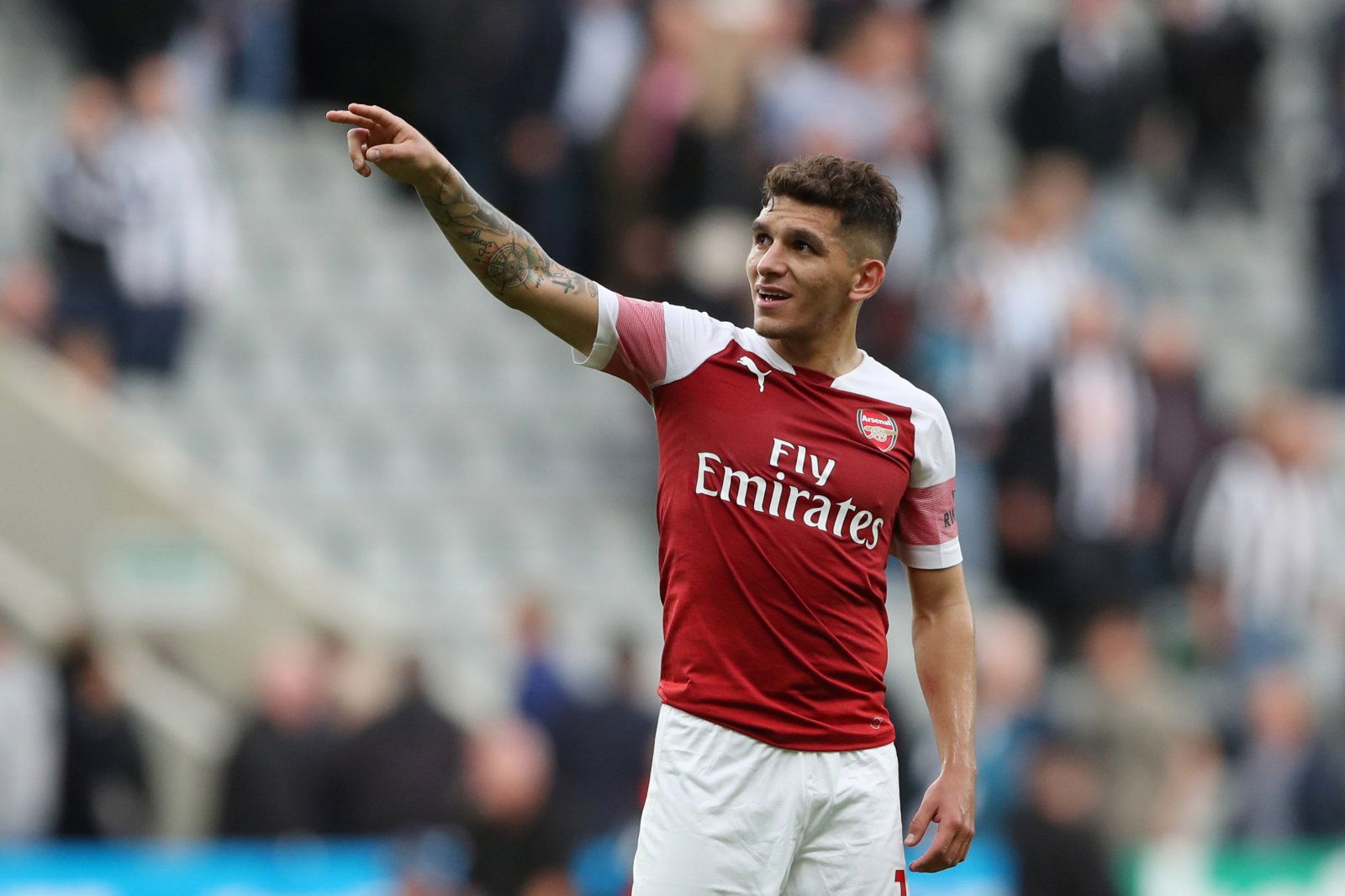 Back in his day, Gilberto Silva was a top quality player. The Brazilian was part of Arsenal's invincible side and was nicknamed the invisible wall for his role in the club's midfield. Now retired, the 42-year-old has been waxing lyrical over new Arsenal man Lucas Torreira on the club's website.
During his time with us, @GilbertoSilva became known as 'The Invisible Wall'

And it turns out The Invisible Wall is a big fan of @LTorreira34

— Arsenal FC (@Arsenal) 29 October 2018
Torreira doesn't exactly look like the ideal midfield man for Arsenal. The Uruguayan's 5'5″ frame doesn't exactly ear-mark him as a quality defensive midfielder. However, on the pitch, he's an animal and his ferocious work rate and aggression make him someone that even the best creative midfielders in the league would want to avoid playing against, and so far the ex-Sampdoria man has proved himself in the Premier League.
Whilst impressing the fans is one thing, the fact that Torreira has drawn praise from Gilberto Silva is extremely impressive and will do nothing but good for the 22-year-old's Arsenal career. The Gunner's #11 has taken no time in adjusting to the pace and physicality of the Premier League and instead of hiding from it, the World Cup quarter-finalist is thriving and at such a young age, he's only going to get better.
You can read The Gunners' thoughts on Torreira here:
Signing of the summer

— StuartS (@Stuart_Ten) October 29, 2018
What a fantastic player, taken no time to adjust and makes everyone around him better.

Mislintat and everyone involved in the transfer has done a great job and also Unai Emery in integrating him in the team.

— SuperShkodran (@mustafi_magical) October 29, 2018
I agree with Gilberto. Torriera can be the guard we need and I believe he is already. Adapting really well already to life in the Premier league

— martin mead (@arsenalman2013) October 29, 2018
Good tackler,,good passer,,,He has clearly made an impact…just what Arsenal needed

— deji damilare (@bsleeves007) October 29, 2018
Most important player at Arsenal now

— Uriv aficionado (@Uriv_phranq) October 30, 2018
He his excellent.

— QUNLEY (@ismail16763652) 29 October 2018
What an endorsement

— Dominic Lund (@dominicbirdnerd) October 29, 2018
Torreira has been our signing of the season. The kid is amazing

— Runitbackeddie @ NEC PA (@Runitbackeddy) October 29, 2018
The Gunners will be keen to see even more from Torreira as the months go by and Gilberto Silva's endorsement will do wonders for the youngster's confidence.