Arsenal fans on Twitter aren't all keen to sign Ousmane Dembele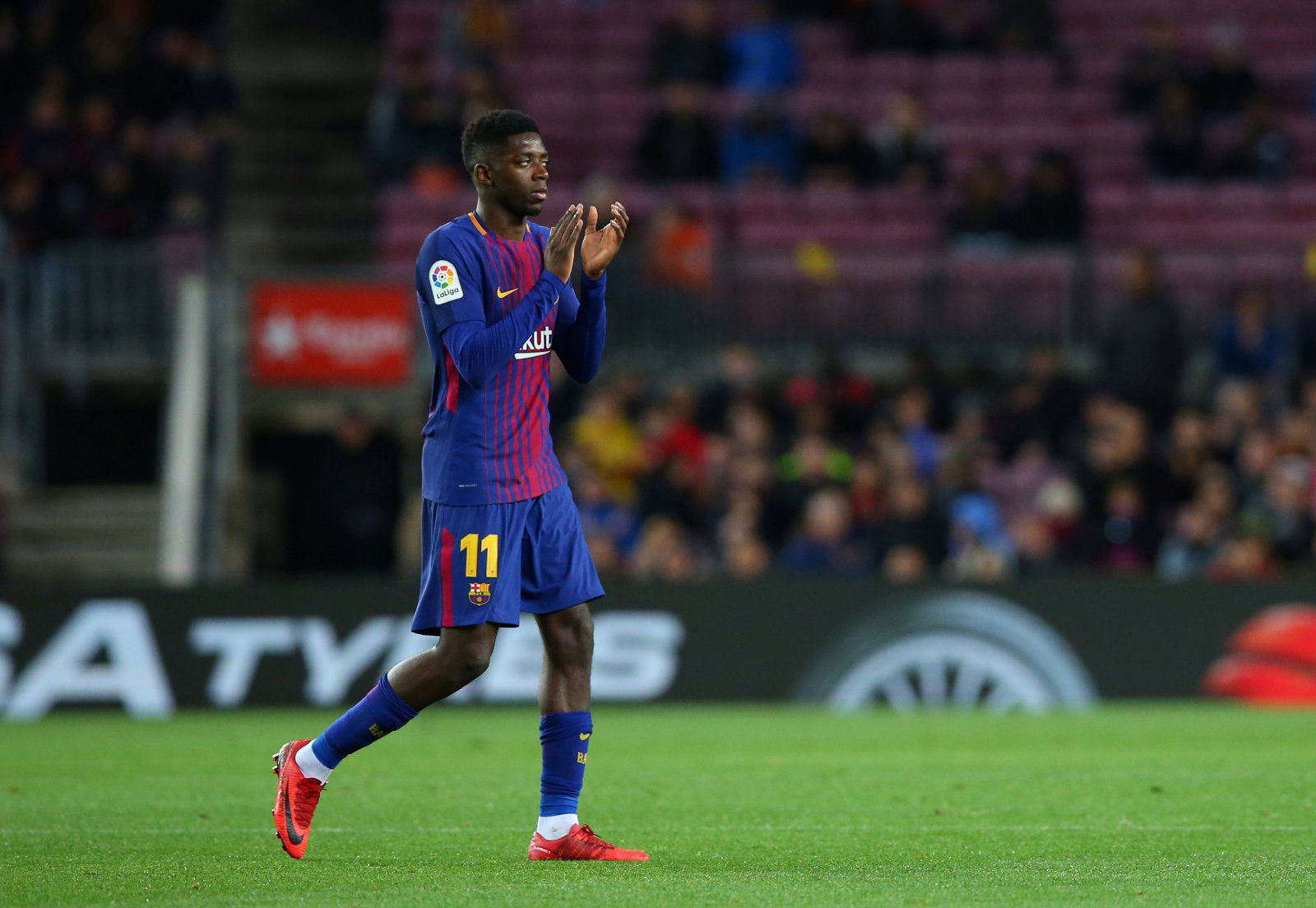 This summer has been one that Arsenal fans will look back on as a positive one. The club has signed five new players and a lot of fans are ready to see the Gunners take on the new season, starting with a match against Manchester City at The Emirates on Sunday. However, they could be set to sign one more player, as according to The Metro, Unai Emery has told the club to sign Ousmane Dembele.
Arsenal are preparing an £89m offer for Ousmane Dembele after Unai Emery convinced the north London club to make a last-minute move, according to reports in Spain. [Metro] pic.twitter.com/ooo5CmCNc5

— ArsenalFanTV (@ArsenalFanTV) 7 August 2018
Rather surprisingly, a lot of Arsenal fans are against this signing. Some don't believe it will happen and others are just against the player joining, saying that it would be a large waste of money. Most fans are in agreement that the club does need a winger, but Unai Emery seems happy with his squad so far and will be happy whether the club goes into the new season with a new winger in the squad or not.
It will be a tough opening fixture fort Emery and he will likely be giving debut's to up to four of his new signings when the club host Manchester City. It will be an interesting season for The Gunners and whether or not they can get back into the Premier League top four will be something to keep an eye on. Tottenham, Liverpool, Manchester United and Manchester City are expected to be the top four clubs in the upcoming campaign and Emery will be keen to prove the bookies wrong.
You can read the Gunners' verdict on Dembele here:
I'm not convinced by this at all!

— Joel (@JG_1408) August 7, 2018
£89m French Carlton Cole

— Tait (@Tait_ole) 7 August 2018
I'll believe it when the Ornstein says so

— AlecZandur* (@HILTLER_M) August 7, 2018
— Andreas Tipsmark (@TipsmarkAndreas) August 7, 2018
Mhnnn… just leave us alone
We know he ain't coming
Stop with all the links now mate

— cephas (@CephiEtta) 7 August 2018
Please we are not happy fans after today's news.. Stop all this fake news and don't make things worse please l…

— Mθ (@Moyin_gcfr) August 7, 2018
As you can see, the fans aren't too keen on signing Dembele and would rather have that money pooled into signing better options in other positions in future windows.