Arsenal fans on Twitter believe they've dodged a bullet by avoiding Pepe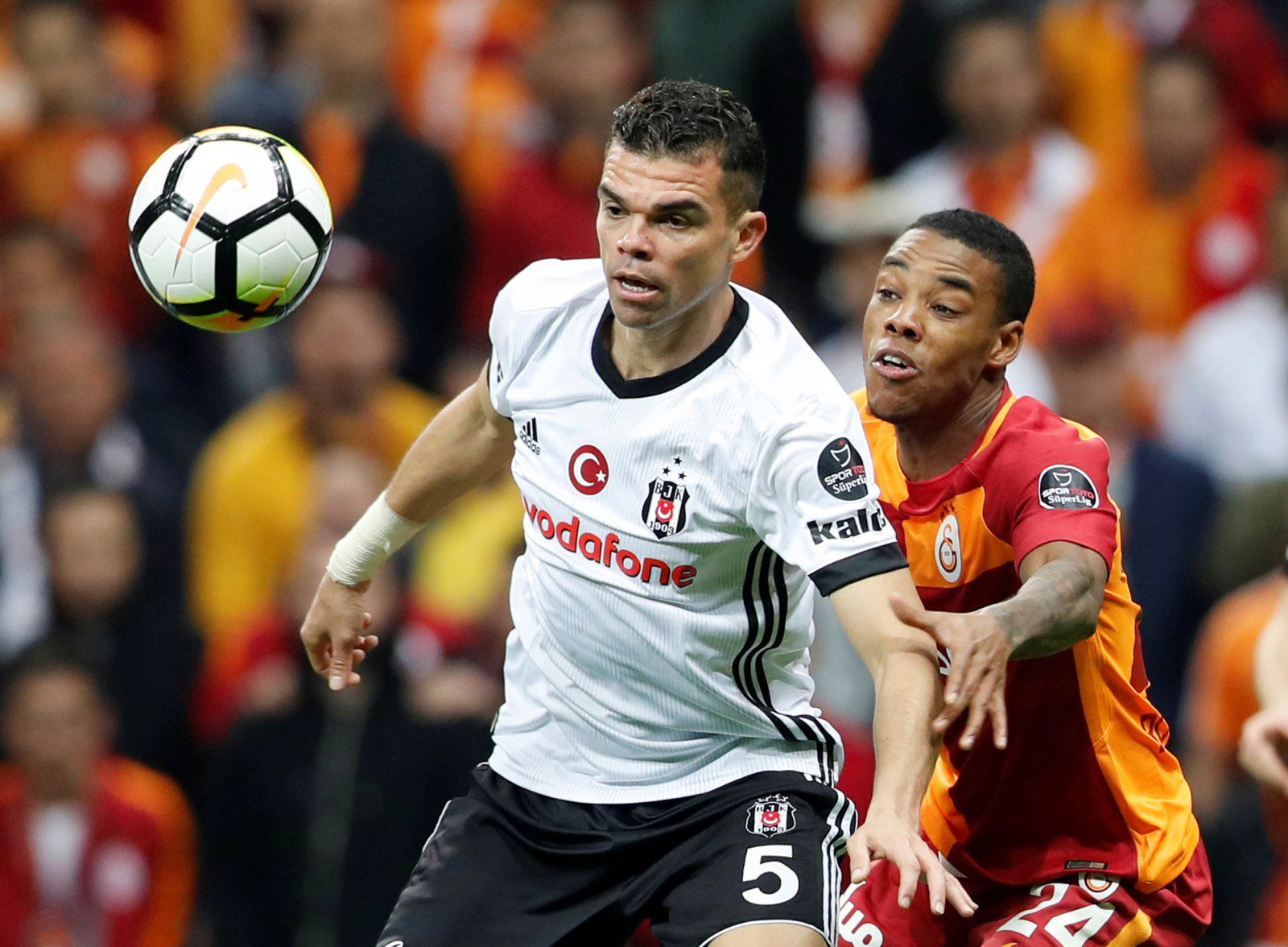 No one is hiding the fact that Arsenal are in dire need of some reinforcements at the back, however, the Gunners need to recruit well and recent reports claimed they were after Pepe, who recently had his Besiktas contract terminated, didn't go down well with the fans. However, L'Equipe now report that the defender looks set to sign for Monaco.
Former Real Madrid defender Pepe looks set to join Thierry Henry at Monaco after rejecting the opportunity to move to Arsenal. [L'Equipe] pic.twitter.com/I1fKHbyc1U

— AFTV (@AFTVMedia) January 6, 2019
The former Real Madrid man has three Champions League winners medals to his name and will go down as a brilliant central defender. His aggression and defensive capabilities set him apart from your average defender when he was in his heyday at Real Madrid, however, he's far from that player now as he edges closer to joining Thierry Henry's Monaco this summer.
The signing of Pepe won't be the only one that the ex-Arsenal man makes, as Henry has also lined up his former Arsenal teammate, Cesc Fabregas for a move to Ligue 1, although that's one that the Gunners will be pleased to miss out on too given the history between the player and the club. Next up for the Gunners needs to be a defender of some sort who's not well into his thirties and who can deliver for them straight away upon being thrown into the team, although it certainly won't be easy to find that.
You can read the Gunners' thoughts on the Pepe near miss here:
I rather Andre Santos came back to arsenal than that birdbrain

— Noel McGovern (@noelmickedy) January 6, 2019
Gracious God. We thank you.

— Oluwafemi Olaonipekun (@solomonnathane) January 6, 2019
THANK GOD.

— ADX (@shxkxb22) 6 January 2019
Glad he rejected us we hire way to many has beens and Pepe is a real drama queen of a player he will go down if a blade of grass is longer than he likes it.

— Bri (@Buzz3210) January 6, 2019
We don't need him,
Too stubborn

— hajj Ahmad (@big_medal) January 6, 2019
He'd only get red carded every appearance

— Matt Watts (@Wattson_) January 6, 2019
He is 36 next month, and wasn't good enough for Besiktas. Why would we want a dying player like that.

— Peter (@PrinceDanMax) January 6, 2019
We dodged a bullet – man is a liability more than he is an asset!

— Village Headman (@samnyakudya) January 6, 2019
Theres a reason why these are so called rumours

— MatiasM (@MatiasJMKL) January 6, 2019
The Gunners are all delighted that Pepe won't be donning an Arsenal shirt, although they'll be keen to sign a central-defender of some sort before the end of the window.