Arsenal fans on Twitter cannot work out Emery's continued Suarez snub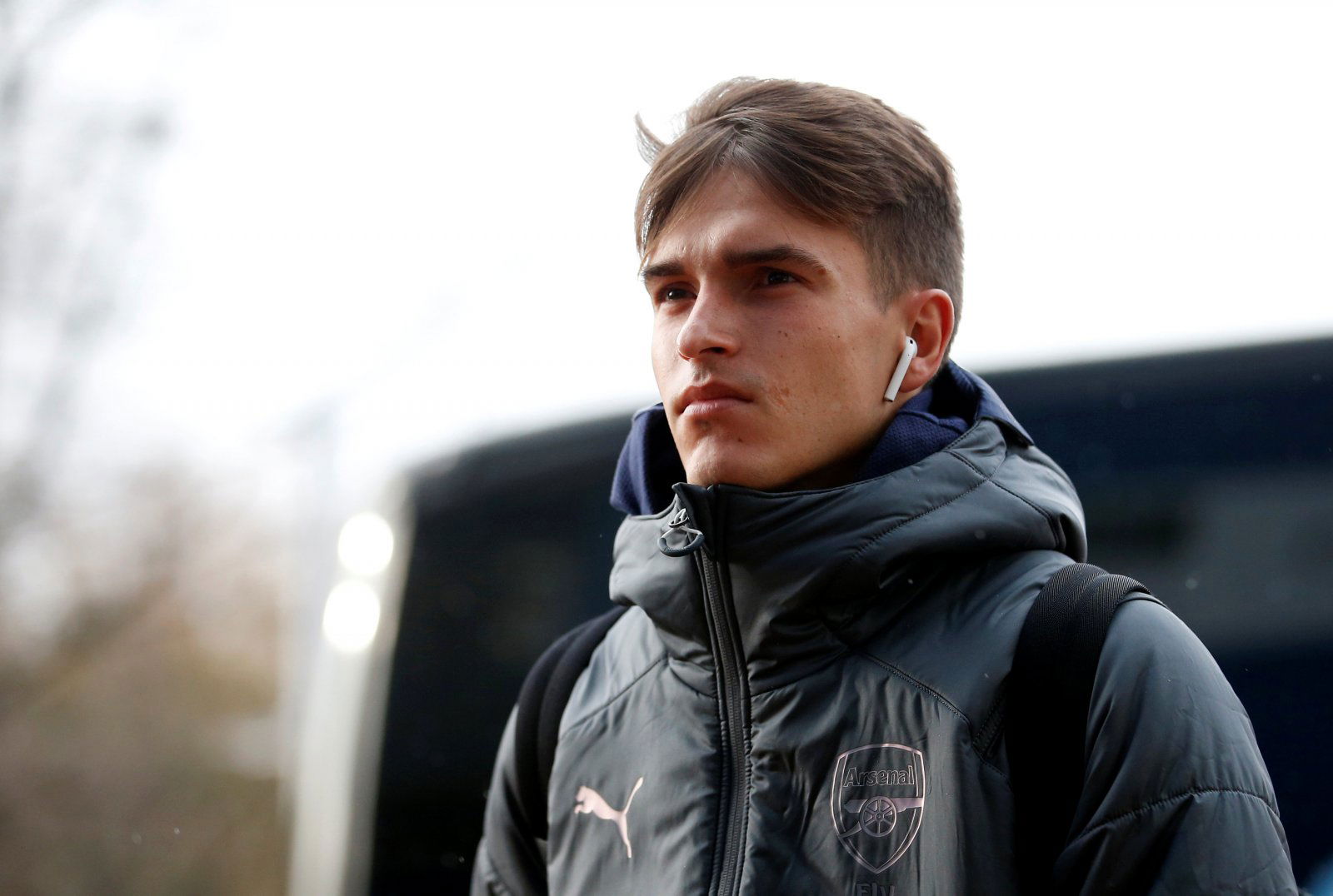 Last night was Arsenal's 11th outing since they signed Denis Suarez, and once again the Spaniard failed to start before completing the 90 minutes as an unused substitute. His no-show means that his tally of minutes remains at just 95 out of a possible 990, and the Gunners have been left questioning why he was loaned and what he has to do for minutes.
Having been Unai Emery's only January signing, the fans were optimistic when it was confirmed that Denis Suarez had signed on-loan at The Emirates. However, they had no idea that just two months down the line the Spaniard would be pretty much discarded by Emery and left to rot on the bench, much like he had been at Barcelona for the first half of the season before moving to North London.
The chances of Suarez becoming a permanent addition at Arsenal in the summer are looking slim to none, and the fans will be wondering what's gone on behind closed door for the Spaniard to have featured so little in his time at the club. Regardless of what's gone on, though, Emery seems to have no faith in his loan-signing and it will be a relief when the 25-year-old is off of the wage bill.
You can read the Gunners' verdict on Suarez after another no-show here:
Elneny? Is that a pisstake? Is there some sort of vendetta against Denis Suarez? Shocking sub.

— Shambles FC (@Shambolicarsena) April 1, 2019
Y the Hell did UNAI EMERY sign Suarez, if he knew he won't be Playing him?

— DenniSuarez Just On Loan (@DennisuarezL) April 1, 2019
Still no start for Suarez why did we bother getting him

— Cody Bristow (@CodybBristow) April 1, 2019
What does Suarez have to do to get a start?

— H (@Saigonbeerpapi) April 1, 2019
When will U guys start Suarez. Arghhh.

— JoeWMuchiri (@JoeWMuchiri1) April 1, 2019
Why did we loan Suarez?

— Morroco Prince (@LightChamakh) 1 April 2019
Suarez is basically that China plate set that your mum has but never actually uses. Just there for decoration. Nah but for real why is here? for the bants or something?

— Abdiasis (@AbdiasisAden88) April 1, 2019
Nice line up, but we need to give Suarez a chance

— Vynnceent (@vincent_aigbe) 1 April 2019
Whether or not something has happened between Suarez and Emery we'll never know, but the Gunners either want to see him play or leave, as there's no point having a well-paid bench warmer.