Arsenal
Arsenal fans on Twitter can't believe how much better Ramsey is than Keita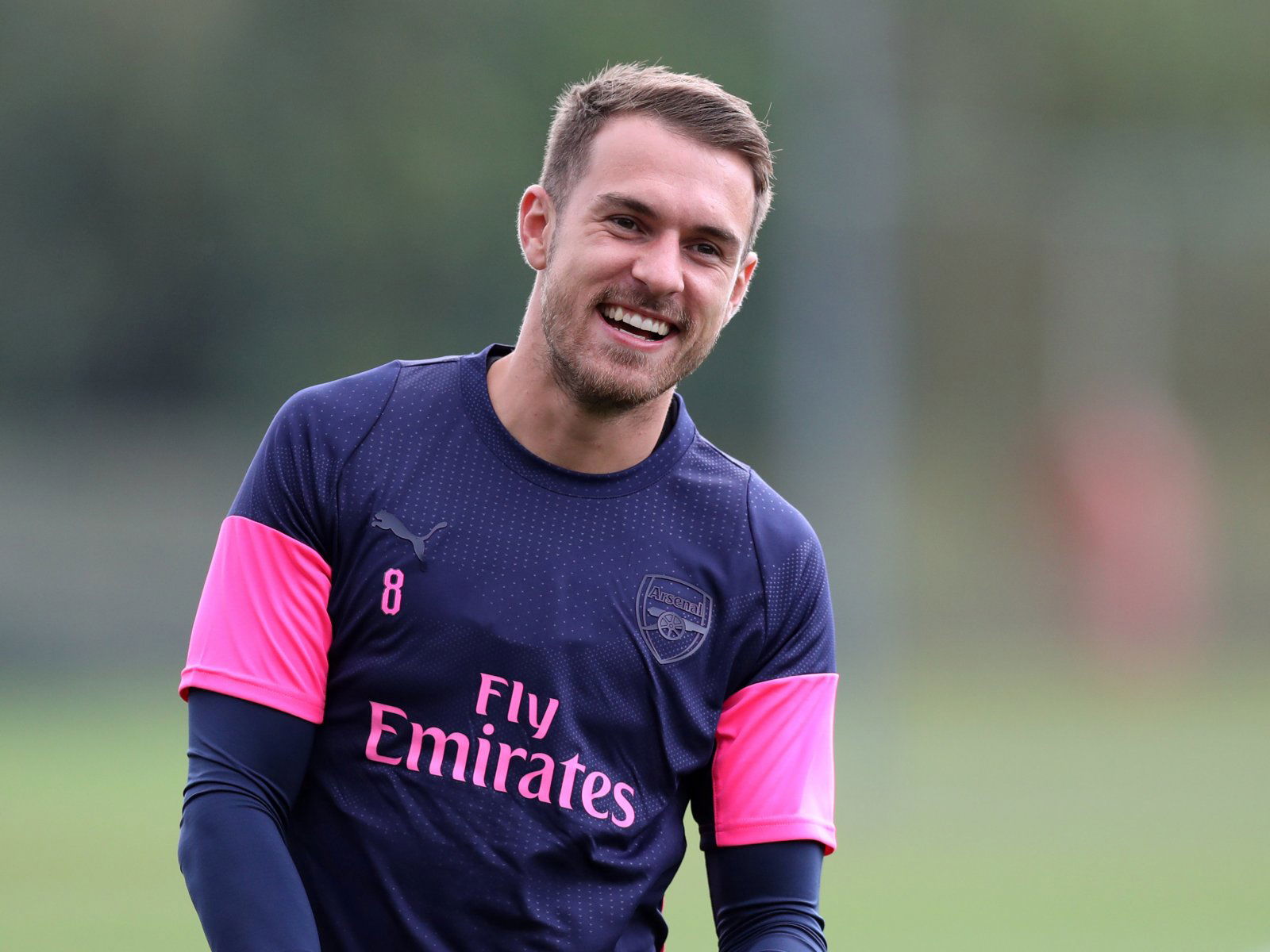 Arsenal and Liverpool fans were seen on Twitter having mass arguments over who was better between Aaron Ramsey and Naby Keita over the summer. However, since the Premier League season is now 25 games old, the Gunners have been proven right so far, as their Welshman has been head and shoulders better than Liverpool's Guinean.
Aaron Ramsey 2x the player Naby Keita is. Don't @ me

— LTArsenal(@ltarsenal) 4 February 2019
Naby Keita has recorded just one assist in his time as a Liverpool player so far and has been one of the flops of the season so far after his big-money arrival from RB Leipzig after agreeing a pre-contract in summer 2017. There was certainly a lot of expectation on Keita's shoulders, and so far he's done nothing but succumb to the pressure, with the Gunners on Twitter are loving every minute of it.
Last night just showcased how poor Keita has been, and the Gunners cannot believe he was ever compared to Ramsey. The two midfielders have played a similar amount of minutes in the Premier League this season, with Keita clocking up 969 minutes of action to Ramsey's 921, yet the Welshman has grabbed two goals and seven assists to Keita's single assist, and the Arsenal fans are loving it.
You can read the Gunners' thoughts on the Ramsey – Keita argument here:
Ramsey and Keita in same sentence??
I am done with Twitter .The disrespect Ramsey gets on this platform is just unbelievable.

— Akash (@HeirToHenry) February 5, 2019
2x is being kind tbh

— . (@NotJustAMedic_) February 4, 2019
Please don't disrespect Ramsey

— Prajwal (@Praj_afc) February 4, 2019
Sorry but this statement is so incorrect

Ramsey is 3x the player Naby Keita is

— Jay_AFC (@AFC_addiction) 4 February 2019
Keita shouldn't be allowed to look at King Rambo

— Gally (@AFCGally) 4 February 2019
Easily smfh. Can't believe I had Liverpool fans telling me naby was better. Ramsey won us trophies, naby is trying to get Liverpool to lose the only chance of them winning a trophy

— Unai's Gunmen (@Anonymous1076) February 4, 2019
Keïta isn't even fit to lace Rambo's boots

— Chris Gavito (@chrisgavito7) 4 February 2019
You're disrespecting Ramsey by even comparing him to Keita.

— Lovebameyang (@harshagooner) 5 February 2019
He is liverpool's Elneny

— Ali Baloch (@Ali_Gooner08) 4 February 2019
A lot of Arsenal fans are enjoying watching Keita flop at Anfield and will hope Ramsey can keep the Liverpool man in his place until the end of the season.
Like what the TT have on offer? Sign up for more notifications!