Arsenal fans on Twitter consider what life would be like with Alexis Sanchez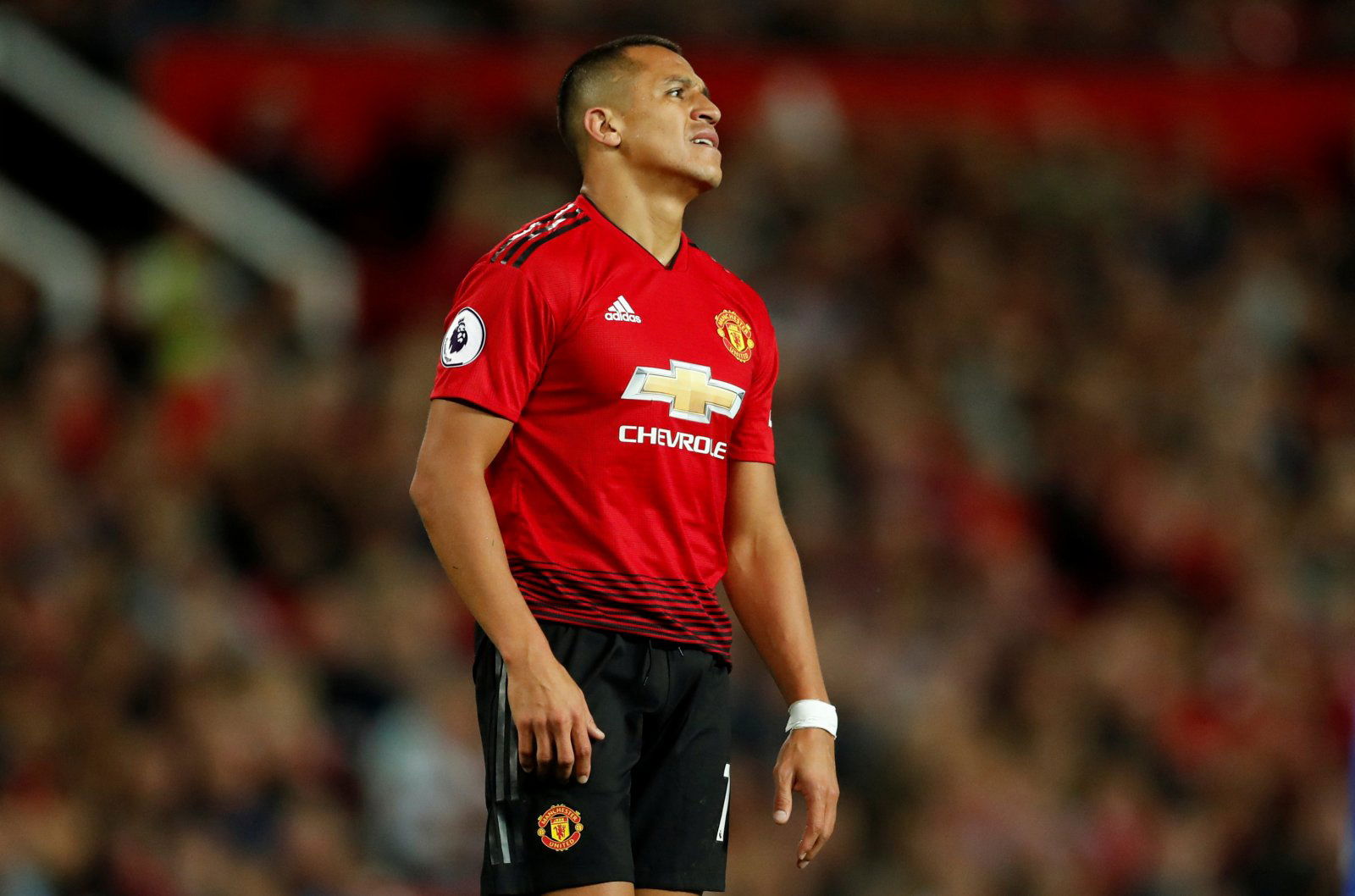 Alexis Sanchez has almost been a Manchester United player for a full 12 months, and with every week that goes by, it looks like Arsenal dodged a bullet by shipping the Chilean off in a swap deal for Henrikh Mkhitaryan. Both players have been poor, but Sanchez is the one who has been shockingly bad, but even so, a lot of Arsenal fans have been considering what he could have become with them.
"He wanted to leave Arsenal because he was chasing the salary United could offer. Now he receives so much money and in nine months what has he done? Nothing. I have not seen him. I think they signed his brother."

– Emmanuel Petit on Alexis Sanchez pic.twitter.com/ru4SAzwyTp

— AFTV (@AFTVMedia) December 5, 2018
Arsenal fans thoughts on Sanchez have come in the aftermath of Emmanuel Petit's cutting words about the injured Man United man. The former Arsenal midfielder has claimed that he thinks Manchester United must have 'signed his brother' as opposed to signing Sanchez seeing as how poor he's been. Petit also has a point, as the 29-year-old has as many goals as he has bookings at Old Trafford, with four of each to his name.
However, before his move to Old Trafford, The Emirates was Sanchez's play ground. The ex-Barcelona man did the business time after time whilst plying his trade under Arsene Wenger. In his 166 games for the Gunners he scored at almost a rate of a goal every two games, netting 80 times in 166 appearances. A truly phenominal rate for a player who was used on both the left, the right and through the middle to varying degrees by Wenger.
You can read the Gunners' verdict on Sanchez here:
He would be amazing in this Arsenal team though. Imagine him in a front three with Lacazette and Auba!

— Luke Sebastian (@_LukeSebastian) 5 December 2018
Wish he stayed. He would have been immaculate under emery because of his playing style. Sad

— AL (@ItsDrHassW) 5 December 2018
This one hurts my chest

— QUINTESSENTIAL (@adekanye52) December 5, 2018
Was so loved and appreciated at Arsenal…How the mighty have fallen

— Nagle (@NagleGooner) 5 December 2018
Fair play to him for chasing a big pay check. I'd of done the same! Drop your wages and come back Alexis……… I reckon we could get a good season out of ya.

— Sye Talbot (@SimonTalbot10) December 5, 2018
We switch him with Ramsey

— PoinTBlank (@brian_depioneer) December 5, 2018
Imagine Alexis under Emery…. pic.twitter.com/gtSji3u0tp

— RantKingMeruem (@RantKingMeruem) December 5, 2018
Could've becqme a legend.

— sawkiss (@zawkizz) December 5, 2018
The Gunners know that Alexis will likely never return to the club, but some of them wish that he would have one last hurrah at the club, under the guidance of Emery and alongside Laca and Auba.