Arsenal fans on Twitter delight as Brazilian outlet report Edu set to join the club again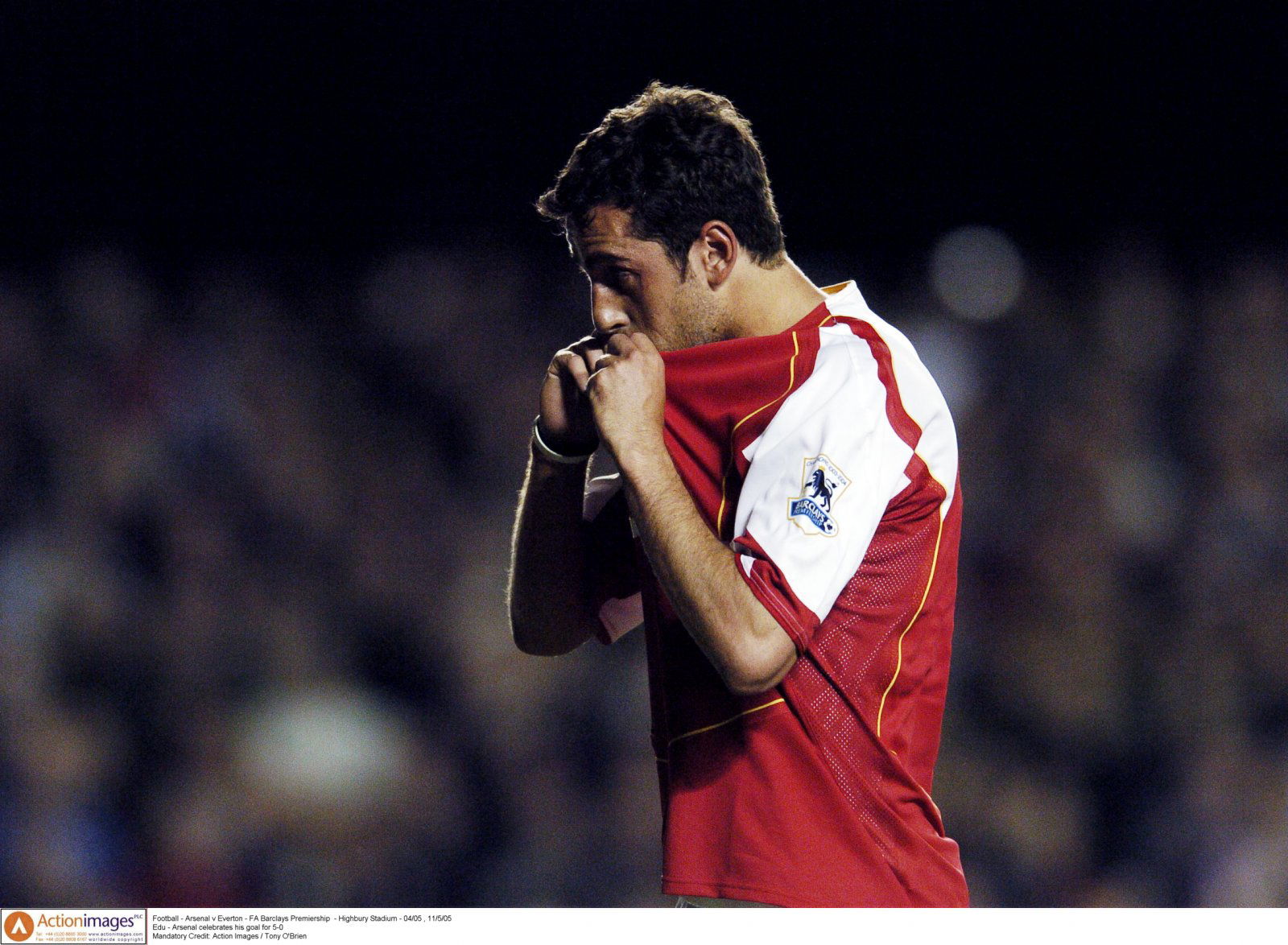 Arsenal fans have long been waiting for the news of a new technical director at The Emirates. The club has had a huge shakeup this season with Unai Emery in his debut season and Ivan Gazidis leaving. However, now it seems they're set to welcome a familiar face into a new role as Blogdojuca claim that Edu is set to return as a technical director.
Agreement reached with Edu Gaspar to be #AFC Technical Director. He will join right after the Copa America.https://t.co/APgQzK9my6

— Arsènic (@MrArsenicTM) 7 May 2019
Edu Gaspar is currently serving as team coordinator for the Brazilian national team and was tasked with rebuilding the national team when he took up the role in summer 2016. After three years, though, it looks like the temptations of English football are too much and he'll be returning to familiar surroundings at The Emirates, where he turned out as a player for three and a half seasons as a player.
The job is a big one at Arsenal. The recent shakeup at the club has left them in a position where changes need to be made and work has to be done. Losing Sven Mislintat back in February didn't help either and now it seems that Edu, who has enjoyed success with Brazil, is the man who the club are going to be putting their faith in. It helps that the Brazilian is a football man as opposed to a businessman, and the Gunners all seem happy with the news for now.
You can read the Gunners' verdict on the Edu news here:
Noice…please get rid of deadwood

— AupaArenal (@Hairlinerandom1) May 7, 2019
FINALLY

— Unai's Gunmen (@Anonymous1076) May 7, 2019
Very promising start!

— scola (@SCOLABETHUGGIN) May 7, 2019
There's our start

— . (@fathersebas) May 7, 2019
22 years of French connections being transformed to Spanish and Brazilian!

— Gooneroptimist (@Gooneroptimist) May 7, 2019
Can he bring in some South American players?

— CHUKWUDI (@Mcpeter042) May 7, 2019
SIIUUUUUUUUU pic.twitter.com/5eUKO5MpfY

— van de Beek FC (@tweetsbyguled) 7 May 2019
He played for arsenal in the early 2000's so maybe he can understand where the club needs to be at the top.

— Ashley Toomey (@AshleyToomey9) May 7, 2019
The Gunners seem delighted with the news that Edu is to be appointed and will hope he can have an impact off the pitch at the club as he did off of it.