Arsenal fans on Twitter enraged with horrific Leno error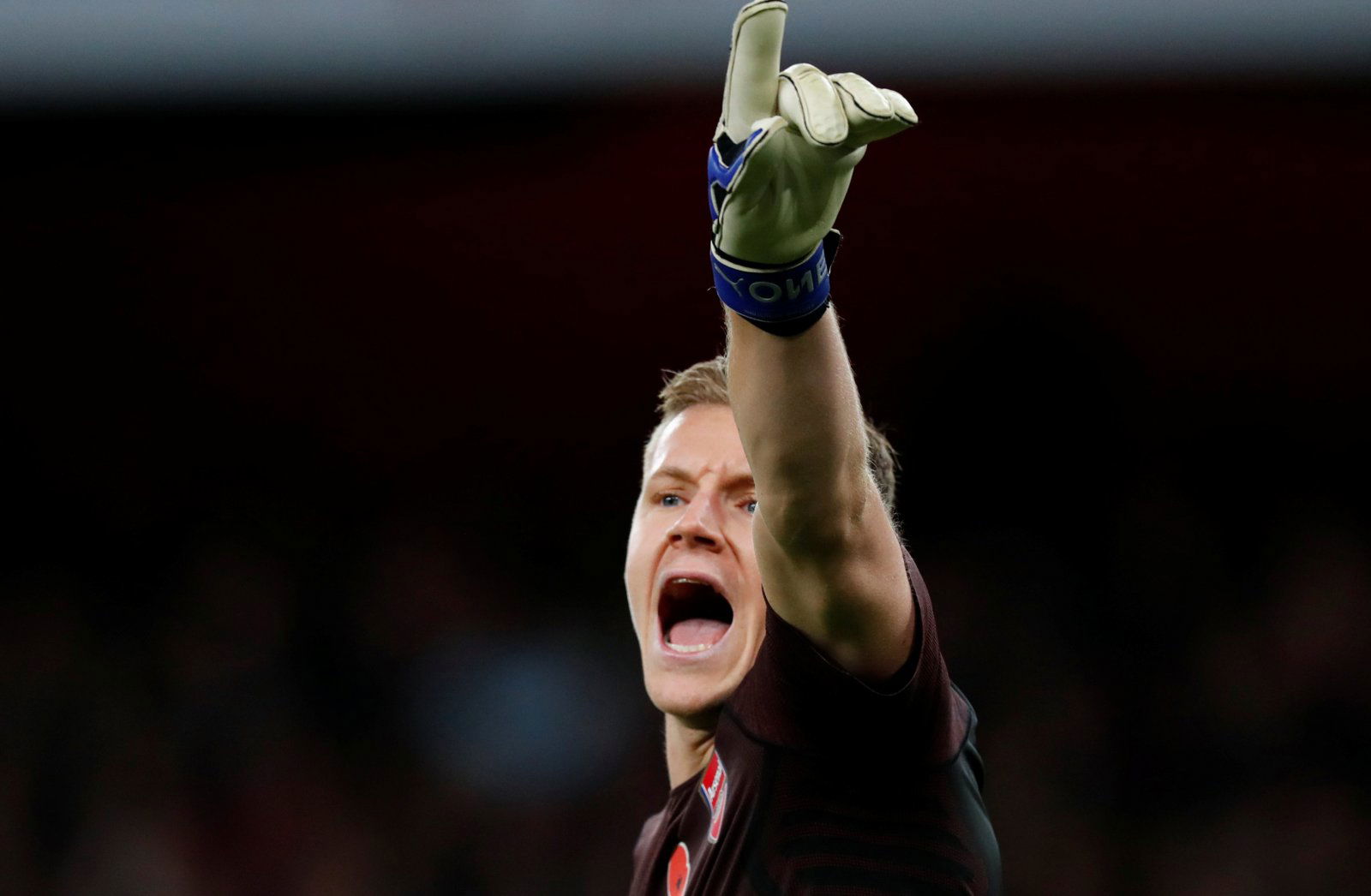 Arsenal has been enjoying a 22-match unbeaten streak until yesterday. After getting through games against Liverpool, Manchester United and Tottenham without losing, it was Southampton who undone Unai Emery's side, although they had some help from a Bernd Leno howler for their winning goal.
Goal for Southampton – scored by Charlie Austin

3-2 (86)#SOUARS

— Arsenal FC (@Arsenal) 16 December 2018
Having already conceded twice to sublime headers from Danny Ings, you'd have thought that when Charlie Austin came on the Gunners' backline would have been more wary to the aerial threat that the Saints possessed. However, it was nothing but disappointment as Bernd Leno was caught in no-mans land, failing to claim the ball after coming for a cross and left watching on as Austin netted the winner.
In truth, the Southampton striker will never score an easier goal, and Danny Ings will have been furious that it wasn't him out there to score his first Saints treble, and the Premier League's 3rd ever hat-trick of just headers. Whilst Southampton fans won't care, the Gunners have been going to town on their German shot-stopper, and you can see why after his blunder has seen them fall five points behind rivals Tottenham and three points off of the top four.
You can see what the Gunners' made of Leno's howler here:
i like leno but he has had a shocker

— Kieron Lock (@kieronlock5) December 16, 2018
Put Cech back in goal.

— The Rabbi (@Rabbi8782) December 16, 2018
Leno….but once again the ice cheast of Ozil lost the ball and he doesn't go to recovered it

— Andrés López (@alopez_ud) 16 December 2018
Leno wTF was that …we keep conceding unnecessary goals ..wen we suppose to make dis saints pay

— Flipz_john (@JohnFlipz) December 16, 2018
Never believe that goal went in…poor one Leno, you need to learn fast!!!

— Daniel (@Daniel91476506) December 16, 2018
Leno WTF??

— Alvaritoo (@alvarocanogarci) December 16, 2018
Ahhhhhhh! Darn it! Leno is poor.

— Sassy Ranma (@RanmaSassy) 16 December 2018
The fans were far from happy with Leno after the full-time whistle and will just hope the German can redeem himself sooner rather than later.